Marking the first official release on freshly minted imprint Outlier Records, Bonobo and TEED's "Heartbreak" was built to decimate dance floors.
---
Bonobo is an artist that needs little introduction. Over the past two decades, he has built a ravenous fan base that provides an insatiable appetite for his music that spans globally-influenced downtempo works to one of a kind club bangers. This time around, he has recruited fellow producer Totally Enormous Extinct Dinosaurs for their latest dancefloor weapon, "Heartbreak." 
Along with their latest single, Bonobo and TEED (as he's become affectionately known to fans) have ushered in a new era for Bonobo, introducing his very own label Outlier Records. The new imprint sets its sights on the more club-centric side of Bonobo music. Outlier Records strives to provide an outlet for the club-bangers, the dance floor heaters, and the overall high energy side of Bonobo productions along with his esteemed colleagues. 
"Heartbreak" comes from a multitude of musical influences. One part breakbeat banger, one part garage, and enough 80s club influence to get even the most jaded fans up on their feet. A track that harkens back to the early days of dance music, the nights of sweltering New York City clubs that wouldn't let out until well into the next day. "Heartbreak" comes as an ode to days gone by, not necessarily in memoriam, yet more of a salute to the scene that built the club-culture we know today. 
Holding on to its disco roots, "Heartbreak" calls upon an iconic sample from the 1983 smash single "Weekend" by Class Action. From the very first downbeat, the track transports listeners to dancefloors of the past. As Class Action's echoing refrain "can't take the heartbreak" defines the track, we can't help but transport ourselves to nights of disco's past. It's another brilliant example of how all trends do eventually come full-circle and can be reborn.
Check out the video for "Heartbreak" below, download or stream the track on your favorite platform, and be on the lookout for the next single from Outlier Records, "6,000ft," dropping November 13.
Watch the video for Bonobo & Totally Enormous Extinct Dinosaurs  – "Heartbereak" on YouTube:
---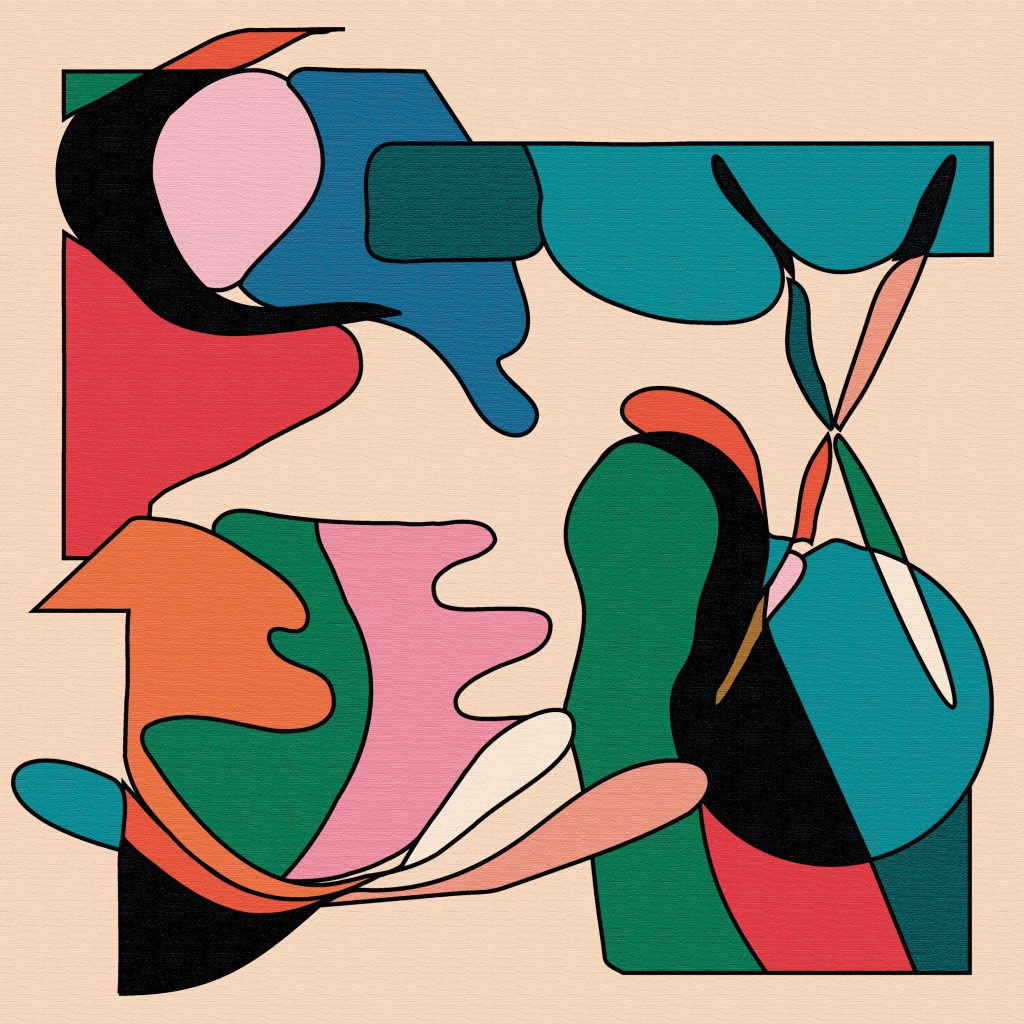 ---
Connect with Bonobo On Social Media: 
Website | Facebook | Twitter | Instagram | SoundCloud | Spotify | YouTube
Connect with Totally Enormous Extinct Dinosaurs on Social Media: 
Website | Facebook | Twitter | Instagram | SoundCloud | Spotify | YouTube