As the Anjunabeats Rising series gains traction and showcases new artists, they blast into orbit with Stephen Kirkwood, Mavros, and Notaker.
---
Ever since the debut edition of Anjunabeats Rising back in January, the buzz has had us through the moon with excitement to see who Anjuna will shine a light on next. The monthly series gives up and comers a platform to help launch their career to the next level and so far, the artists chosen have been wildly impressive. Now, for the third volume of Anjunabeats Rising, we throw on our spacesuit and head for the stars with Stephen Kirkwood, Mavros, and Notaker!
"Gas Lighter" is the tune to get us pumped and ready for the journey that will take us light-years away with Glasgow's Stephen Kirkwood as the captain of our shuttle. While the title may have you thinking you're in for some shady psychological manipulation, we like to think that it represents the rocket engine firing up as we catapult into the great unknown! Everything about this track exudes power. It comes stacked with a fiery bassline kick, sound details that hit like a supernova, and a spectacular rise that will make you feel like you are riding shotgun on a comet through the cosmos.
From here we head straight for the "Abyss". As we explore the infinite chasm a billion light-years away, Mavros provides the comfort and confidence we need with a track saturated with twinkling constellations of melodic detail and easy listening celestial sound waves. "Abyss" proves to be a welcome calm before the storm that sweeps in on the closing track.
Notaker is fresh off the release of "Airlock" on mau5trap's We Are Friends, Vol. 10, and now he can add Anjunabeats Rising to his list of achievements with the unveiling of "Stratus"! Here we embark on a cruise within the clouds of a Nebula, bobbing and weaving as we hold tight to the labored synths that blast through the speakers full of grit and determination. There's a brief moment of clarity when the track begins to fade but it returns with a vengeance, opening up a wormhole back to Earth where our journey began.
Purchase or stream Anjunabeats Rising Volume 3 on your favorite music platform, stream the EP below, and let us know what you think about the tracks in the comment section!
Stream Anjunabeats Rising Volume 3 on Spotify:
---
Anjunabeats Rising Volume 3 – Tracklist:
Stephen Kirkwood – Gas Lighter
Mavros – Abyss
Notaker – Stratus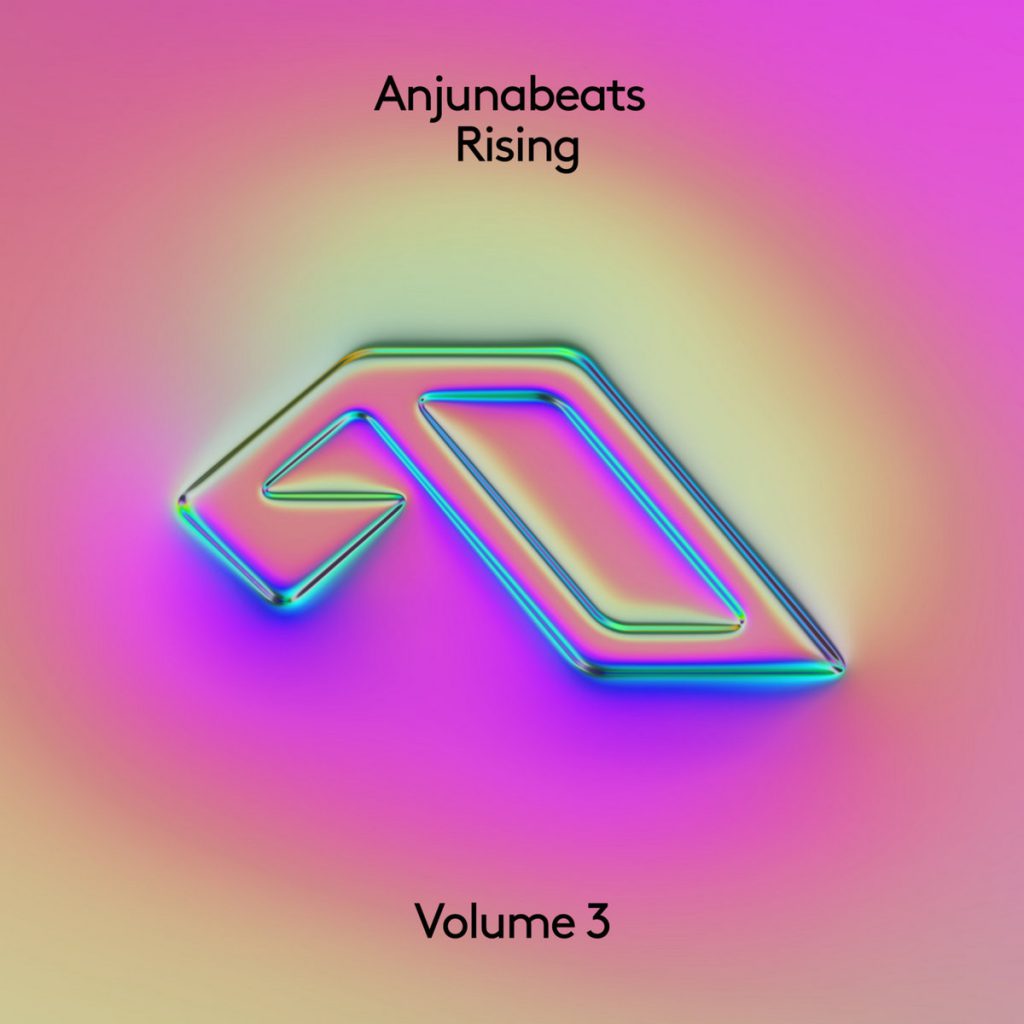 ---
Follow Anjunabeats on Social Media:
Website | Facebook | Twitter | Instagram | SoundCloud | YouTube