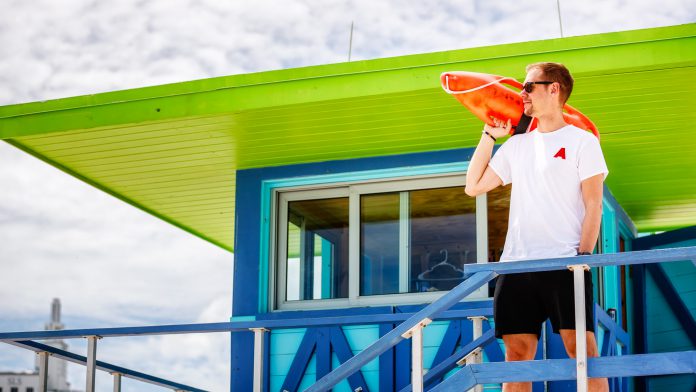 While we can't dance the night away in Ibiza this season, Armin van Buuren is bringing the vibes with this year's A State Of Trance, Ibiza compilation.
---
If there's one location that dance music lovers have been missing the most this year, it would be Ibiza. Known for its surreal views, parties happening day and night, and places to mix and mingle with some of the finest artists in the scene, this year features little in the way of normalcy as the pandemic continues to rage on. But if you were looking for a slice of the White Isle this year then have no fear, Armin van Buuren has you covered with the latest edition of A State Of Trance, Ibiza.
Clocking in at forty tracks in total, A State Of Trance Ibiza 2020 features some of the finest tunes that have been released as of late. Spread across two mixes, one centered on the beach and the other on the club, it's the perfect juxtaposition of the vibes that the island has to offer. That alone makes this a great experience for anyone looking to escape the weight of the real world for some time.
The first mix features some notable tracks like Armin and AVIRA's own "Hollow" along with Maor Levi's "One Love," Kyau & Albert's "Shimmer," and Elysian's "Beyond The Comfort Zone" to really put your mind right on the sandy shores of the White Isle. Meanwhile, the second mix is packed with quality tunes as well to help energize your night and get you dancing such as Alexander Popov's "Poem," Allen Watts' "High Voltage," and Arkham Knights "Subconscious."
Listen to A State Of Trance, Ibiza 2020 on Spotify below, download or stream the compilation on your preferred platform, and let us know what you think of the two mixes in the comments!
Stream A State Of Trance, Ibiza 2020 on Spotify:
---
Tracklist:
Mix 1 – On The Beach
Armin van Buuren & AVIRA feat. Be No Rain – Hollow (Intro Mix)
OTIOT – Show Me Your Power
Armin van Buuren & Nicky Romero feat. Ifimay – I Need You To Know
Above & Beyond feat. Zoë Johnston – Reverie (Above & Beyond Club Mix)
Orjan Nilsen – Sankthansaften
Matt Fax – Could This Be
Lifelike & Kris Menace – Discopolis 2.0 (MEDUZA Remix)
ANUQRAM – Sirocco (Lee Coulson Remix)
Maor Levi feat. Nyla – One Love
Alex Sonata & TheRio feat. Gid Sedgwick – Awakening
Assaf & Cassandra Grey – Lost At Sea
Scorz feat. Diana Leah – Come To Life
Armin van Buuren & AVIRA – Illusion
Protoculture – Go
Kyau & Albert – Shimmer
Solarstone – Seven Cities (Tom Staar Remix)
Andrew Rayel & Olivia Sebastianelli – Everything Everything
Sodality & onTune – Be Away
Maryn & Joel Freck – Dawn
Elysian – Beyond The Comfort Zone
Mix 2 – In The Club
Luke Bond feat. Sarah de Warren – Walk Away
Alexander Popov – Poem
Andrew Rayel & Robbie Seed feat. That Girl – Stars Collide (Aimoon Remix)
Bogdan Vix & Claudiu Adam vs Ahmed Helmy – Fortuna
DJ T.H. – Leonie (Beatsole Remix)
Norni – Freedom
Ruben de Ronde feat. EKE – Wanderlust (Eugenio Tokarev Remix)
Allen Watts feat. Gid Sedgwick – Another You
Maarten de Jong – Tomahawk
Chris Schweizer – Don't Be Scared
Arkham Knights – Subconscious
Mike Foyle vs Signalrunners – Love Theme Dusk (Nikolauss #140 Remix)
Giuseppe Ottaviani – Till We Meet Again
Armin van Buuren presents Rising Star feat. Cari – The Voice
ReOrder feat. Bo Bruce – We Are The World
Rub!k – Moonwave
UDM – Supernova
Allen Watts – High Voltage
Armin van Buuren and D'Angello & Francis – Que Pasa
David Forbes – Splice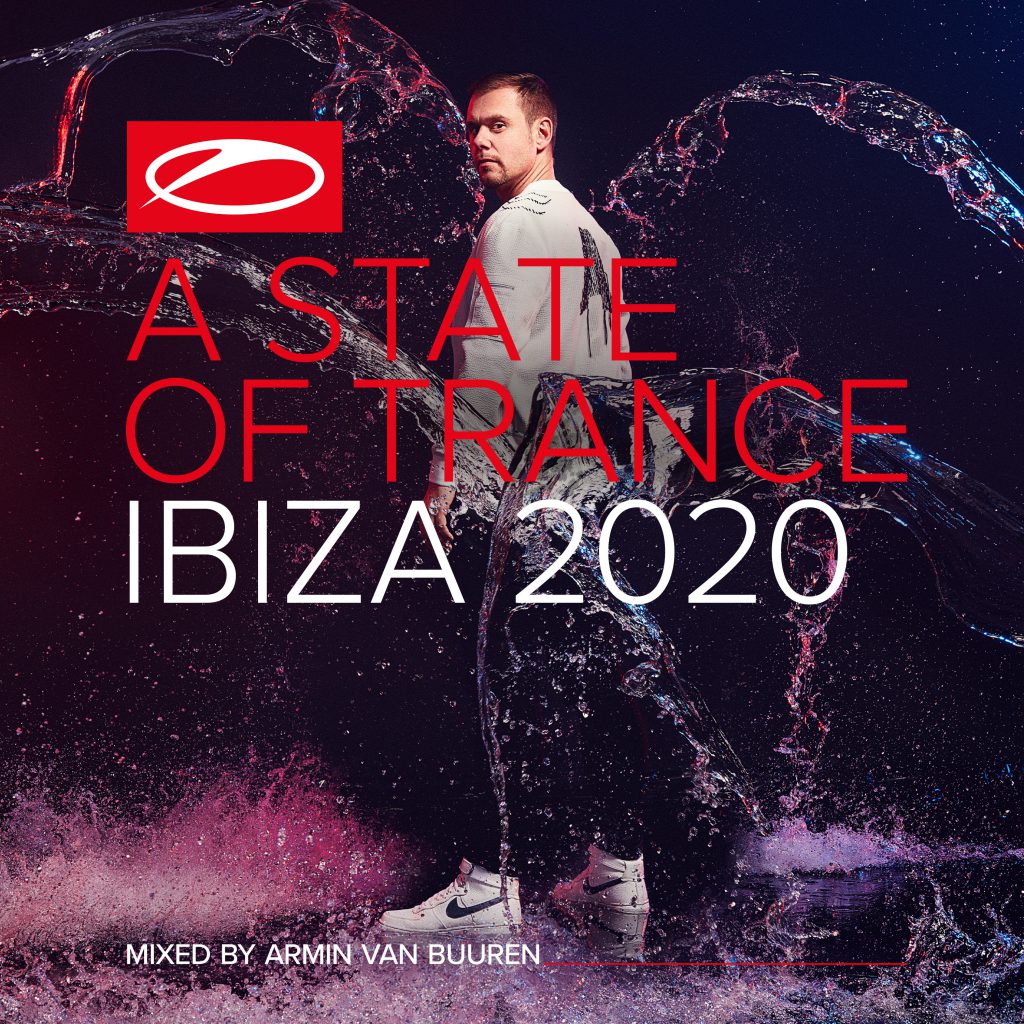 ---
Connect with Armin van Buuren on Social Media:
Website | Facebook | Twitter | Instagram | SoundCloud | YouTube