ilan Bluestone prepares to unleash his next studio album, Impulse, with the release of "Stranger To Your Love" featuring Ellen Smith!
---
Since ilan Bluestone arrived on Anjunabeats the world's been fixated on his dynamic musical expression. Tunes like "Frozen Ground," "Another Lover," "43," and "Black & Blue" are just a few that kept his fans on the edge of their seats while Scars and We Are The Universe took everyone on a rollercoaster ride. Clearly, ilan Bluestone has a way of hitting us right in the feels. That being said, you may want to get your emotions in check as it's just been announced that his next studio album, Impulse, is fast on its way!
Word has it that this will be his, "most personal outing to date," as songwriting takes front and center, focusing on love and loss, attachment, and disengagement. Already, fans have become privy to the intensity that lies within as three previously released tracks will be present and accounted for on the LP. These include "Hold On" featuring Alex Clare and Maor Levi, "Rule The World" featuring Jan Burton, and "Paid For Love" featuring Gid Sedgwick. Today, the latest single, "Stranger To Your Love" has been added and it features Ellen Smith, an artist formerly highlighted on ilan Bluestone's "Rival."
Listeners will feel like they're riding on the wings of an angel as Ellen's soul-grabbing vocal lifts them off solid ground. "Stranger To Your Love" may be a sad love song but it's impossible to not soak up the soft melodics that ease the pain burning deep in the human heart.
While this track's saturated in bliss we also get to experience snippets of simmering dance-forward rhythm, keeping the somber elements in check with a tune your body can groove to. But, before you get lost in the vibe, set your calendars for the arrival of Impulse, coming May 7 on Anjunabeats.
Pre-save your copy of Impulse on your favorite music platform, purchase or stream "Stranger To Your Love" on your favorite music platform, and listen to the single below!
Stream ilan Bluestone – "Stranger To Your Love" on Spotify:
---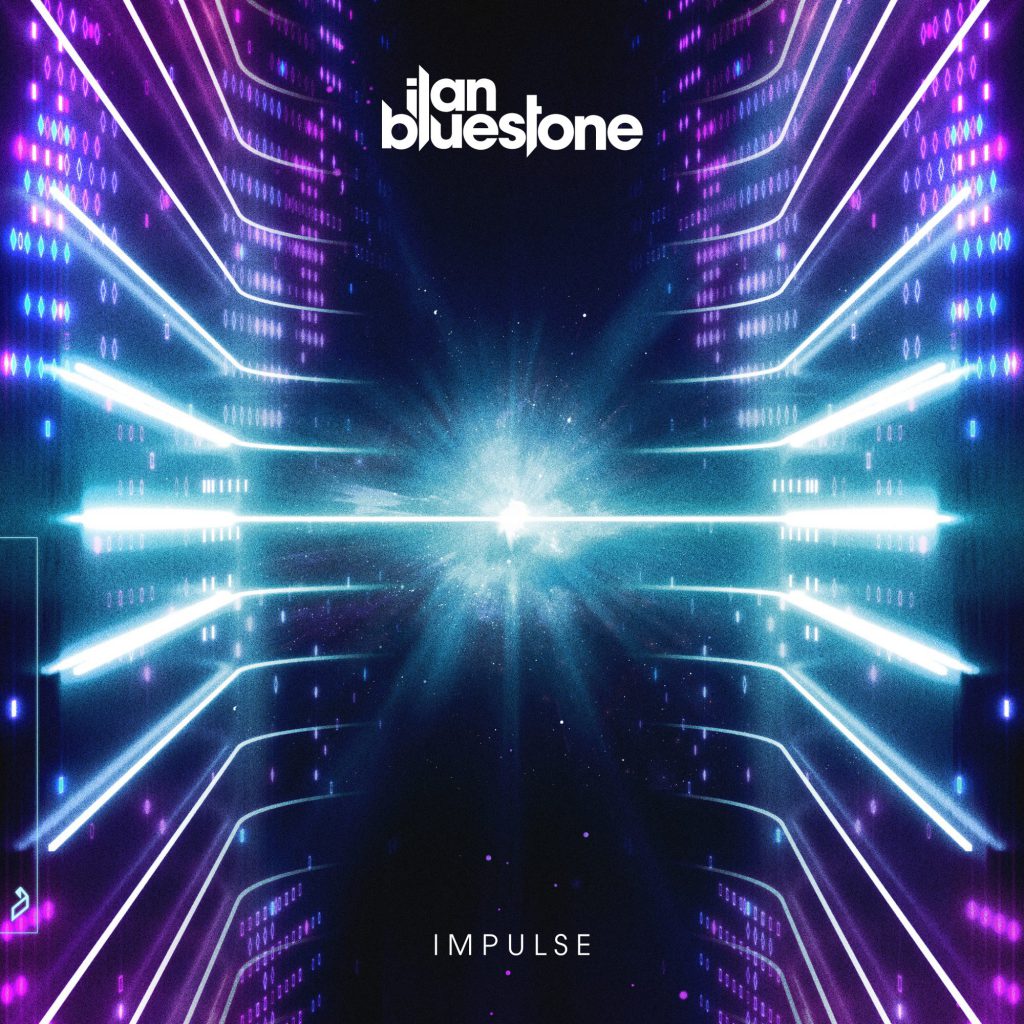 ---
Follow Ilan Bluestone on Social Media:
Website | Facebook | Twitter | Instagram | SoundCloud