Do you ever wonder what lurks in the dark depths of the forest? UNKNWN has the answers with his latest track "Runnin."
---
If you are a lover of all things that are dark, chilling, and spooky, UNKNWN has just what you need. He takes listeners on a journey through the depths of his vast, emotion-filled soundscapes that can be found in previous releases like Regime Change, "Talk To Me," "Night Sky," and more recently The Purple Fern mixtape. No matter what he is crafting up in the studio, it's sure to have you questioning what else is out there and craving more as well.
Today, UNKNWN has returned to satiate those craving and answer the question of what lurks in the dark depths of the forest beyond the trees where your eyes cannot see. That answer is his latest deep dubstep track "Runnin'," which's due out on March 11 via burgeoning imprint Electric Hawk.
From the moment the track starts UNKNWN immerses listeners into the shadow realm with haunting sounds. The noises surround listeners and the journey begins as they're pulled deeper and deeper into the forest with a dense fog clouding their vision. Even though things seem like they are slowing down it becomes darker, triggering the fight or flight reaction in one's mind. But by then it's too late – there is no escape from this surreal soundscape.
Deep, dark dubstep tracks are UNKNWN's forte and "Runnin'" shows off his impressive production skills and also his ability to make us question what lies being what the eyes can see. We highly recommend bumping this one on some proper speakers to fully feel that thick ol' bass. Get an exclusive listen to the track below and don't forget to pre-save it on your favorite platform!
Stream UNKNWN – Runnin' on SoundCloud:
---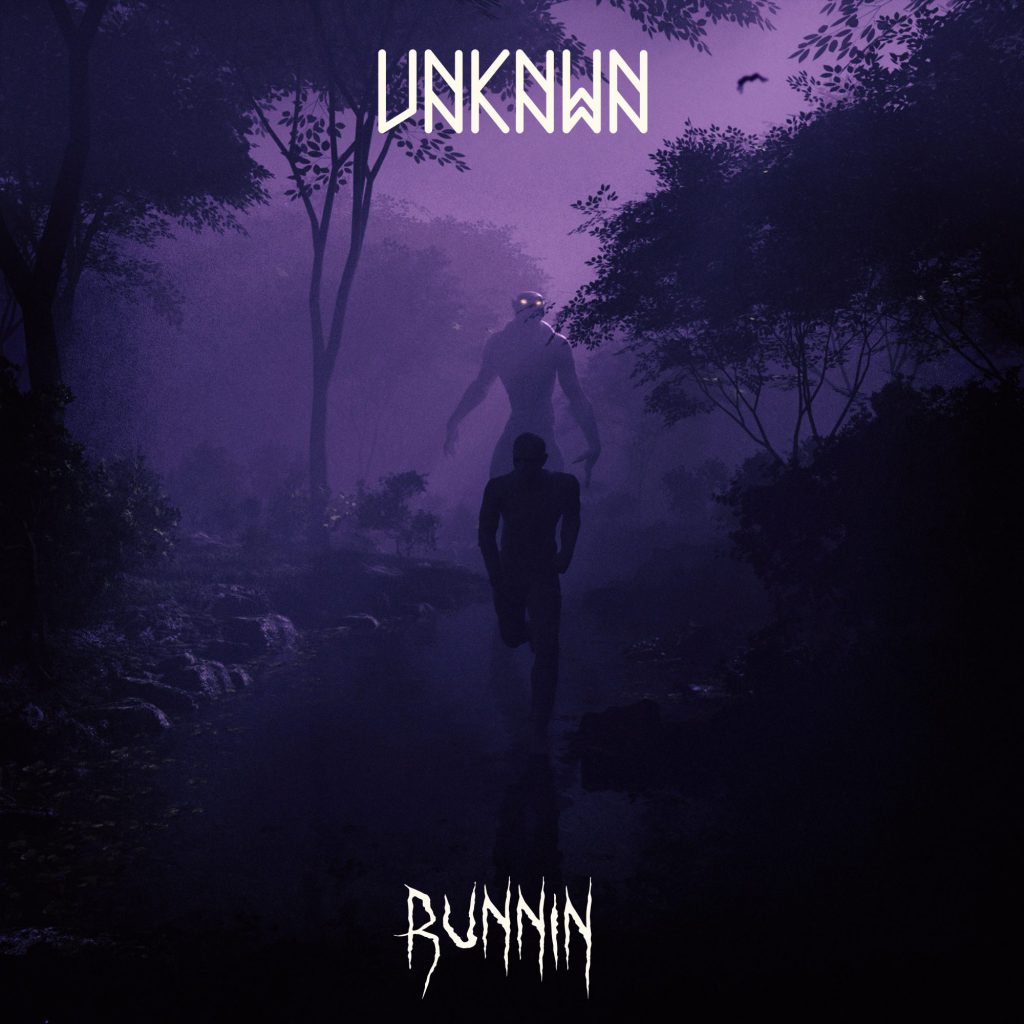 ---
Follow UNKNWN on Social Media:
Website | Facebook | Twitter | Instagram | SoundCloud