Veerus has returned to Drumcode with the two-track Recovery EP to cure our winter blues with the body rocking power!
---
Italian tech house and techno producer Veerus is an artist that has been honing his craft since 1993, ultimately catching the attention of icons like Steve Angello and Fatboy Slim in 2007 while working alongside Maxie Devine. From then on, the world has been their oyster, unleashing track heaters including "My Train" and "My Beat." But, as a solo artist Veerus is a force to be reckoned with. Just take a gander at the incredibly popular "Heavy," released on Sam Paganini's JAM imprint for an indication on that front.
As an artist in demand, it was only a matter of time before he caught the eye of Adam Beyer. With the stars aligned, one year ago Veerus made his Drumcode debut with Hypnosis and we all fell under his spell. The hype train continued to chug along in full force with the unveiling of System as well as his contributions to A-Sides Vol. 8 and Vol. 10. Today, his Drumcode saga continues as he serves up a heavy dose of the underground with a two-track EP dubbed Recovery!
Hopefully your muscles are warmed up because when the thump of the title track gets absorbed by your brain you will come to realize that this is the type of recovery that is going to put you through the paces! Like a beating heart, the rhythm keeps the body thriving as a dark euphoria makes the mind question its sanity. The lyrics are a stark reminder of all the faded nights at the rave when you're spiraling out of control while the party rages until the rising of the sun.
The physicality surges as we move into "Dysfunction." Suddenly, my figure becomes rigid and locked as the vibrant top-end details possess each and every movement. It feels good to give up all control and allow the hellish beat to convert the mundane human reality into sheer counterculture madness. With a feverish temperature taking hold, things really get heated when the breakdown shifts the foundation of the track. This leaves me in a pleasure induced coma, dreaming in an uninhibited techno paradise and craving more from Veerus as well.
Purchase or stream Recovery on your favorite music platform, listen to the EP below, and let us know what you think about the latest tracks from Veerus in the comment section!
Stream Veerus – Recovery on Spotify:
---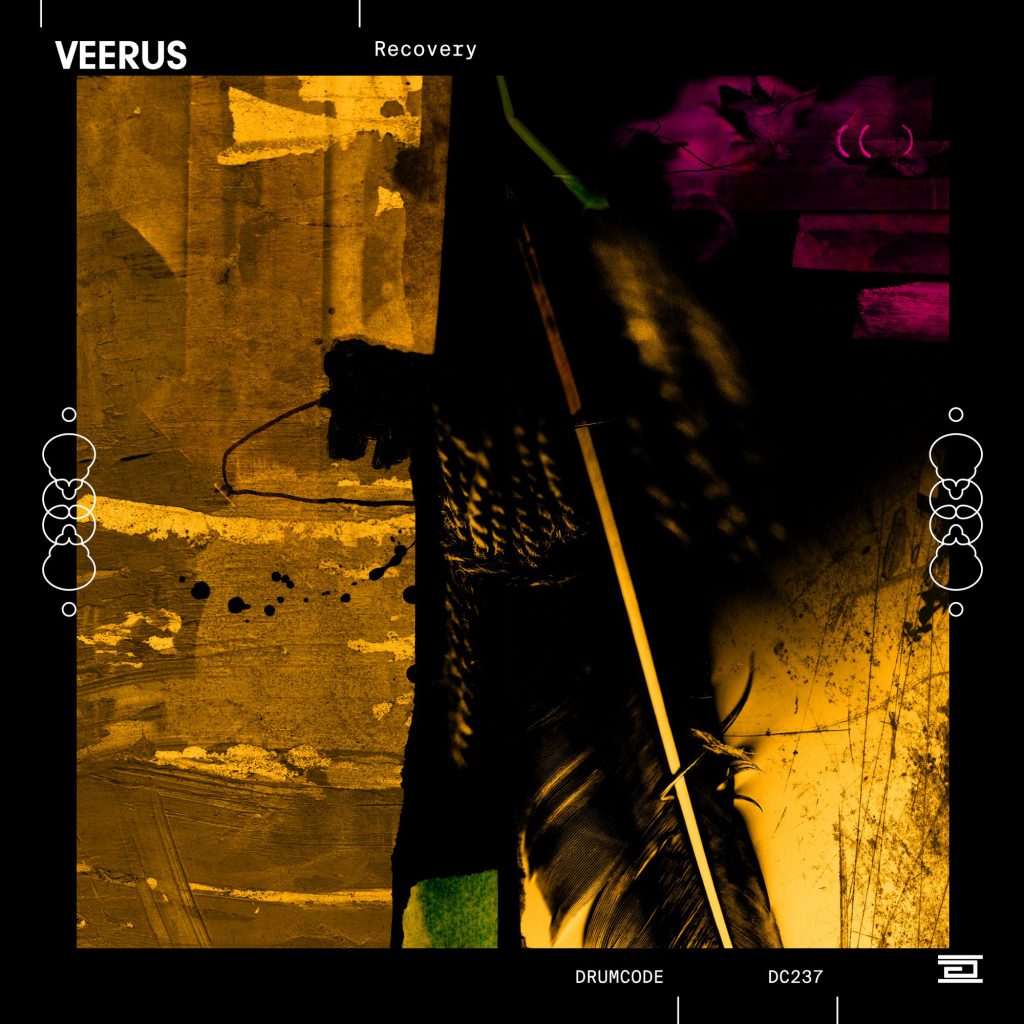 ---
Follow Veerus on Social Media:
Website | Facebook | Twitter | Instagram | SoundCloud | YouTube