If you needed some fresh techno in your life, Veerus has you covered with the System EP, his latest release on Drumcode.
---
Throughout his 14 year career, Veerus has released a bevy of EPs, singles, and collaborations that have made crowds around the world move to the beat. Now, after he dominated speakers last year with the release of Hypnonsis on Drumcode, he's returned to the label with System, a euphoric three-track techno release that proves his massive beats are made for big moments and fit perfectly together to create a stunning soundscape
The title track, "System," was created with big room venues in mind, which will cause energy levels to soar. This hard-hitting tune delivers a deep, twisted yet steady beat that can surely be felt throughout your body while engrossed in the live performance. This track provides a strong bassline and acts as the perfect introduction to the rest of the EP.
Listen to the System EP on Spotify below, download or stream this release from Veerus on your favorite platform, and read on for a look at the rest of the release.
Stream Veerus – System on Spotify:
"Year" directly follows "System" and kicks the energy up a notch.
"Year" induces a trance-like state with its building beat that creates plenty of suspense and leads to a release of tension with its dramatic drop that will have you fully immersed in its soundscape. This track is a perfect transition between the heavier bassline of the first track and the lighter outro of the final.
Veerus ends the EP with "Pyramid" and creates a solid ending to this heavy acid-trip of a journey. The common trend of a steady bassline continues to appear within the tune but its hypnotic nature will have listeners moving their feet in no time at all..
System is an intriguing EP for Veerus' this year, and it brings about the deep techno vibe that his crowds will be able to physically feel when we can return to in-person shows. These satisfying beats create a dreamlike series to make for a perfect example of quality underground grooves that you can't help but lose yourself to.
---
Veerus – System – Tracklist:
System
Year
Pyramid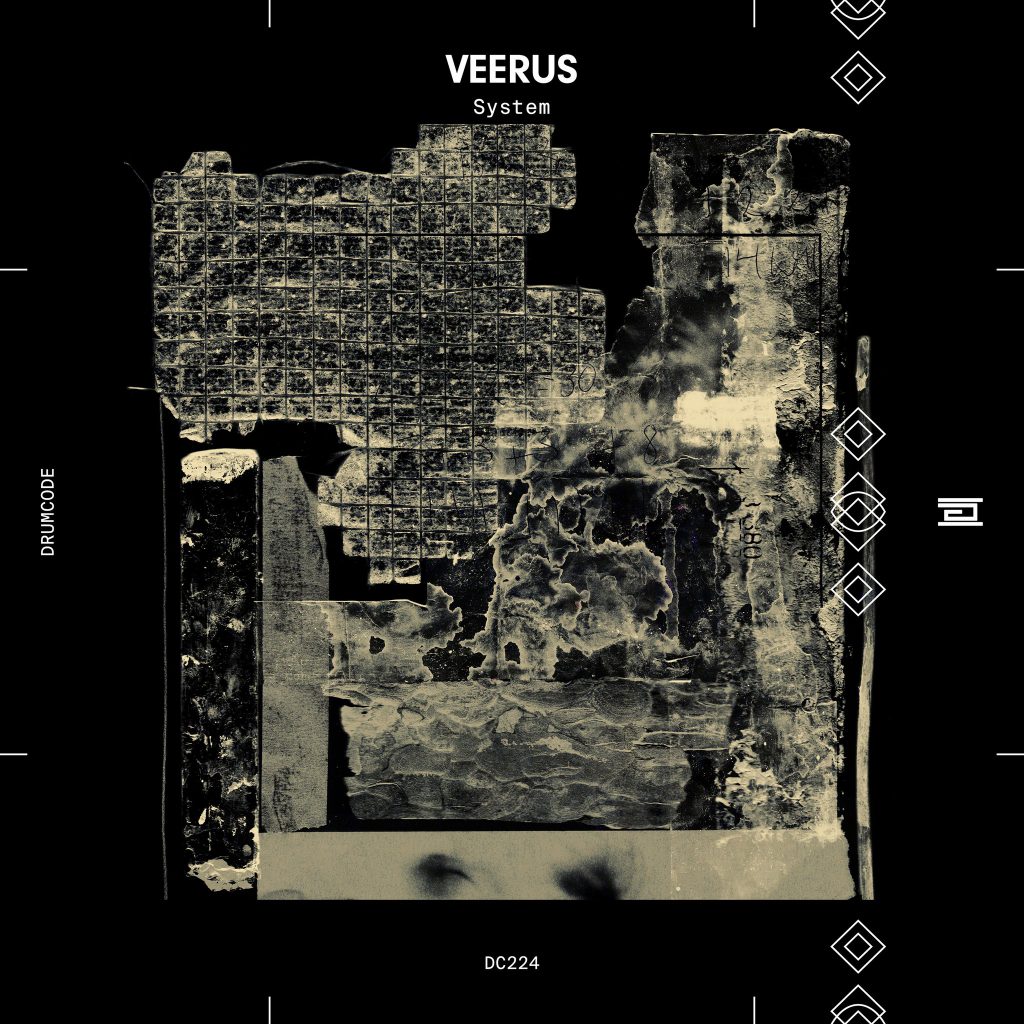 ---
Follow Veerus on Social Media:
Website | Facebook | Twitter | Instagram | SoundCloud | YouTube