Rock Bottom Records has curated some tasty beats in the realm of house music for the fourth volume of their Rock Bottom Compilation series.
---
Los Angeles-based label Rock Bottom Records is showing signs of being the next go-to label for those on the hunt for the freshest sounds in the house music scene. Curated by Luxo and Posse Sauce, they've delivered some serious grooves over the past few years from artists like Morelia, Arnold & Lane, Alex Amaro, Ocean Roulette, and more landing on the label.
As the final days of 2020 waned and the new year began to kick into full gear, Rock Bottom Records gifted the world with the latest volume of their Rock Bottom Compilation series. Featuring 11 new tunes for house music lovers to feast their ears on, it carries on with the tradition of previous editions to showcase some of the brilliant artists who everyone should be paying close attention to.
Standout tracks on Rock Bottom Compilation, Vol. 4 include "Lunch Break" which sees Eric Mark and Kasto team up for a heater of a tune, "Issa Slap" by LNDN that will dominate your senses and make your feet move, and "Disco Hot" from MAP that will ignite a fire deep within your soul. And if you were looking for a banger to get down and dirty to in your rave cave then Benasis has you covered with "Tha Spot." Give this compilation a spin and soak in the sound of house music, you won't regret it.
Listen to Rock Bottom Compilation, Vol. 4 on Spotify or your favorite platform, and let us know what house grooves you've been vibing to in the first days of 2021 in the comments!
Stream Rock Bottom Compilation, Vol. 4 on Spotify:
---
Rock Bottom Compilation, Vol. 4 – Tracklist:
Zof – Nod If You Agree
T-ROM – Different Dimension
Eric Mark, Kasto – Lunch Break
TK9 – WomB4T
MAP – Disco Hot
Blame Mate – Funk Fact
LNDN – Issa Slap
El Monk, Tadros – Cash App
LWNDBandit, DonPallo – My Word
Benasis – Tha Spot
DJ Samuel Lawrence – And I Will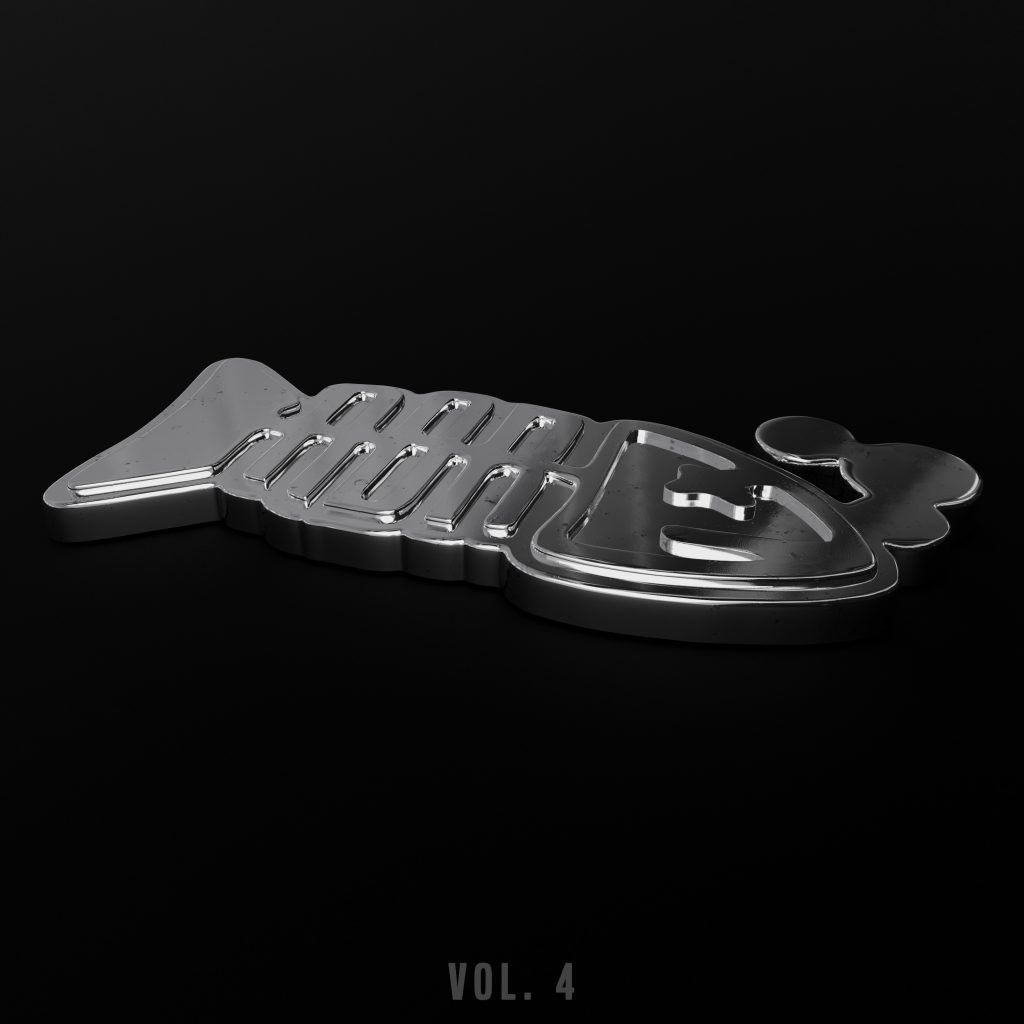 ---
Follow Rock Bottom Records on Social Media:
Website | Facebook | Twitter | Instagram | SoundCloud