Alex Amaro has unveiled his latest tune "Rise" to help uplift the dance music community with proceeds going to the NAACP.
---
If there's an artist in the scene who you should definitely be paying attention to right now, it's Alex Amaro. Whether it was his previous releases as a breaks artist or his more recent jaunt into the house music realm, he's consistently delivering fantastic sets and tunes that make your body move. Now, he's returned with a new tune called "Rise" on Nightenjin that you definitely need to listen to.
Featuring an infectious beat and vocal sample that will surely have you inspired to rise up, this tune is the exact energy we all need right now to keep the fight going. Additionally, all proceeds from "Rise" will be donated to the NAACP, so enjoy it on stream but consider purchasing the track for your own collection to give back to a good cause.
Related: Looking for more sounds from Alex Amaro? Check out this stunning mix he spun for us in May!
"I was hesitant to release music given the current state of the world. And the last two weeks of BLM protests in the wake of George Floyd's murder have weighed particularly heavy on me. Having been in situations where my life was threatened by a police officer solely based on me being black is not something I should have to carry with me, but I do. And watching the police continuing to brutalize peaceful people, while the world looked on has been heartbreaking. But as I continue to reflect, releasing music feels right because we need music right now. And because we have to be able to hold space for both art and protest. There is no reason why the music has to stop because we are engrossed in the most important social movement of our lifetime."

Alex Amaro
Echoing many in the scene, Amaro also wants to make sure we all continue fighting against injustice in this country. "We should also be acutely aware that just because we have had some wins in the last two weeks, we can't stop this energy any time soon. This is far from over," he said. "We must be able to continue this work, even when it becomes inconvenient, or tiring. No one should walk away from this, because black folks don't get to walk away from racism."
Looking to support this release even further, we've teamed up with Nightenjin to give you an exclusive listen of the tune. So stream it below, pre-order or pre-save "Rise" now ahead of the full release tomorrow, and let us know what you think in the comments!
Stream Alex Amaro  – Rise on SoundCloud:
---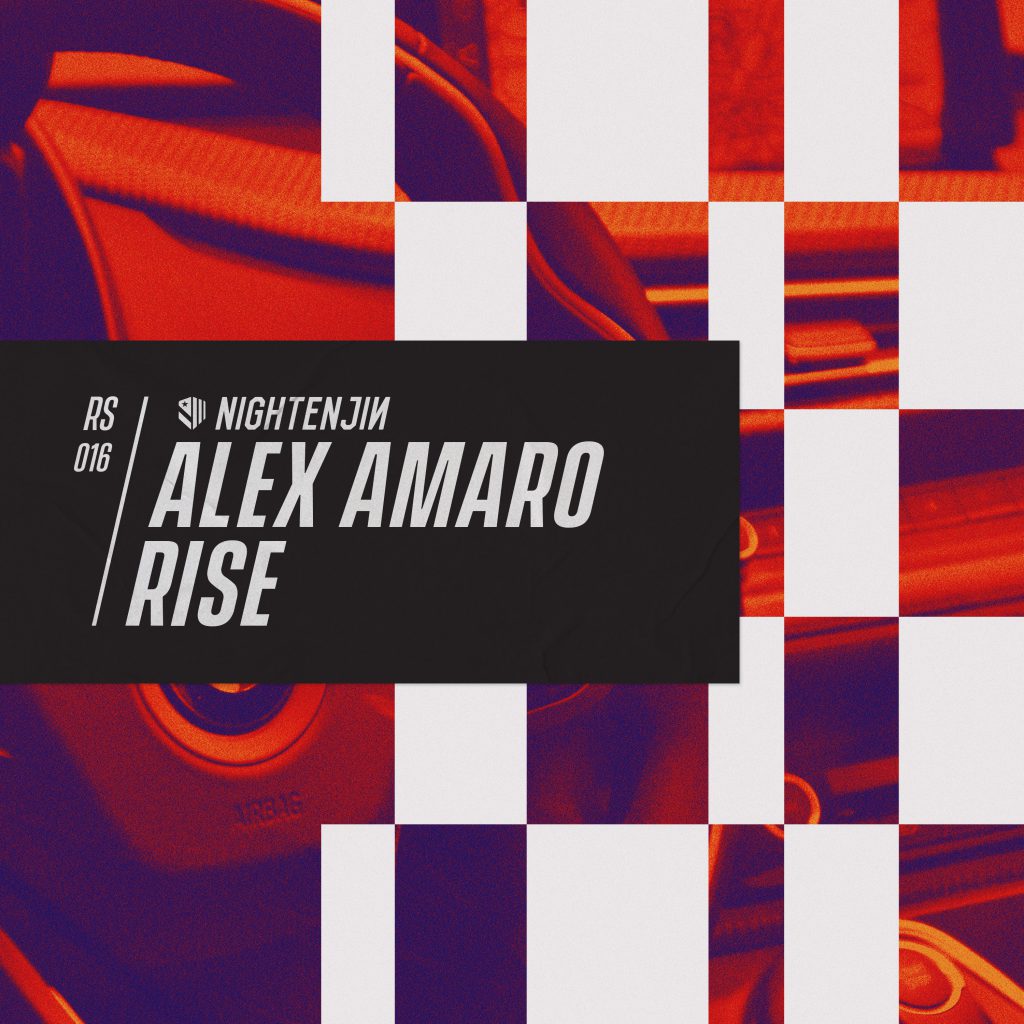 ---
Connect with Alex Amaro on Social Media:
Facebook | Twitter | Instagram | SoundCloud