Seven Lions just released his latest EP, Find Another Way, that showcases his influences and penchant for beautiful melodies.
---
Whether it is his originals, collaborations, remixes, or highly curated mixes, whenever there's a new release from Seven Lions, the world becomes a happier place. The euphoric feeling that swells with each passing second of his music is something that the world needs now more than ever, and today, he's delivered his latest EP, Find Another Way.
The buzz surrounding the five-track release has already begun to grow as it features new sounds and collaborators to feast your ears on. Working with fresh singer-songwriters like Tyler Graves and April Bender while also teaming up with familiar faces like HALIENE, Au5, and Crystal Skies, it's an onslaught of infectious vibes to fall in love with over and over.
Listen to Find Another Way on Spotify below, stream or download the EP on your preferred platform, and read on as I dive deep into the latest release from Seven Lions!
Stream Seven Lions – Find Another Way on Spotify:
---
"Remember" brings back all the memories from last year's Alchemy Tour and works as an opening song for the EP perfectly.
"Remember" features a variety of different sounds from exotic to earth-shaking bass. From the beginning, it opens up like a flower with gorgeous, oriental melodies that works into a more heavy bass sound with explosive dubstep drops and snares. I love how as the song progresses it evolves thanks to collaborators Au5 and Crystal Skies. It's the type of song that really gets you excited for a Seven Lions' set.
"Only Now" was released last month and features the vocals of Tyler Graves who worked on the lyrics with KARRA, Reid Stefan, and Emma Montalvo. It fits in nicely with the atmosphere of the EP. What made this song stand out is the nod to Eurobeat in the track with the high tempo beats. At the same time, it still maintains that Seven Lions' sound and song structure of instrumental drops.
As for "Senseless," it doesn't sound like the usual Seven Lions track with jaw-dropping drops or a cinematic sound.
"Senseless" consists of some pop and house influences and I appreciate how the song gives you a chance to hear Tyler Graves' vocals more naturally in this track than "Only Now." While it didn't particularly grip my attention, I appreciate how different it is from the other four tracks.
"Another Way" sounds of more a traditional Seven Lions melodic dubstep track. April Bender's vocals work nicely with the pacing of the song but that doesn't mean Seven Lions will hold back on his dubstep drops. There are a few electro layers, a little fan service to those looking for that older Seven Lions production sound. It's a good track that'll have fans singing along while they're head-banging.
"What's Done is Done" with HALIENE delivers the coup de grâce.
HALIENE's voice combined with strings and gentle piano keys creates a lovely, ethereal atmosphere that is transformed when the crescendo of sounds climaxes. Halfway into the song, Seven Lions also gives us a taste of drum and bass that left us wanting more. It would have been nice if he went further into the DnB realm, but I think this combination of dubstep with some drum and bass is more cohesive than on "Horizon."
This EP represents a new chapter to the musical journey of Seven Lions.
With these five new tracks, they paint a very clear picture of Seven Lions' current artistic direction. He's always experimenting with new sounds and influences from other genres and that's what makes him one of the most unique artists in the scene.
Although I felt some songs could have progressed more, the overall atmosphere of the EP is cohesive and worth the journey to listen to from start to finish. Hopefully, you will feel the same way too!
---
Seven Lions – Find Another Way – Tracklist:
Remember
Only Now
Senseless
Another Way
What's Done is Done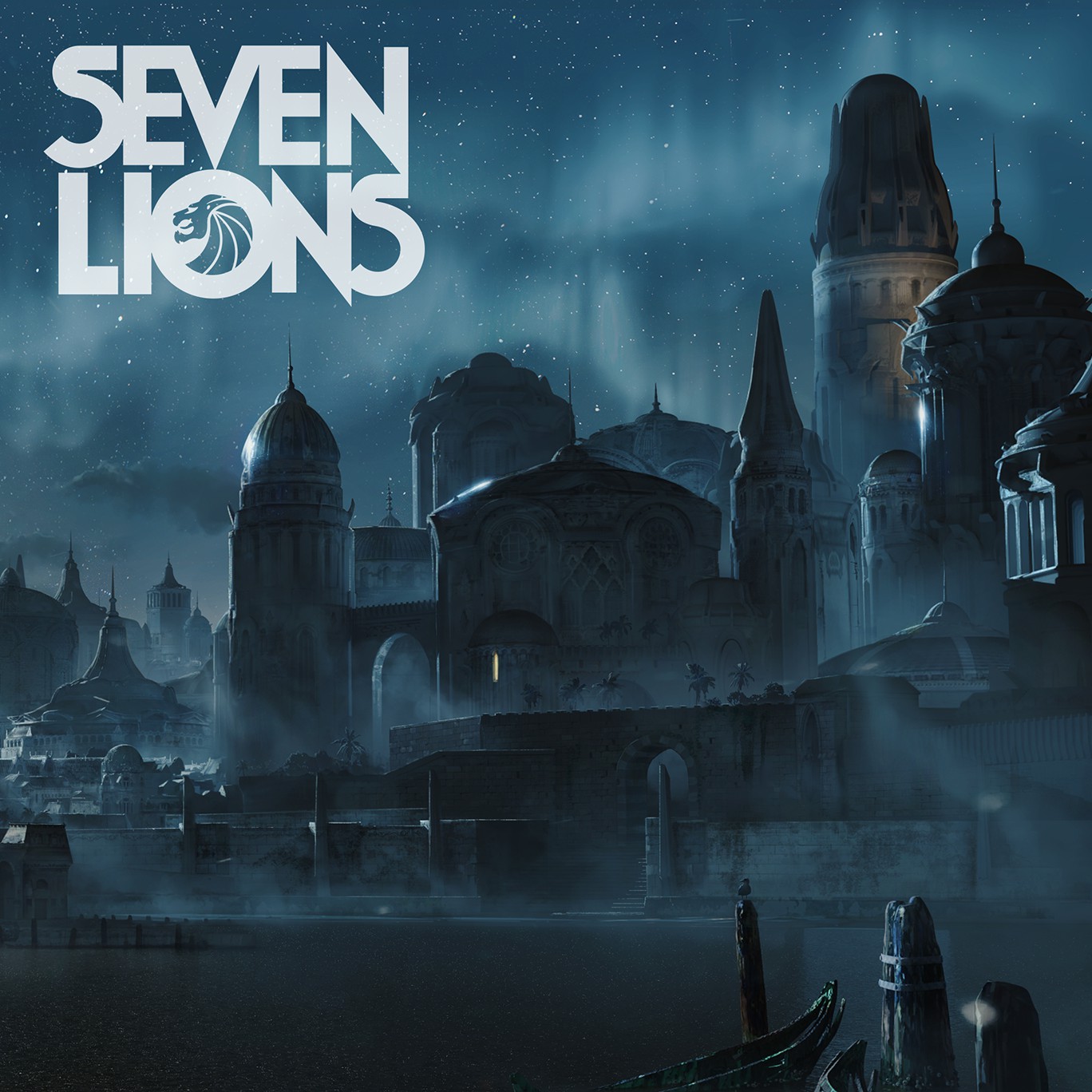 ---
Follow with Seven Lions on Social Media:
Website | Facebook | Twitter | Instagram | SoundCloud | YouTube