Nights Like This encompasses stories for every weekend from festival bops to breakup anthems in the perfect blend of pop and dance.
---
Out now on Armada Music is a new EP from Canadian duo Loud Luxury, Nights Like This. University friends Andrew Fedyk and Joe De Pace have already had a monumental year creating a buzz over the last two months with individual releases from their EP. With the final release of "Aftertaste," the EP is complete.
Nights Like This is sure to have you dancing with four tracks that depict Loud Luxury's journey from when they started making music to where they are now. The EP will have you dancing from start to finish whether you are listening at home or on a night out.
Listen to Nights Like This by Loud Luxury on Spotify, purchase or stream the EP on all platforms, and read on for my full review of the EP.
Stream Loud Luxury – Nights Like This on Spotify:
---
The EP starts off with my favorite song: "Aftertaste."
Why is "Aftertaste" my favorite? Well, it's because the lyrics are emotional and hard-hitting but the song itself is light and playful. This contrast makes for a fun track that I think a lot of people will be able to relate to.
This track is for hopeless romantics who love to get up and dance the pain away. Many have held on to relationships longer than they should have, and this song plays on the emotions that come with doing so in a fun way.
It is not very often that sequels are better than the originals, but for Loud Luxury and Brando they have hit it out of the park with "Gummy." They have lost no momentum since their first collab "Body" and have brought the same energy back for this track.
Catch me doing the Gummy dance at the first show back (and in my apartment while social-distancing in the meantime). And if you're looking for a visual accompaniment then they've got you covered with the music video!
Next comes "Nights Like This," the EP's title track, which is promising to be the song of summer.
When I listen to it, I am immediately transported to warmer weather where I can picture myself running around a festival with all my friends, dancing carefree. The song is a collaboration with CID and includes his signature sounds blended with the tone of the EP. The final song, "Cold Feet," is a unique breakup anthem. It brings me chills every time I listen to it and acts as a perfect close to this four-track journey.
What did you think of this EP from Loud Luxury? Let us know in the comments below!
---
Tracklist:
Aftertaste
Gummy
Nights Like This
Cold Feet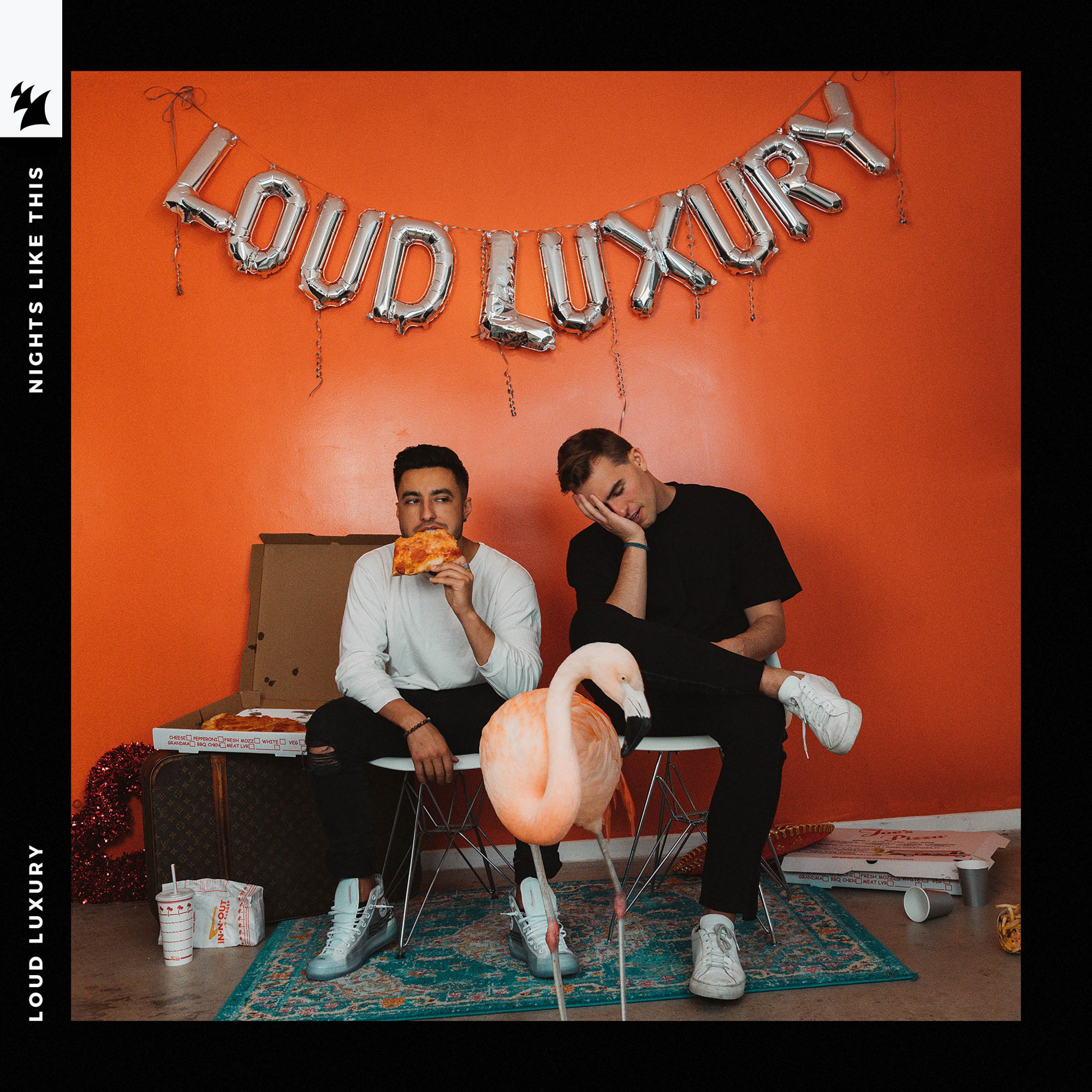 ---
Follow Loud Luxury on Social Media:
Facebook | Twitter | Instagram | SoundCloud