Mikey Lion tells the world "I Feel High" by releasing his first EP of the decade that adds to the "Road to Desert Hearts" series.
---
The 'Capped Conductor' of Desert Hearts himself has blessed us with some shiny new house and tech goodness. The latest two-track EP from Mikey Lion, I Feel High, showcases his evolving style and growing talent as a producer. It is now the third addition to the record label's Road to Desert Hearts series that previously featured releases from Porky and Mitch Dodge as well as Lee Reynolds and Memo Rex. 
This record is just as lively as his iconic top hat and reminds us why we always find our way back to house music. Mikey is without a doubt a seasoned producer with a firm grasp on musical taste. The EP is short, sweet, and leaves us wanting more, but only in the best way possible. So grab your headphones, turn up the volume, and give I Feel High a serious listen, we know you won't regret it!
Take a listen to I Feel High on Spotify below, download or stream the EP on your favorite platform, and read on for my take on the two tunes that Mikey Lion just dropped!
Stream Mikey Lion – I Feel High EP on Spotify:
---
The title track "I Feel High" wastes no time hitting us with the funk and a heavy bassline.
It explores the euphoric and spontaneous energy found on the dancefloor. The familiar bass of the first drop feels like you are standing right in front of a speaker with slightly muffled percussion and a steady groove. This track digs deep with endless drops sprinkled throughout, each one dirtier than the last. Midway through you have no choice but to surrender to the pure house music magic and let it guide you.
The next song "That's Hot" follows by keeping the same energy but boasts a whole new flare. This track feels strong and steady, adding a slightly darker tone. While this track continuously introduces new layers, it flows seamlessly from start to finish. Lion's use of Paris Hilton's whispered vocals and layered tech sounds paints an otherworldly soundscape. It absolutely feels reminiscent of a late-night in front of the colorful and dusty Desert Hearts stage.
Luckily Mikey Lion and the Desert Hearts crew plan to continue releasing much more music in 2020 for their "Road to Desert Hearts" series! We can't wait to see what he pulls out of his feathery hat next and what's in store at the festival in April!
---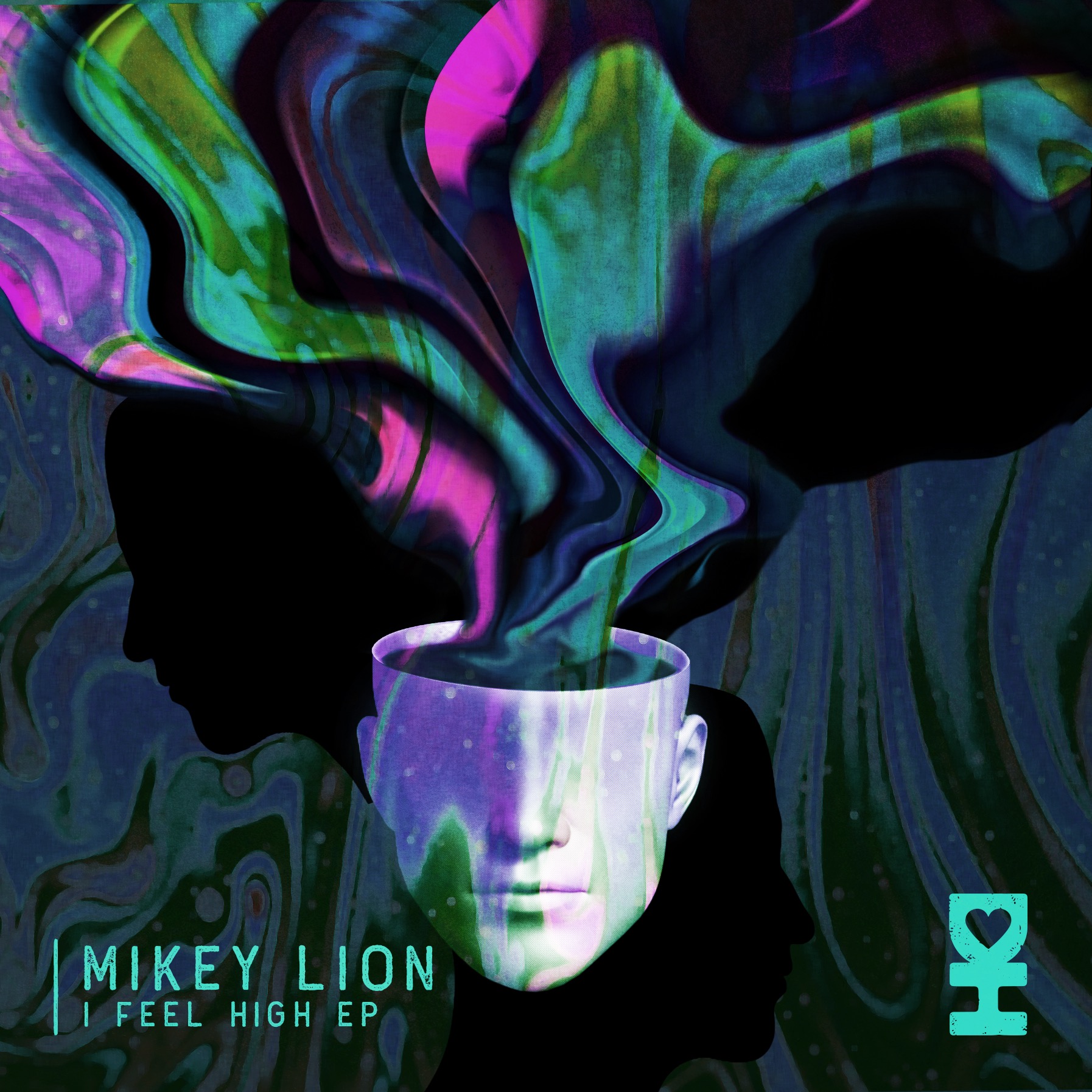 Connect with Desert Hearts on Social Media:
Website | Facebook | Twitter | Instagram | SoundCloud | YouTube