Desert Hearts' founding member Porky and rising star Mitch Dodge come together to release two brand new tech-house heaters on Chameleon.
---
Over the past half-decade, the Desert Hearts crew lived on the cutting edge of the growing house and techno scene with their label and festival becoming a home for both renowned and rising artists. This, of course, has been paired with impactful releases and performances from their residents Lee Reynolds, Mikey Lion, Marbs, and Porky.
Now, in the lead up to the upcoming edition of Desert Hearts Festival in April, the time has come to look inward and shine a light on the producers that made the label into what it is today. And what better way to build some excitement than with a brand new EP series curated by none other than the crew themselves?
This week's release comes from Desert Hearts' own Porky along with a familiar face, Mitch Dodge, with a two-track tech house banger dubbed Chameleon. The short but sweet EP brings a double dose of tech house fire as both tracks highlight each producer in their own right. The EP's title track infuses classic kick-snare combinations with masterful vocal samples and global percussion influences. 
The EP's second track "Big Dog" comes on smooth. The masterful production eases into a monstrous build-up and infectious drop sure to destroy dance floors from coast to coast this festival season. The duo introduces bubbling synth stabs, classic shakers, and impeccable hi-hat fills to solidify their spot on the top-notch Desert Hearts roster.
Porky and Mitch Dodge are a match made in heaven and we can't think of a better way to get stoked for this year's festival. Listen to it below or on your favorite platform, and let us know what you think of the EP in the comments!
Stream Porky & Mitch Dodge – Chameleon EP on Spotify:
---
Stay tuned to the DH crew because more releases are still to come.
As we move ever closer to Desert Hearts Festival this April, be on the lookout for fresh releases including Lee Reynolds sophomore EP Long Weekend, as well as Marbs awaited return to Desert Hearts after a three-year hiatus. 
All aboard the hype train! Tickets on sale now for this year's festival, grab yours via TIXR and let us know if you'll be attending this year!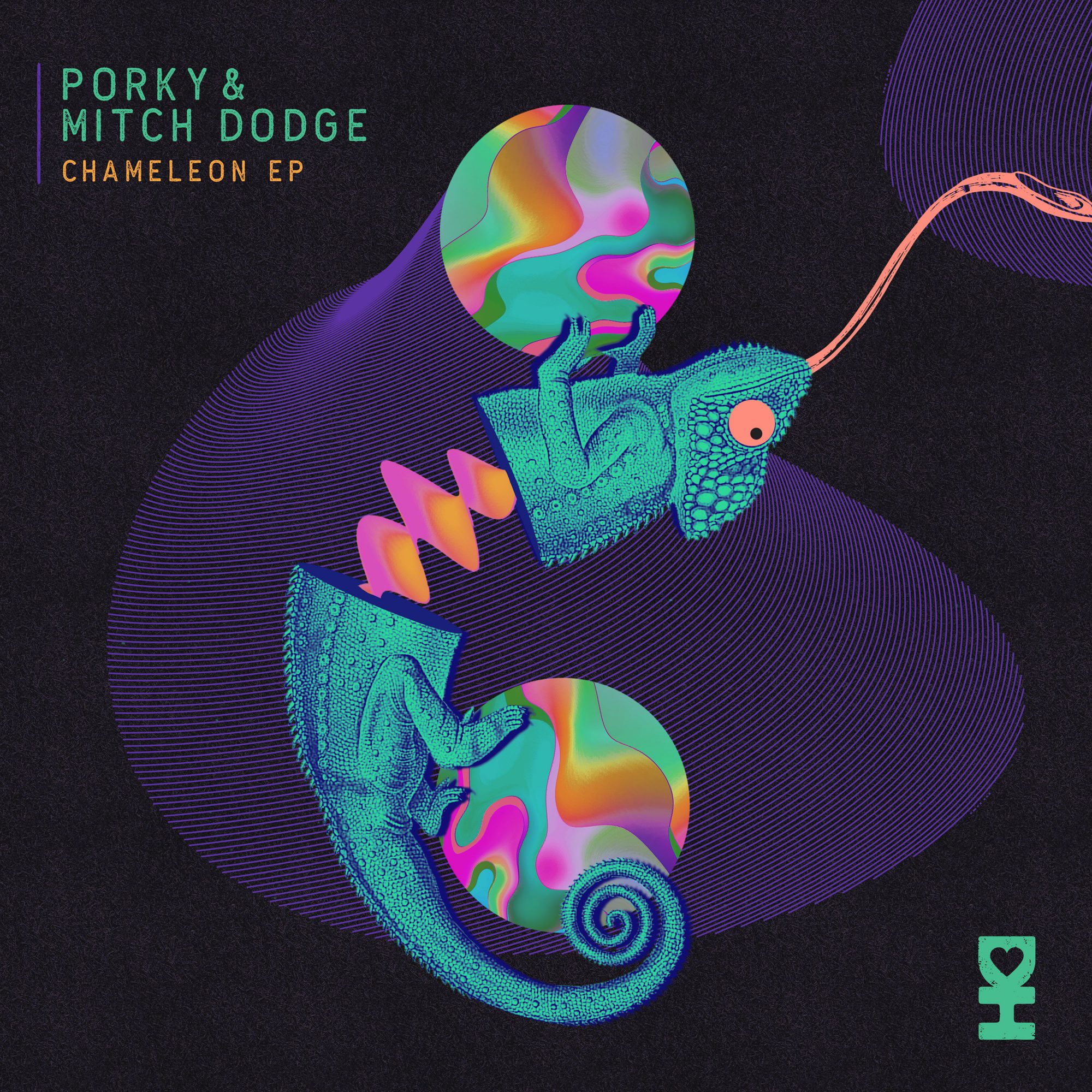 ---
Connect with Desert Hearts on Social Media:
Website | Facebook | Twitter | Instagram | SoundCloud | YouTube