Lee Reynolds and Memo Rex have joined forces on the Road to Desert Hearts to carry us through the Long Weekend with some house tunes.
---
After kicking off the Road to Desert Hearts series with a stunner from Porky and Mitch Dodge, the label has now unveiled another fantastic release to vibe out with. This time, they've looked to Lee Reynolds and Memo Rex to get us all through that Long Weekend.
Clocking in at three tracks in total, Long Weekend is the perfect addition to your rotation as it shows off some of the best work from Lee Reynolds and Memo Rex yet. Both artists have received plenty of accolades from tastemakers on their solo releases, so putting their heads together in the studio has created quite the pairing.
The EP begins with the title track and brings along those funky, tech house sounds that you can't help but tap your feet while listening to. Layered on top of the already infectious beat is a vocal chop that feels ripped directly out of a robot's code that echoes "Long Weekend" throughout the tune.
"Enjoy" kicks in next and provides a vocal sample that we simply can't get enough of. If you close your eyes and this track will take you back in time to a dark warehouse decades ago with its punchy percussion and acid tones found throughout. Closing out the release is "Alive Again" that keeps the vibe rolling strong with its almost alien-like sound and distorted vocals. It also features another artist we've been keeping a close eye on, Delos, as well!
Listen to the Long Weekend EP on Spotify below, download or stream the release on your preferred platform, and stay tuned for the next two EPs in the Road to Desert Hearts series!
Stream Lee Reynolds & Memo Rex – Long Weekend on Spotify:
---
Stay tuned to the DH crew because more releases are still to come.
As we move ever closer to Desert Hearts Festival this April, be on the lookout for the remaining two releases. Mikey Lion's I Feel High EP is due out on March 7 and Marbs long-awaited return to Desert Hearts is due up on March 27!
All aboard the hype train! Tickets on sale now for this year's festival, grab yours via TIXR and let us know if you'll be attending this year!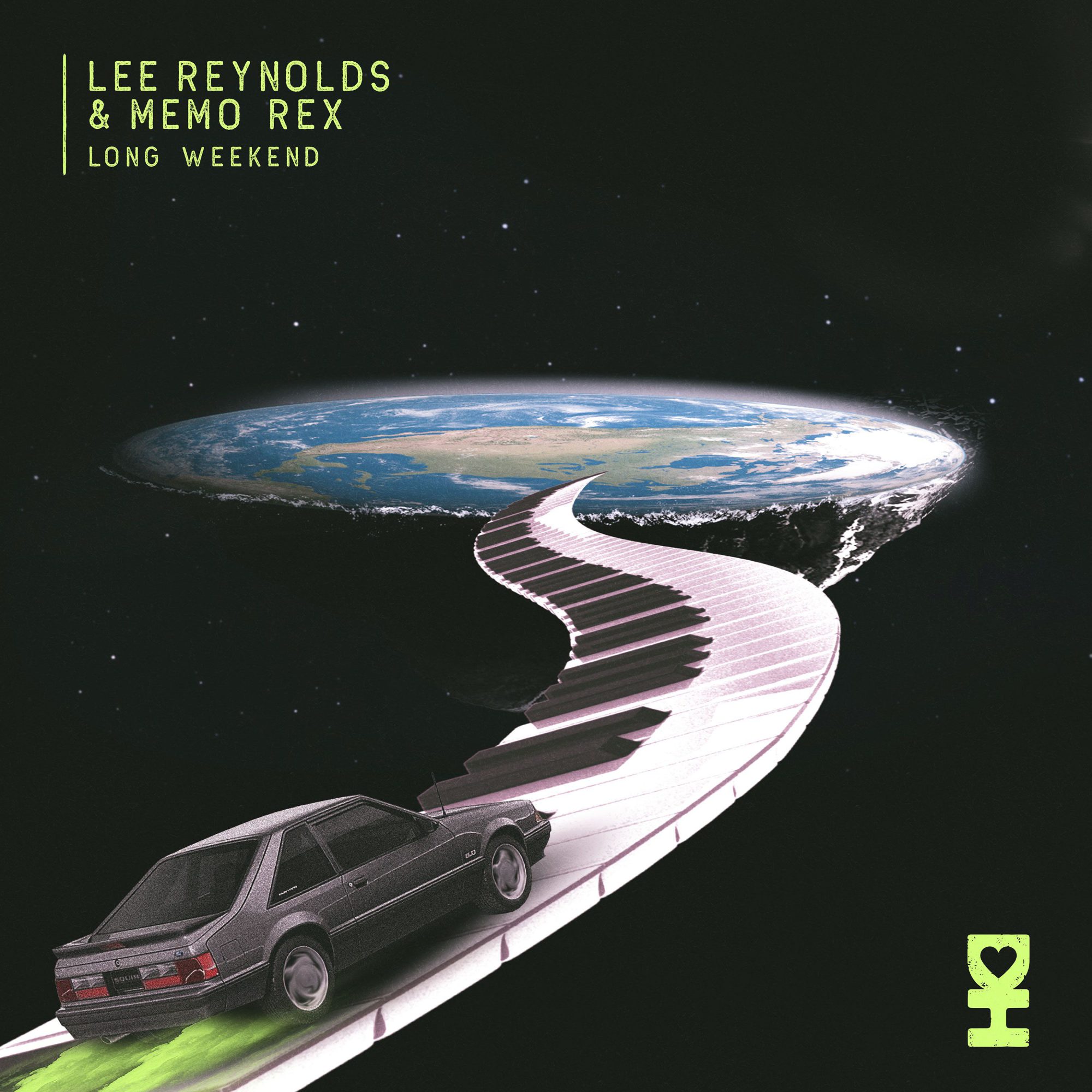 ---
Connect with Desert Hearts on Social Media:
Website | Facebook | Twitter | Instagram | SoundCloud | YouTube