Oddprophet continues to make a name for himself with his latest four-track EP, Optical Illusions, that's out now on Never Say Die: Black Label!
---
Over the last few years, it has been such a blessing to watch Oddprophet grow into the dubstep powerhouse that he is now. Since 2017 he has consistently released tracks on both Never Say Die and Never Say Die: Black Label and consistently each release is better than the last. Now, on his latest four-track EP Optical Illusions, Oddprophet has truly outdone himself and sets the stage for a tremendous year ahead.
Oddprophet has consistently released EPs over the past few years and in between those he has released stellar singles as well. Optical Illusions is a cut above the rest, however, and showcases this producer's incredible talent to make bass music that stands out from the crowd through four masterful tracks. Each track is crafted with that heavy signature sound from Oddprophet and is a wild ride from start to finish!
Listen to Optical Illusions on Spotify below, download or stream the EP on your favorite platform, and read on for an interview with Oddprophet himself!
Listen to Oddprophet – Optical Illusions on Spotify:
---
Hey Oddprophet, thanks for chatting with us today! Let's talk about your most recent EP, Optical Illusions, that's out now on Never Say Die: Black Label. What was the process behind making this EP and did it differ from your previous releases like your Precognition EP?
This EP came into creation in a way that was significantly different from the last two EPs on Never Say Die. After being stuck in a rut with ideas after my single with Vulgatron, I decided to undertake a different approach to writing songs.
I separated my sound design creation sessions and songwriting sessions up into two different areas of my time producing music. Kind of similar to what Noisia has been doing for ages, creating your own sample pack for only you to have, in contrast to making up sounds on the spot as you go along.
I guess this is why I believe some of my craziest sound design exists in this EP, especially the title track. I'm also lucky enough to have students under my wing with mentoring, alot of my sessions with them have inspired whole tracks in this EP. 
On the EP, there's the track "Riddim Love Song" where you went ahead and got real voicemails from people calling into a number around Valentine's Day. How did this idea come about and how was constructing the song around these voicemails?
Twitter helped me inspire the release of this song rather than voicemails. As much as I love dubstep and riddim, it's kinda hard to convey feelings and emotions in something so raw and heavy, I didn't think many people wanted that juxtaposition. A love song in the genre of riddim couldn't really exist, could it?
Twitter believed in me and thought I should pioneer the concept. The track came out a bit tongue in cheek, I don't believe the song is actually authentic riddim, but we kept the title to annoy elitists. Maybe I can make another song next year called 'Real Riddim Heartbreak' and just go as heavy as I can. The voicemails were fun, we had some good ones, bad ones, funny ones, Spanish ones. The ones I picked I felt sat nicely in the bridge and intro of the track.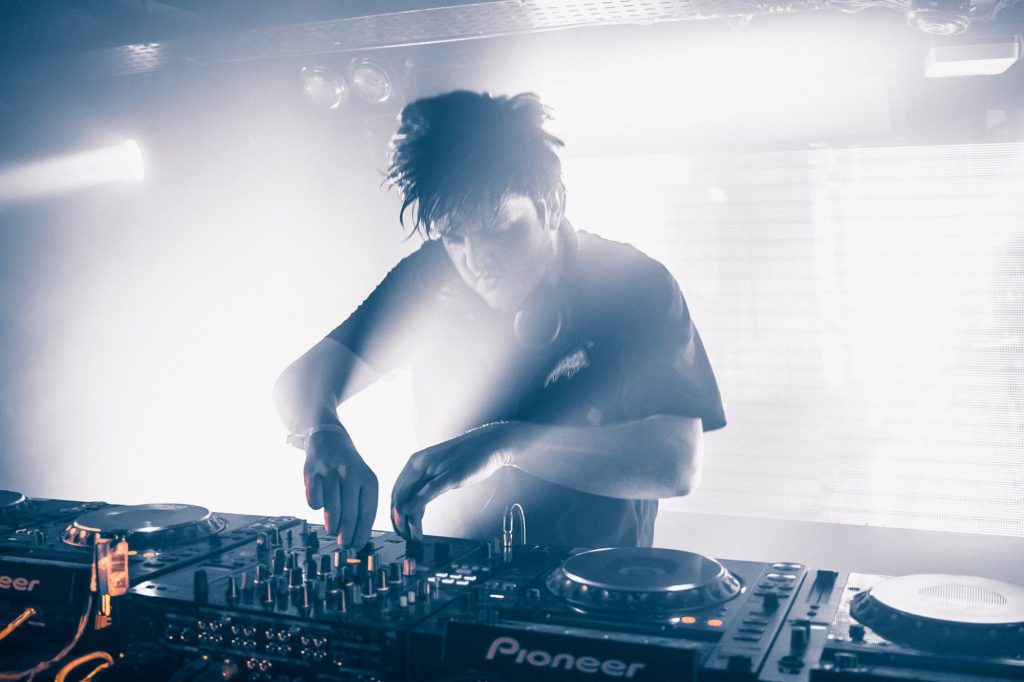 Your tracks have a distinctive sound and stand out from other bass artists. How do you get your creativity flowing in the studio when you go in to make a track, and do you ever face Writer's Block?
I always try to base every song on a sample that can inspire creativity. Optical Illusions' title track was inspired on that old film orchestral loop I found, "Too Clever" has the brass sample in the intro, etc.
If I hit writer's block it's because I can't find a sample to inspire me or I cant make a drop that's better than the intro! Sometimes I like to start a new project altogether but keep everything in the same key, so in case I do make a drop that's amazing on one song I can simply copy and paste it over to the intro that's also amazing! 
You have done remixes for the likes of Zomboy, SVDDEN DEATH, and LAXX so far. Any other remixes under your belt that you can key us in on?
None at the moment, more recently I've been selfish to only work on my own stuff. The next song I would remix would have to make me very excited. I'm not sure what that would even be as I'm writing this. Would have to be an absolute legend in the scene, no doubt. 
Finally, as the year unfolds are there any 2020 goals that you have set for yourself? What's next for Oddprophet?
We have one goal in sight, that's America. I'd like to thank everyone for their patience but it is happening, it's just a matter of when. I get messages every day asking me when I'm coming to x or y city in the states. When the time comes, it will be my biggest achievement I've ever done in my life and I will throw a party with my best friends.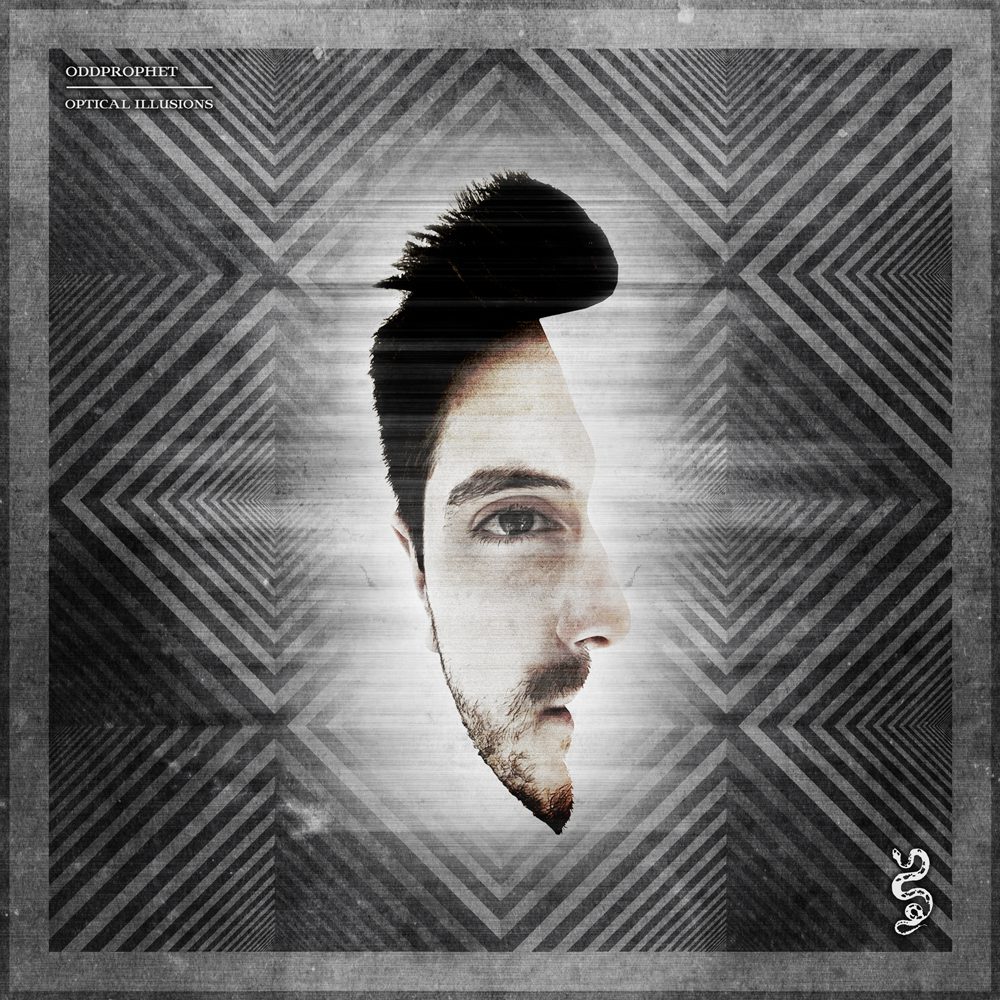 ---
Connect with Oddprophet on Social Media:
Facebook | Twitter | Instagram | SoundCloud