Get to know why Hatsune Miku is more than a simple hologram and why you should definitely check out her set at Coachella in April!
---
Coachella is a festival that needs no introduction and the 2020 edition is sure to be one of the most memorable to date. This year's lineup features some of the biggest names in music as the festival showcases leading talent across nearly every genre. This week we're shining the spotlight on one of the most extraordinary artists on the lineup: Hatsune Miku.
If one were to ask who the most unique artist on the Coachella lineup is, it's clear that the answer would be Hatsune Miku. What makes her stand out from the rest of the artists is that Miku is not a physical person but a hologram. She is actually a virtual idol Vocaloid that operates in a similar way that the Gorillaz have in a live setting.
Living the dream as a forever 16-year-old Japanese idol with long turquoise hair, fun futuristic clothes, and truly unique sound Hatsune Miku has captured and kept the interest of fans around the world. Her official look is changed often to reflect a new style and this year she has more of a rock aesthetic with blue hair and pink highlights and stylized pigtails.
She speaks, sings, and interacts with the aid of vocal synthesizer "Vocaloid" software using actress Saki Fujita's voice as the model. This software allows synthesizers to mimic singing by typing in lyrics and melody while also allowing for unique changes in the composition of the sound.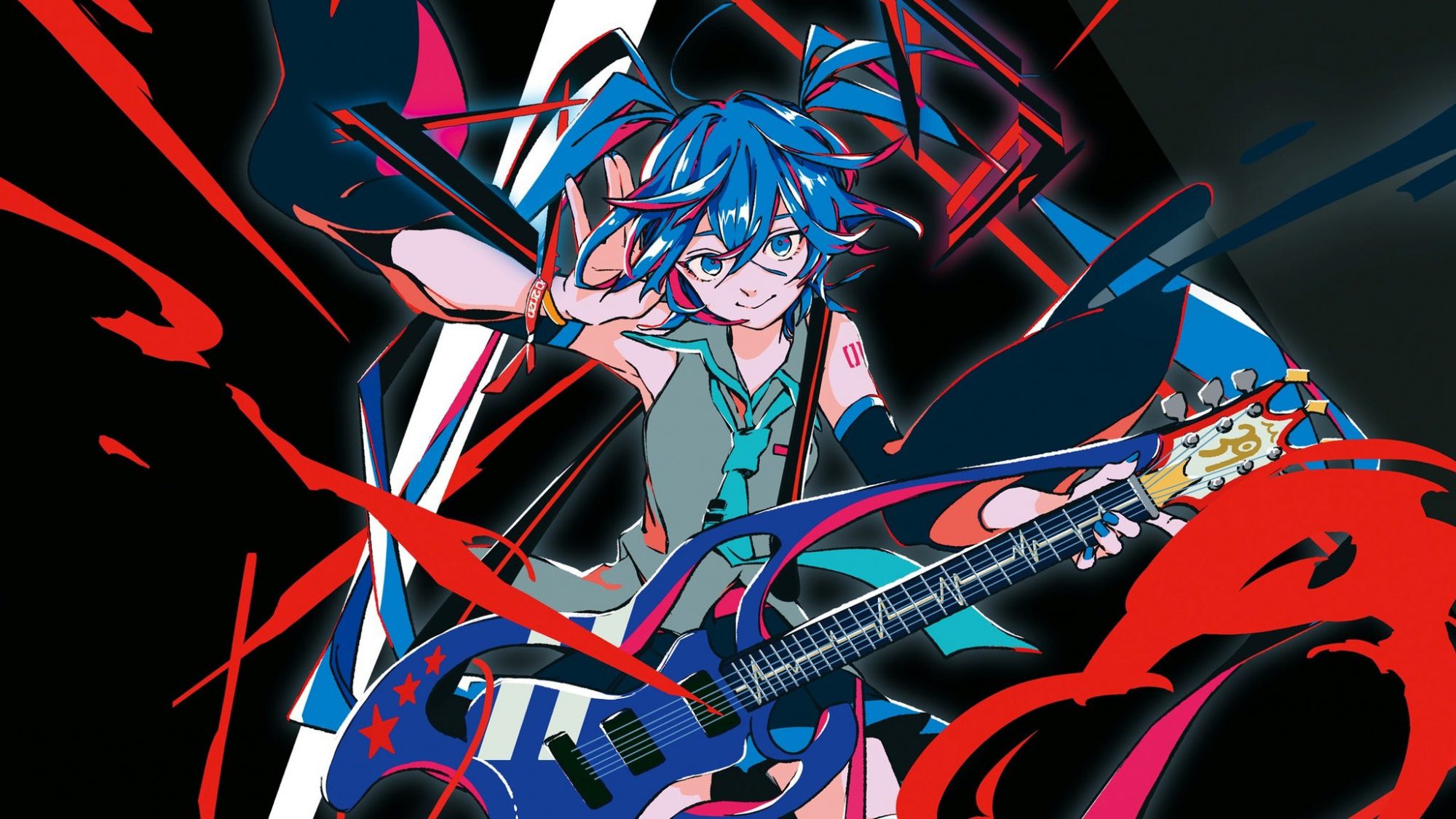 Hatsune Miku translated literally means first sound and future.
This has been interpreted to mean the first sound of the future which relates to her placement as the first character fully created by Crypton Future Media. When Miku was first released in Japan she was an instant massive hit and her success there helped her cross over internationally.
Since her debut, she has been included in a variety of media as well. For example, Miku also has her own manga called Maker Hikōshiki Hatsune Mix and her own rhythm games from her extensive Project Diva and Project Mirai series, in addition to other standalone games. The great part of the Diva and Mirai series, and Miku music as a whole, is that everything is independent producer-driven.
It may come as a surprise to some to find out that Hatsune Miku's extensive catalog is developed by actual fans and independent artists.
This is done by creating songs using the Miku (and other Vocaloid) software. That's right, she is actually completely "crowd-created," which is a big part of the Miku appeal and what has likely contributed to her lasting success.
The community is quite prolific as well, as Miku has over 100,000 songs associated with her name that are primarily in the realm of digital pop, but it doesn't stop there. Many songs have a distinctive electronic base especially due to synthesizers but you can her singing pop, jazz, metal, rock, and many other genres. Miku is unique in that she truly does transcend genres.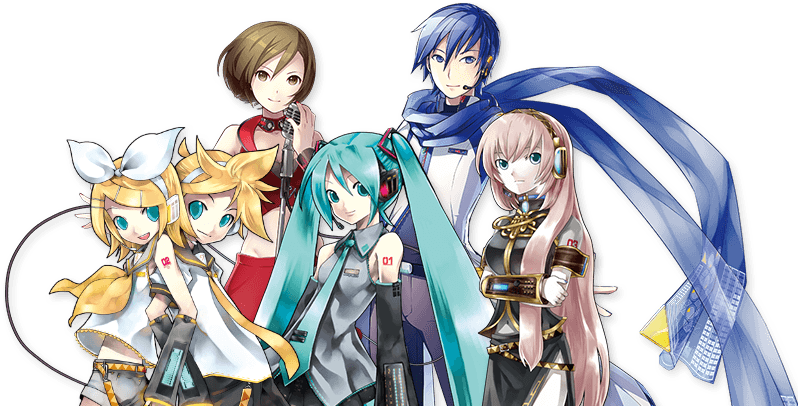 So with all of that being said, some may still be curious about how Hatsune Miku ended up on the lineup of one of the biggest festivals in the world: Coachella.
Well, Miku is no stranger to playing live music events! She first began performing concerts and festivals in 2009 starting with Animelo Summer Live in August of 2009. She often performs with 3D graphics alongside fellow Vocaloids Kagamine Rin, Kagamine Len, Megurine Luka, and MEIKO and KAITO who were also developed by Crypton Future Media.
Miku has gone on to play numerous festivals and musical events including an independent opera for Louis Vuitton and director Toshiki Okada for a Vocaloid opera, titled The End. She even opened for Lady Gaga's ArtRave: The Artpop Ball during the first month of the tour!
Additionally, she has a whole festival and concert series all to her own. Miku Expo premiered in 2014 and it's been going strong. It is a full-on celebration of all things Miku, from Miku art, workshops, crafts and creations and includes a live concert, of course. Regardless of how much time is spent explaining what Miku is like, I think it's hard to fully understand until you see her perform for herself!
The main takeaway from Hatsune Miku is that she is not just one person but a cultural icon and cyber celebrity!
It's interesting as she is more of an idea than an independent entity and has inspired creativity from fans and producers around the world. Crypton Future Media stated that Hatsune Miku is all about connecting everyone through creativity and positivity and that's definitely shown through the fun songs that are created and shared amongst her fans.
Check out the playlist of Hatsune Miku performing on YouTube:
---
Looking for a detailed list of who will be taking the stage this year at Coachella? Head over to our post with the full lineup and explore the sounds on our playlist!
Weekend One of Coachella 2020 is sold out, with the exception of some travel packages that are still available (along with Weekend 2 passes) that will surely move quickly. Sign up for the waitlist over at Coachella.com.
---
Follow Hatsune Miku on Social Media:
Facebook | Twitter | SoundCloud | YouTube
Connect with Coachella on Social Media: