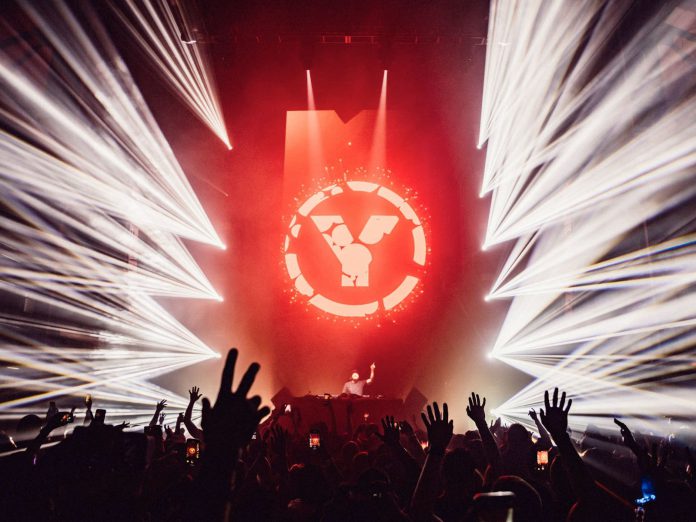 Hosted by BewarePresents, Pryda prepares to light up your night in the magnificent city of Atlanta, Georgia. Tickets are selling fast!
---
He is a man that truly needs no introduction. An artist with the ability to take dance floor revelers on the ride of their lives with a progressive house style that sits at the upper echelon of perfection. Of course, we are talking about none other than the incomparable, Pryda! On Thursday, November 14, Ravine Atlanta will spark to life with energy as we soak in the unbridled musical emotion unleashed by one of the most seasoned professionals the industry has ever known.
We couldn't be more excited for this event as Eric Prydz is still fresh off of his PRYDA 15 VOL II release, an eight-track stunner that has got us foaming at the mouth in wait for VOL III! Will we hear tracks like "Hiidden" or "The Riddle"? Will he bless us with features off of PRYDA 15 Vol I like "Moln" or "Dawn"? Or will he throw it back to years past with "Power Drive", "With Me", or considering the location…"Miami To Atlanta"? Only time will tell. What we do know is that you would be a fool to even question your attendance at this event.
Related: Eric Prydz is bringing HOLO to the states! Check out our post about HOLO NYC for more information regarding the announcement!
As a patron to Ravine Atlanta on more than one occasion, I can assure you that this will be a club experience that will leave you craving your next night out at one of the best nightclubs that the city has to offer. Featuring a beautiful laser and light system, a sound system that is crystal clear no matter where your location and the friendliest staff, ready and willing to take care of you like you were part of their family, you will not leave disappointed!
With that being said, tickets are flying like hotcakes and already on Tier 4. So, if you want to be part of a night made in progressive heaven, head over to Eventbrite and secure your tickets today! 
Stream PRYDA 15 VOL II by Eric Prydz on SoundCloud:
---
Pryda at Ravine Atlanta – Event Info:
Date: Thursday, November 14, 2019
Ages: 21+
Hours: 10pm – 3am
Venue Address: Ravine, 1021 Peachtree St., Atlanta, GA 30309
Tickets: Purchase HERE
Facebook Event Page: RSVP Here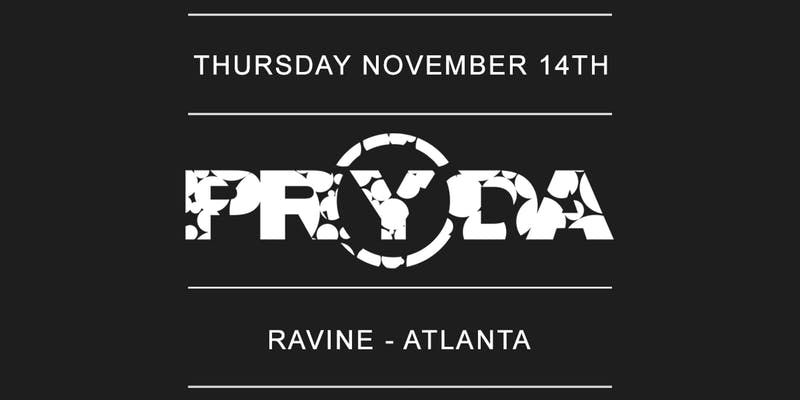 ---
Connect with Eric Prydz on Social Media:
Website | Facebook | Twitter | SoundCloud | YouTube