Take a trip back to the year 2011 and tune in to Eric Prydz's track "With Me" that was released under his Pryda alias.
---
It doesn't matter if a song is just a few years or decades old, great music transcends all else to become something that is truly timeless. Those songs are commonly described as unforgettable, moving, and refreshing, which are the same emotions and thoughts I feel as I listen to music from Eric Prydz and especially his track "With Me" that was released under his Pryda alias.
Originally released alongside tracks "Mirage" and "Juletider" back in 2011, "With Me" was also featured on Eric Prydz Presents Pryda that was unveiled the following year that included many other fan favorites. Paired with retrospective mixes that give listeners a total of two and a half hours of pure progressive bliss, it was there that I truly fell in love with this song from the dance music maestro.
Opening with a minimalist synth and bass line, "With Me" builds in a satisfying manner as it progresses while adding stunning synth arpeggios and snares along the way. Futuristic sounds are blended into the mix amid a slightly distorted voice that appears, chanting "I know…" before a captivating drop.
The driving rhythms and bass lines coalesce to create an infectious energy that forces the mind to enter a trance-like state of its own. In stark contrast to the sudden rush of adrenaline, a calming peace emerges as the vocal, now playing in full reassures you, "I know…you are, with me…, I know".  The result is a track that has everything you could want in a floor filler: energy, entrancing sounds, and catchy rhythms; all of which demonstrate the masterful skills that Eric Prydz continually shows off with his releases.
Take a listen to "With Me" below and make sure to listen to the latest Pryda release, Pryda 15 Vol.1 that just dropped earlier this month!
Stream Pryda – With Me on YouTube:
---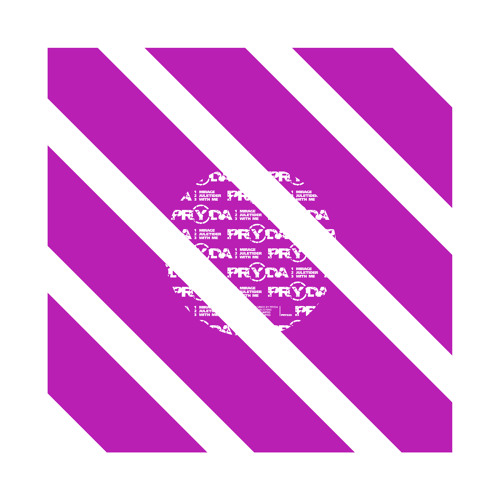 ---
Follow Eric Prydz on Social Media:
Website | Facebook | Twitter | Instagram | SoundCloud | Spotify | YouTube