The summer of Pryda has continued on strong as Eric Prydz just unleashed the second volume of his highly anticipated PRYDA 15 series.
---
As one of the most renowned artists in the dance music scene, Eric Prydz has continued to push boundaries not just on the music front but on the production end of the spectrum as well. Known for his stunning displays of holograms, lasers, and more, his sets have been some of the most legendary to play witness to around the world. This year has also seen Eric Prydz celebrate a milestone as well, as his alias Pryda and the conjoined Pryda Recordings label has turned 15. He's marked the occasion with a three-volume series and today PRYDA 15 VOL II has seen its full release!
While the first volume of the series was a Prydaholics dream that featured six tracks, PRYDA 15 VOL II brings his biggest fans another eight to soak in every second of. No track on the release falls under a six-minute runtime, which shows off the refreshing nature of Pryda and the masterfully constructed musical journeys that he takes us on, bucking the trend of short edits that seemingly permeate the scene.
Kicking things off is "Sonar" which leads perfectly into "From Within" that brings forth an almost ominous vocal sample that echos as Pryda slowly unravels the mind of listeners. Other standouts on the release include "Legacy" and "The Hiidden," while that clear 80s synthy influence is fully present in tracks like "The Drive" and "Villa Mercedes".
Tune in to the second volume of PRYDA 15 on Spotify below, download or stream the release on your favorite platform, and tell us about your favorite Pryda moment in the comments!
Stream PRYDA 15 VOL II on Spotify:
---
PRYDA 15 VOL II – Tracklist:
Sonar
From Within
The Riddle
Humlan
Legacy
Villa Mercedes
The Hiiden
The Drive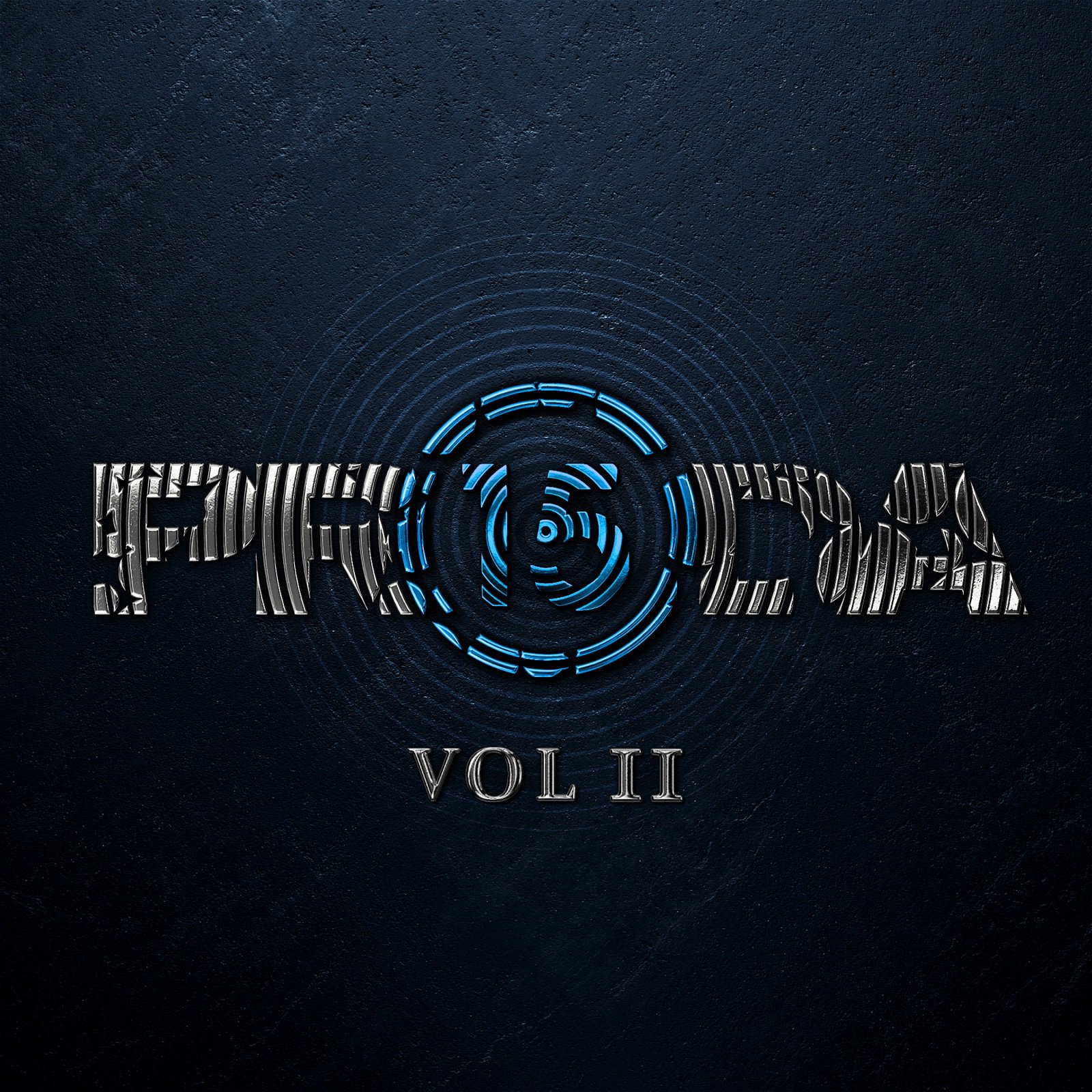 ---
Connect with Eric Prydz on Social Media:
Website | Facebook | Twitter | SoundCloud | YouTube