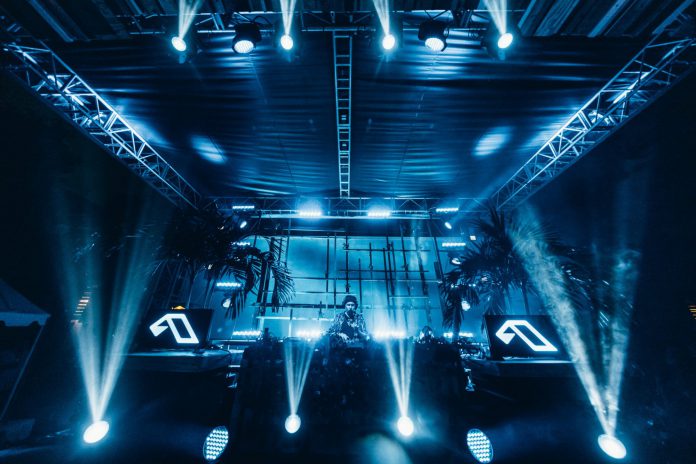 Anjunadeep Explorations 10 is kicking those summer vibes into high gear with tracks from Luttrell, Michael Cassette, Fluida, and more!
---
This year has already been a massive one for the Anjunadeep family. Starting the year off strong with Anjunadeep Explorations 08 and Anjunadeep 10, they've been giving us plenty to groove out to from artists on the label ever since. Today, another release has hit our speakers to help us continue our drift into a state of sonic bliss, Anjunadeep Explorations 10.
Bringing listeners seven tracks in total, the most recent edition of the Anjunadeep Explorations series comes at the perfect time to prep us for the sounds that will permeate the summer season. Featured on the release are tracks like "Need You Now" by Luttrell, "Indian Kicks" by Fluida, and "Like You" by Marsh and Wassu. The 10th edition also sees Finnish duo Michael Cassette return to the label with a remake of "Shadows Movement" that you just simply have to hear for yourself.
In just a week's time, Anjuna Family members will be flocking to the Albanian Riviera for Anjunadeep presents: Explorations to soak in the sounds of the label in a picturesque setting. Each artist featured in today's release will be playing the multi-day experience, so make sure to listen to it for a taste of what's in store!
Take a listen to Anjunadeep Explorations 10 on Spotify below or on your favorite platform, and let us know which track you fell in love with the most in the comments!
Stream Anjunadeep Explorations 10 on Spotify:
---
Tracklist:
Luttrell – Need You Now
Michael Cassette – Shadows Movement (MC's Solar Energy Remake)
Antic – Next Time
Marsh, Wassu – Like You
Just Her – Nothing But Time
Fluida – Indian Kicks
Elif – Random Act Of Kindness
Luttrell – Need You Now (Extended Mix)
Michael Cassette – Shadows Movement (MC's Extended Solar Energy Remake)
Antic – Next Time (Extended Mix)
Marsh, Wassu – Like You (Extended Mix)
Just Her – Nothing But Time (Extended Mix)
Fluida – Indian Kicks (Extended Mix)
Elif – Random Act Of Kindness (Extended Mix)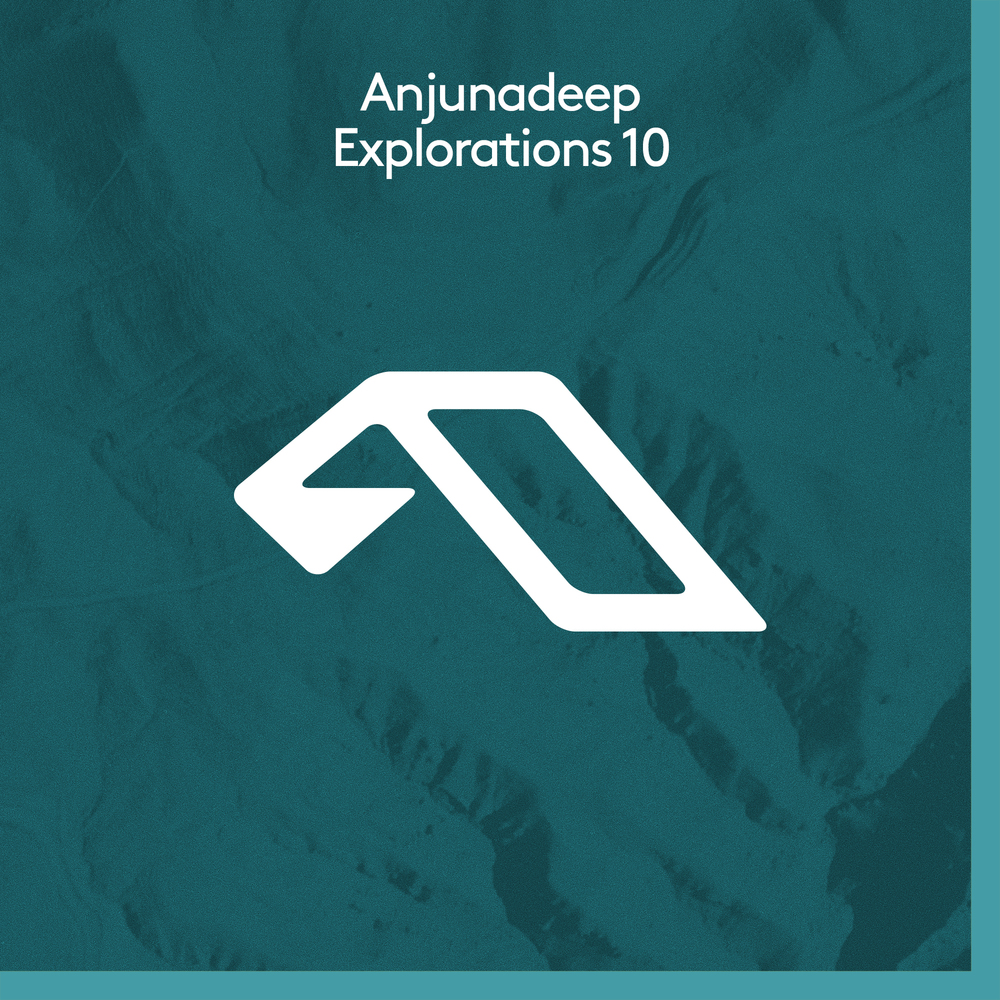 ---
Connect with Anjunadeep on Social Media:
Website | Facebook | Twitter | Instagram | SoundCloud | YouTube