This week, Anjunadeep brings us Anjunadeep Explorations 08, brimming with glorious, sun-dappled compositions just in time to wash your winter blues away. 
---
After unleashing a torrent of remarkable news, including the upcoming release of the highly anticipated Anjunadeep 10 and news announcing the label's once-in-a-lifetime destination beach party, Anjunadeep presents: Explorations in Dhërmi, Albania this summer, the esteemed house label capped off a stellar week with the release of Anjunadeep Explorations 08. The release features gorgeous tunes by Tim Engelhardt & Lazarusman, Enamour, David Hohme & Dustin Nantais, and Zone+ & M.O.S.
With four unique tunes and an instrumental mix, the five-track Anjunadeep Explorations 08 calls to mind those perfect summer afternoons, with the warmth of the sun on your skin and the smell of salt in the air. Kicking off with the expressive "This Life" by Tim Engelhardt and South African spoken-word artist Lazarusman, we're immediately transported to the world's most perfect beach party, underscored by thought-provoking lyrics, rhythmic hand claps, and tropical bongo drums.
The other three tracks are no less impressive. "Ruby" by up-and-coming superstar Enamour offers a more contemplative take, bringing us relentless forward motion speckled with sparkling arpeggios, 80's-inspired synth chords, and deep, resonant bass. It is followed by David Hohme & Dustain Nantais' "Onward Only," which mixes hopeful chord progressions and understated percussion. The track's soaring vocals come down to earth for a moment of repose in the track's interlude, providing one of the most vulnerable moments on the EP.
Rounding the bend, we get the tribal-inspired groove of "Native Therapy" by Zone+ and M.O.S. Fusing elements of earthy percussion, Far Eastern-inspired melodic riffs, unexpected sound effects, and mysterious vocals, "Native Therapy" ties up Anjunadeep Explorations 08 in flawless fashion.
Check out the full release below and submerge your senses in the marvelous melodies of Anjunadeep!
Stream Anjunadeep Explorations 08 on Spotify:
Download or stream Anjunadeep Explorations 08 on your favorite platform!
---
Anjunadeep Explorations 08 Tracklist:
Tim Engelhardt & Lazarusman – This Life
Tim Engelhardt & Lazarusman – This Life (Instrumental Mix)
Enamour – Ruby
David Hohme & Dustin Nantais – Onward Only
Zone+ & M.O.S. – Native Therapy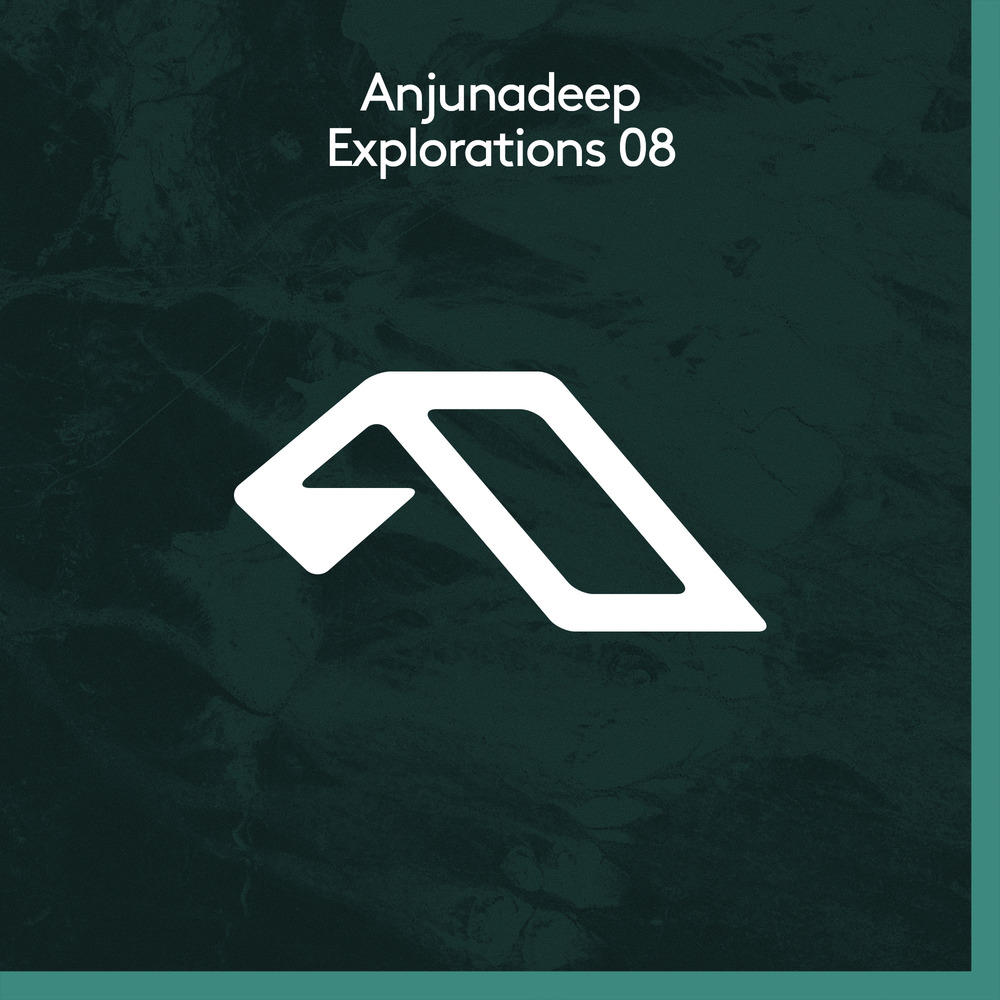 ---
Connect with Anjunadeep on Social Media:
Website | Facebook | Twitter | Instagram | SoundCloud | YouTube