Already making your schedules of who you want to catch at BUKU 2019? Don't miss out on these five sets! 
---
Festival season is starting off with a bang with The BUKU Project being just around the corner. On March 22-23, Mardis Gras World in New Orleans will be overrun with a cornucopia of sound. Featuring headliners Lana Del Rey, Excision, A$AP Rocky, Dog Blood, and several others, this year's lineup is bound to blow minds. Additionally, some appearances from artists like Fisher, G Jones, 1788-L, and many more, BUKU 2019 has a little something for everybody.
With styles ranging from wobbly wubs and house to alternative and rap, BUKU 2019's stacked lineup forces attendees to make some tough decisions regarding sets to catch. Luckily, I've come up with a list of five sets that you're bound to fall in love with!
Check out the full lineup by day for the list of who is playing, don't sleep on the late night shows that will surely be rocking, and read on for some of the acts I won't be missing at BUKU 2019!
Jayce's Top Picks at BUKU 2019
---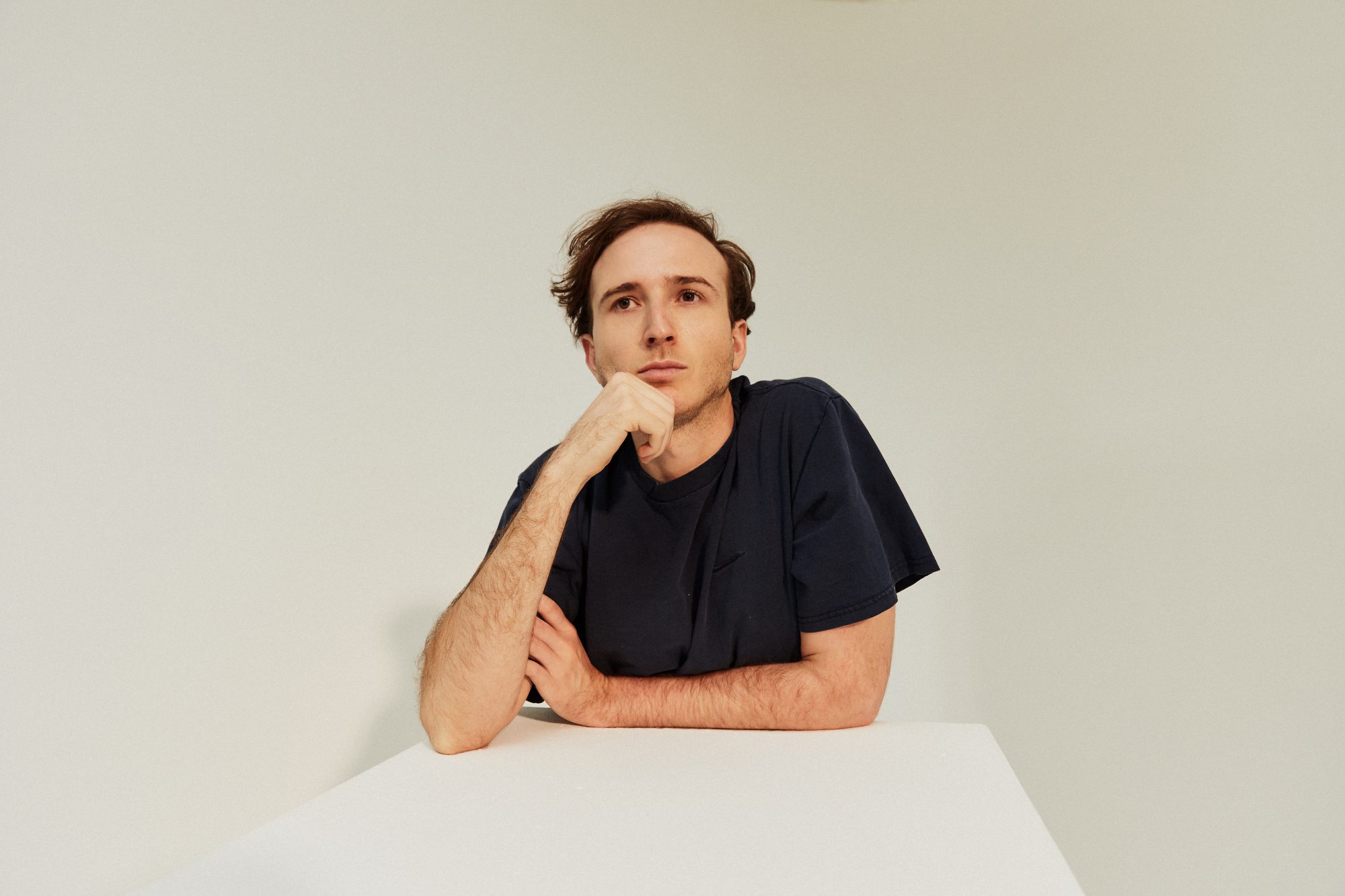 RL Grime
Facebook | Twitter | SoundCloud
Prior to attending HiJinx, I never would've even considered placing RL Grime on this list. Although I've always had respect for the artist – especially since he was one of my favorites when I was first getting into the scene years and years ago – I lost interest in his sound as my tastes changed. After catching his full NOVA performance at HiJinx, though, I've been waiting for the opportunity to see RL Grime live again.
RL Grime's contemporary sets are much different from the trap-heavy sets I found myself at several years ago; featuring a melodic blend of future bass and uplifting soundscapes with a dash of throwback tunes, a modern-day RL set is one for the books. If you're in search of an insane visual display accompanying transcendental chord progressions, this is the set for you.
---

Mersiv
Facebook | Twitter | SoundCloud
If you love weird bass, there is plenty to be explored on the BUKU 2019 lineup. Mersiv combines fat basslines with gritty freeform grime, and the result is nothing short of extraterrestrial goodness. Each trippy basswave is bound to take you under its spell, making this set one of the most highly anticipated experimental bass sets at BUKU. Get lost in space with Mersiv and indulge yourself in his intergalactic bass sounds!
---

Whipped Cream
Facebook | Twitter | SoundCloud
When it comes to dark, vicious, beautiful bass, Whipped Cream is at the forefront of the movement. Having recently released an eccentric remix of ZHU's "Desert Woman" in addition to her ravenously heavy original single "You Wanted It", this young artist's live sets call for a complete metaphysical override.
Given her diverse sonic repertoire, Whipped Cream has received support from the likes of Subtronics, Porter Robinson, and many more. One minute your soul is irrevocably snatched with her deep and distorted bass waves, the next you're dancing the night away to uplifting electro. Having caught her live twice, Whipped Cream is undoubtedly one of my favorite artists in the game right now. Be sure to swing by her set!
---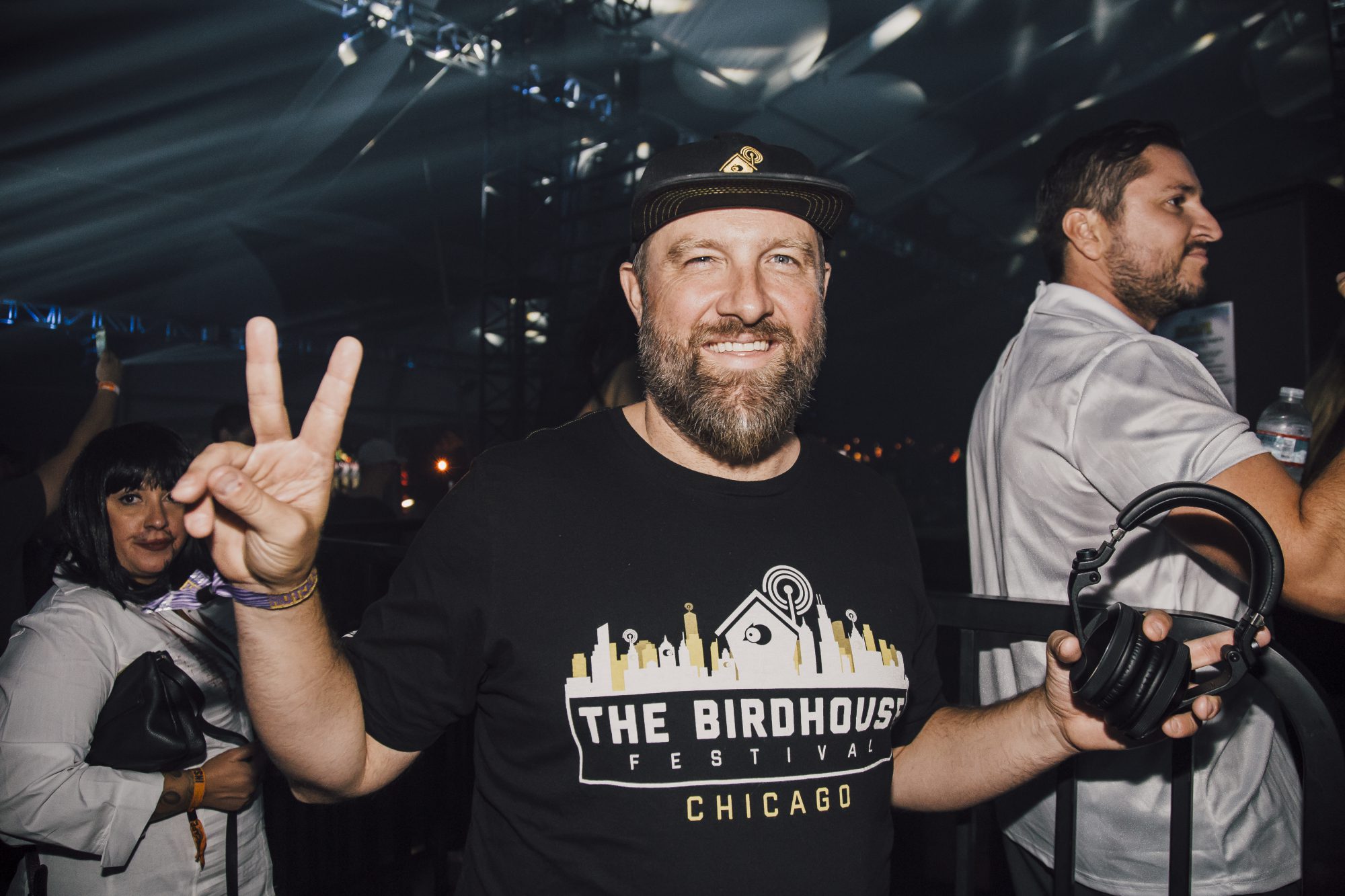 Claude VonStroke
Facebook | Twitter | SoundCloud
For you Dirtybird fans, Claude VonStroke is sure to bring the heat with some of the sexiest bass-backed house beats around. If you like your house deep down low as I do, you're not going to want to miss this set. Full of layers upon layers of sizzling sounds and alien blips and bloops, Claude VonStroke will take you on a wonderfully weird auditory journey that is guaranteed to keep your feet shuffling and booty shaking.
---

Getter
Facebook | Twitter | SoundCloud
With the release of what was arguably one of the most sonically creative albums of 2018, Getter has had quite the year. His album, VISCERAL, surpassed any and all expectations, delving into a more personal side of his creative process and extracting something beautiful, surreal, and heartbreakingly genuine. BUKU 2019 is lucky enough to receive an exclusive VISCERAL set, which Getter has said himself will be very different from previous live sets. This is something you're going to want to see for yourself, so don't miss out!
---
Follow The BUKU Project on Social Media: