With Creamfields coming up quickly and an insane number of artists on the lineup, here are some must-see artists you shouldn't miss in 2018!
---
Creamfields is almost here and I can hardly wait to roam the festival and check out the new stages such as SILO and Generator. With this being my first Creamfields, I look forward to the experience of being at one of the biggest UK events ever. After seeing how big their 20th-anniversary event was last year and this year's lineup, it seemed like a no-brainer to make the journey.
The Creamfields lineup features a variety of electronic music genres from the best in genres ranging from house to trance. Not to mention, several essential festival artists such as Armin Van Buuren, Axwell /\ Ingrosso, Eric Prydz, Carl Cox, and more!
What stood out the most in the lineup for me were the artists often missing from my US festivals. While I would love to list all of them, I've curated a select few in my top picks to see below. Let me know who you're most excited to catch in the comments!
Five Artists You Shouldn't Miss at Creamfields 2018!
---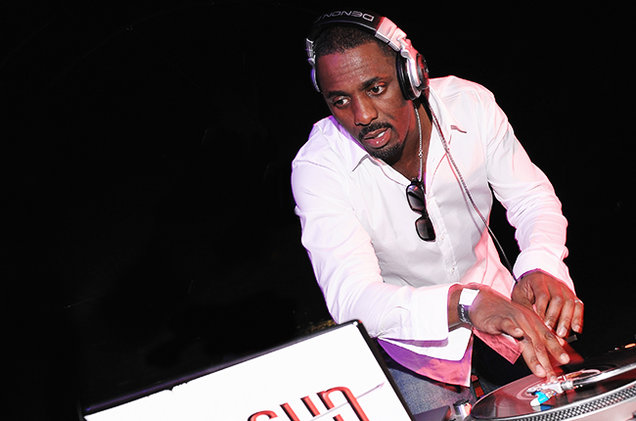 Idris Elba
Idris Elba is no stranger to fame both on the music and movie front. While you may have seen him in action films like Pacific Rim, before he started acting he spent his teens years DJing and even had an alias called DJ Big Driis. While his acting career took off, music took a backseat but wasn't forgotten. In fact, he recently took some time off from acting to work on his own music such the track as "Badman" that was released on August 3. From his recent set at The LAB London, it is clear that Elba definitely got the music skills to get us groovin' to those deep house beats, check out the set below!
---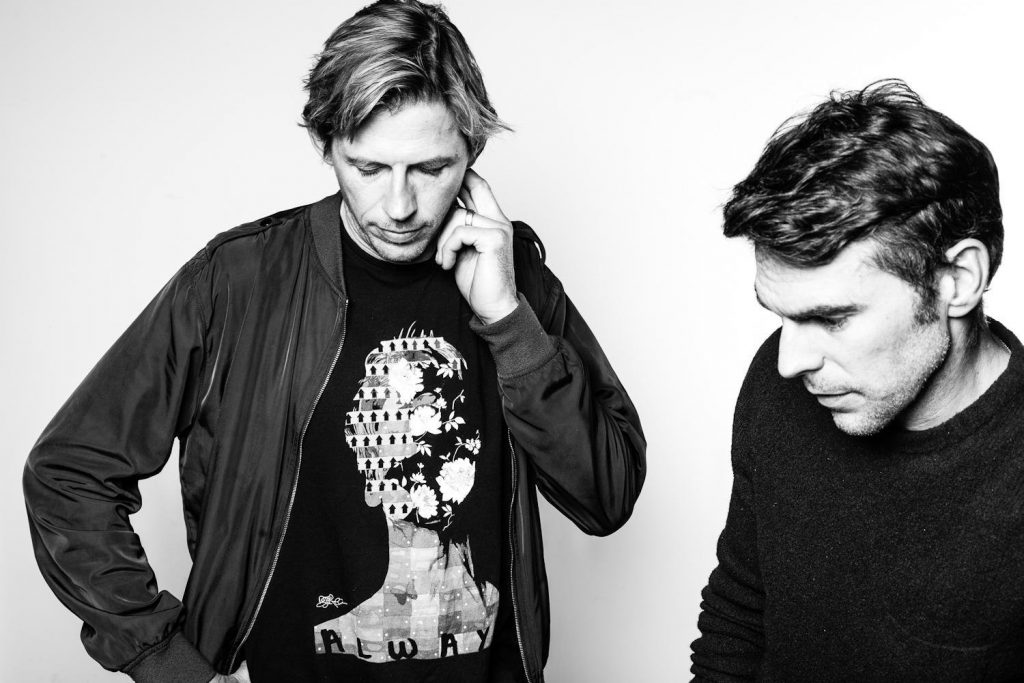 Groove Armada 
Facebook | Twitter | SoundCloud
Known for hit tracks such as "Superstylin' " and "I See You Baby", Groove Armada's unique house style will keep those good vibes going as we dance the night away. Recently, they delivered a stunning remix of Odesza's "Across The Room" featuring Leon Bridges that I can't get enough of. While the style of Groove Armada is distinct, they can cross genres and styles with ease, and they've been known to dabble in some house, nu-funk, trip-hop, and more for their sets. Over the years, they've been tapped to make a few BBC Essential Mixes, so listen to one on the way to Creamfields!
---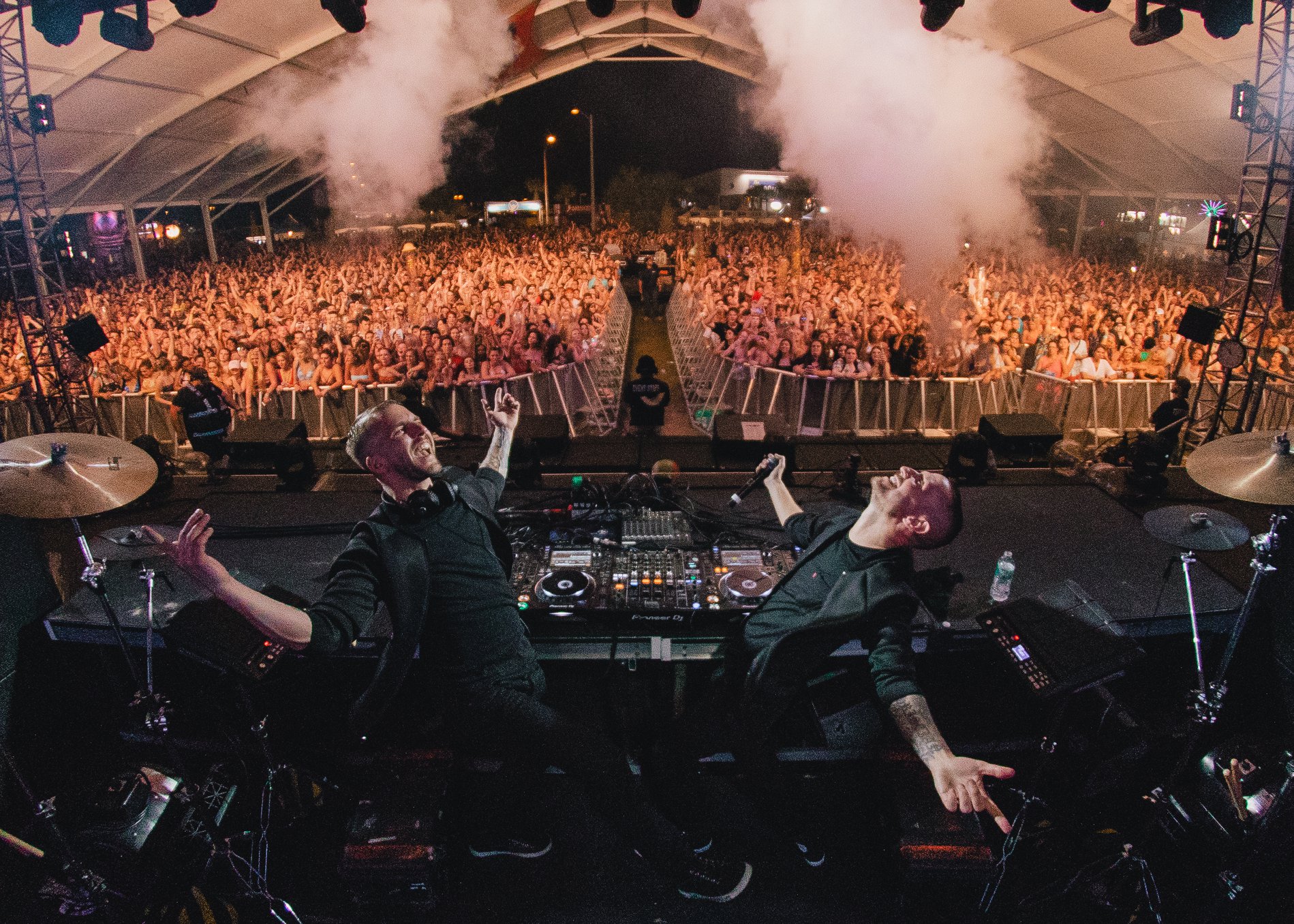 Galantis
Facebook | Twitter | SoundCloud
I've been a fan of Galantis since 2014 and have caught them numerous times. They have this crazy ability to create some unique and infectious tracks that I just can't get enough of while blending genres like electro, house, and pop. From the popular and remix-friendly "Runaway (U & I)" to their new track, "Satisfied", this duo churns out tunes that will have anyone dancing like they're in the "Peanut Butter Jelly" music video.
As for their live sets, expect a visit from the mysterious Seafox mascot and the duo jumping around while getting the crowd hyped. If you are a looking for set to dance it all out, catch Galantis at the ARC stage on Saturday and listen to their track "Satisfied" below!
---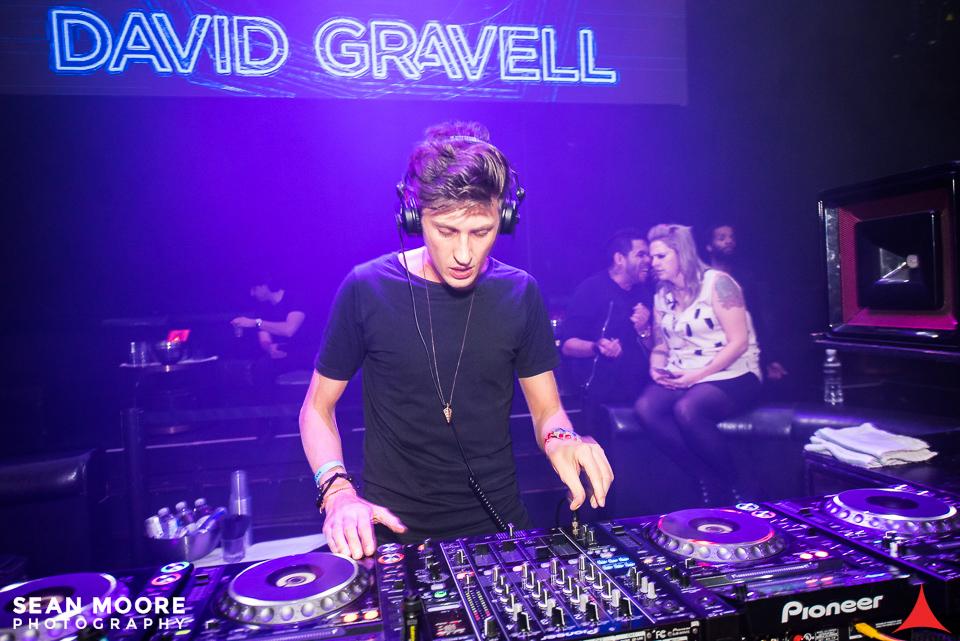 David Gravell
Facebook | Twitter | SoundCloud
Back in June, I witnessed an electrifying set by David Gravell at Exchange LA that made me fall deeper in love with him as an artist. The amount of tech trance and special remixes showed off the artistic caliber of Gravell, and his sets tell a story that will keep you tuned in from start to finish.
Gravell's remixes of tracks like Veracocha's "Carte Blanche" or Armin Van Buuren's "Communication" show his reverence for the classic sound while still acting as a gateway into trance for new listeners. Check out his most recent set from Tomorrowland to prepare yourself for an epic, energetic set that Gravell is guaranteed to give at Creamfields UK.
---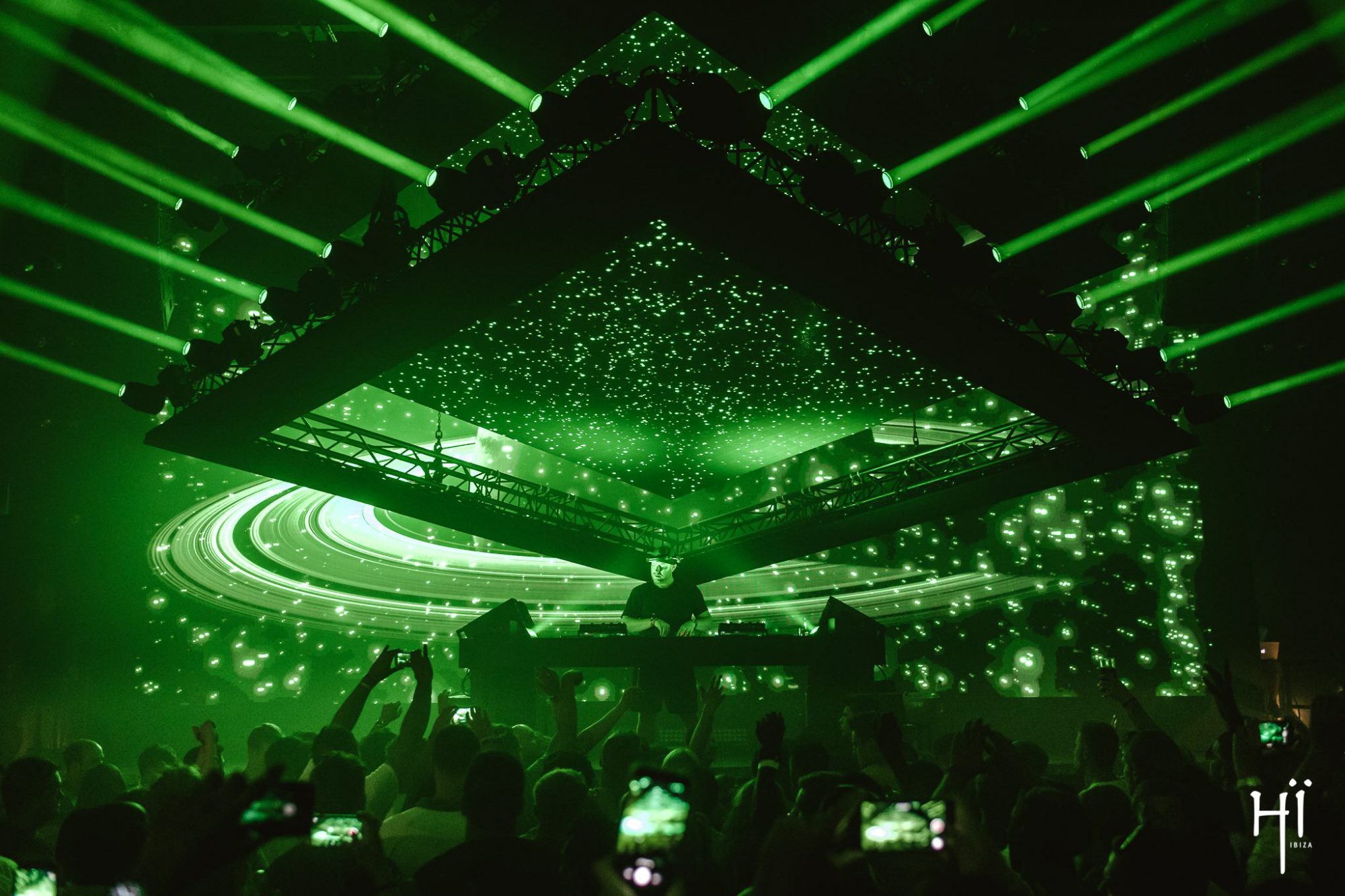 Eric Prydz Presents HOLO
Facebook | Twitter | SoundCloud
Eric Prydz continues to astound me with his musical creativity every time I see him. I love how much work he puts into creating an electronic experience that combines his hypnotic music and eye-popping holograms. Releasing under a variety of aliases that each target specific styles, I'm excited to see which tracks he plays out for this edition of HOLO. While HOLO has been seen at Belfast and Glasgow, I'm hoping the Creamfields Steelyard performance to be the greatest of them all, this is a set you won't want to miss!
---
Follow Creamfields on Social Media: