Creamfields' next superstructure announcement unveils the GENERATOR, coming to the event with its multiple levels and industrial feel.
---
With just a few months left to go, we're ready for an epic adventure to Daresbury for one of the most talked about events in Europe: Creamfields. Just last month we talked about the 360-degree arena-style stage, Silo. Festival organizers giving us another look at another brand new stage named GENERATOR.
Don't let the name fool you into thinking it will host Eric Prydz. This massive megastructure features multiple levels to keep us dancing all festival long. Attendees can expect "an abundance of lights, lasers, and pyro that will span the length and breadth of the structure". The stage wall designed to be "all-encompassing and multi-dimensions" as well as a place for artists to really utilize their visuals.
More importantly, the various walls of the GENERATOR double as viewing galleries. I wonder what mysterious things that have planned for those viewing galleries. Perhaps some performers will find themselves within the galleries or works of art, either way, it'll definitely be a new experience for festival goers. Organizers stated the galleries provide "a unique experience unlike no other."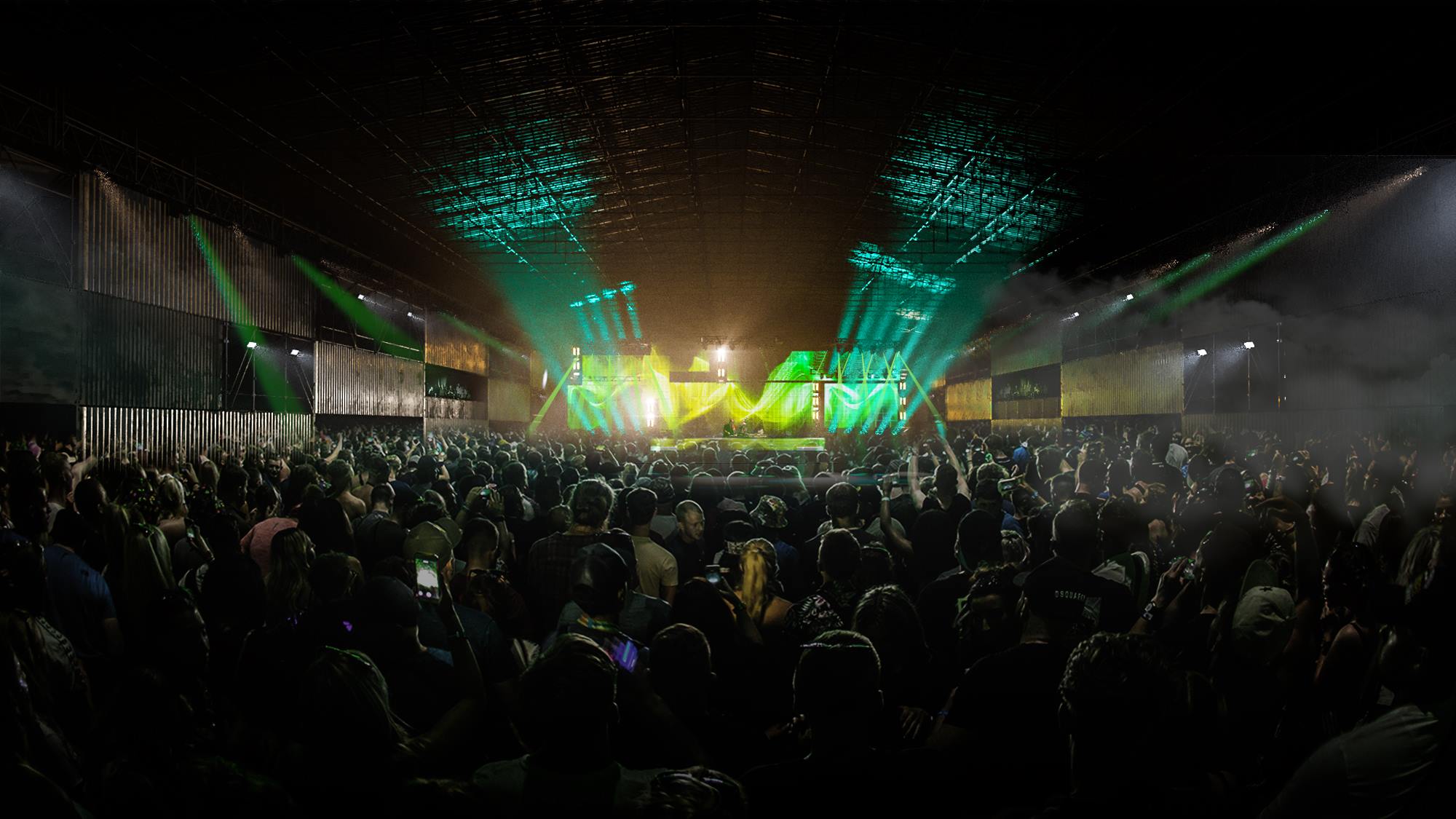 With all the levels shown in the photos, expect roughly 10,000 – 15,000 attendees to gather here. Not to mention, possible electronic music performers such as Above & Beyond, David Gravell, VIRTUAL SELF, Steve Angello, Ilan Bluestone, Armin van Buuren, and more! With so many artists on the lineup, I can only imagine who will be the lucky ones to come play at this new stage. Let us know in the comments who you expect to play at The GENERATOR!
Event tickets and camping passes are now on sale, be sure to buy them directly with Ticketmaster! 
---
Follow Creamfields on Social Media: