The Splash House August 2018 lineup is too good to be true! Check out Grace's must-see artists to start planning your weekend. 
---
Splash House is just around the corner and we couldn't be more excited! Hitting the Renaissance, Saguaro, and Riviera hotels this August 10-12, the summer's biggest party is gearing up for its best edition yet. Hosting a mind-blowing lineup of house and future bass artists, you can see everyone from Gorgon City to Gryffin all within the bright and beautiful pools of Palm Springs hotels.
Since you have to take a short bus ride between hotels at Splash House, it's always good to have some must-see artists set ahead of time! With a lineup like this its hard to choose favorites, but I've picked out a few that are sure to blow your mind this coming weekend.
Five Artists That You Can't Miss At Splash House August 2018:
---
MK
Facebook | Twitter | SoundCloud
MK has been the soundtrack to my summer, and I wouldn't want it any other way! After seeing him play the most feel-good, soulful set at Lightning in a Bottle, my friends and I were completely hooked. His track "17" has been our summer anthem, one of those tracks that never gets old and reminds you of all the good times.
I also had a chance to see MK absolutely kill it at Electric Forest, reminding me once again why I love him and his groovy house tracks oh so much. He truly is a master at his craft, feeling the crowd and taking you on an expertly crafted journey of captivating house music. There's no question I'll be at MK's Splash House set, I can't imagine how amazing it's going to be experiencing an MK set at the vibrant and beautiful Saguaro.
---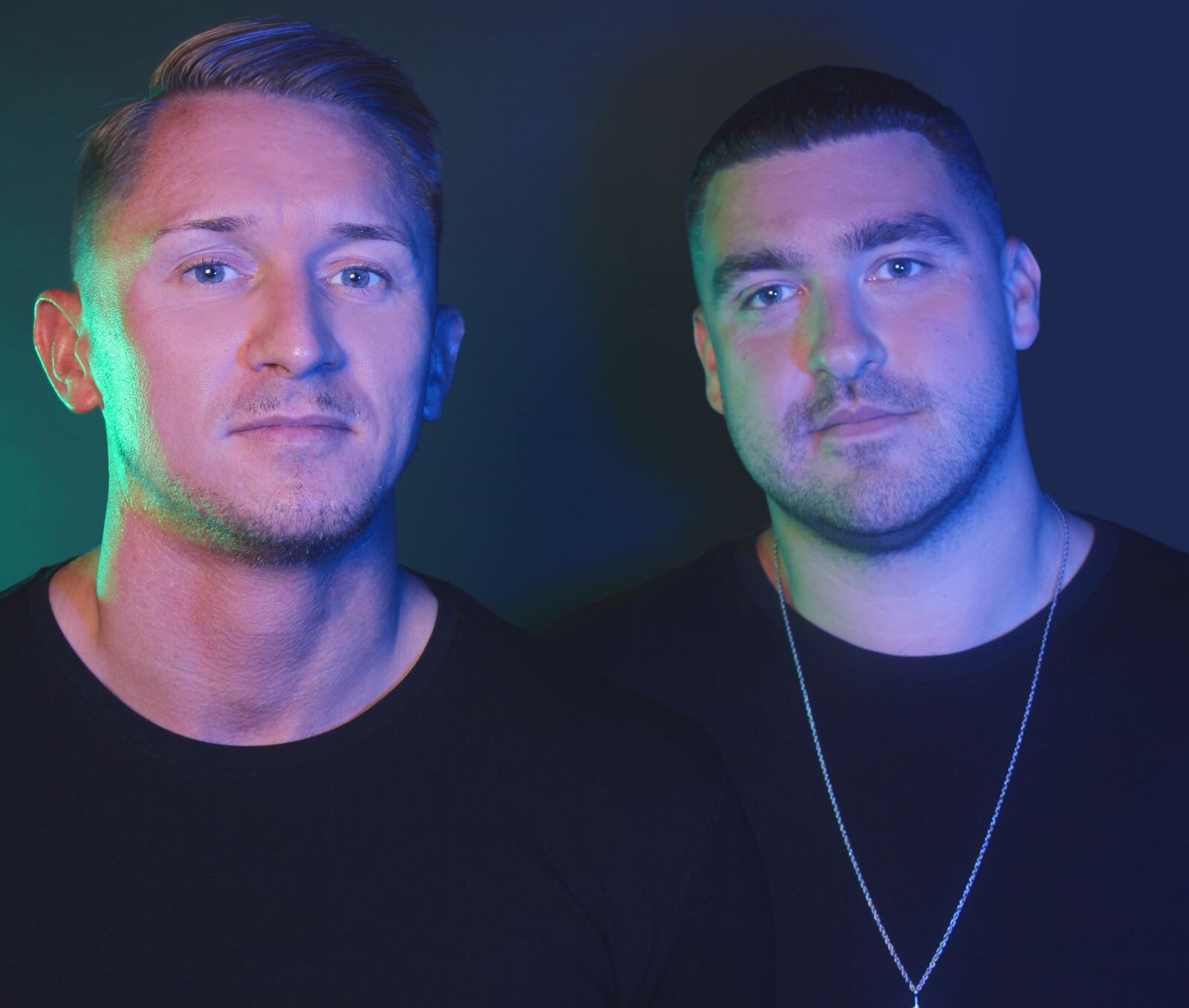 CamelPhat
Facebook | Twitter | SoundCloud
CamelPhat has been on fire this year! Their remarkable hit tracks "Cola" and "Panic Room" grace almost every house set worldwide recently, and rightly so – people can't get enough of them.
I had the opportunity to see CamelPhat twice during EDC Las Vegas this past year, at the Gorgon City Marquee Dayclub pool party and at the Camp EDC Closing Party, opening and closing my weekend in the best way possible. Their fun house vibes are perfect for sunny pool days and for keeping the night going well into the morning hours, as was the case at Camp EDC. I'm way too excited to see what wild set they bring to Splash House!
---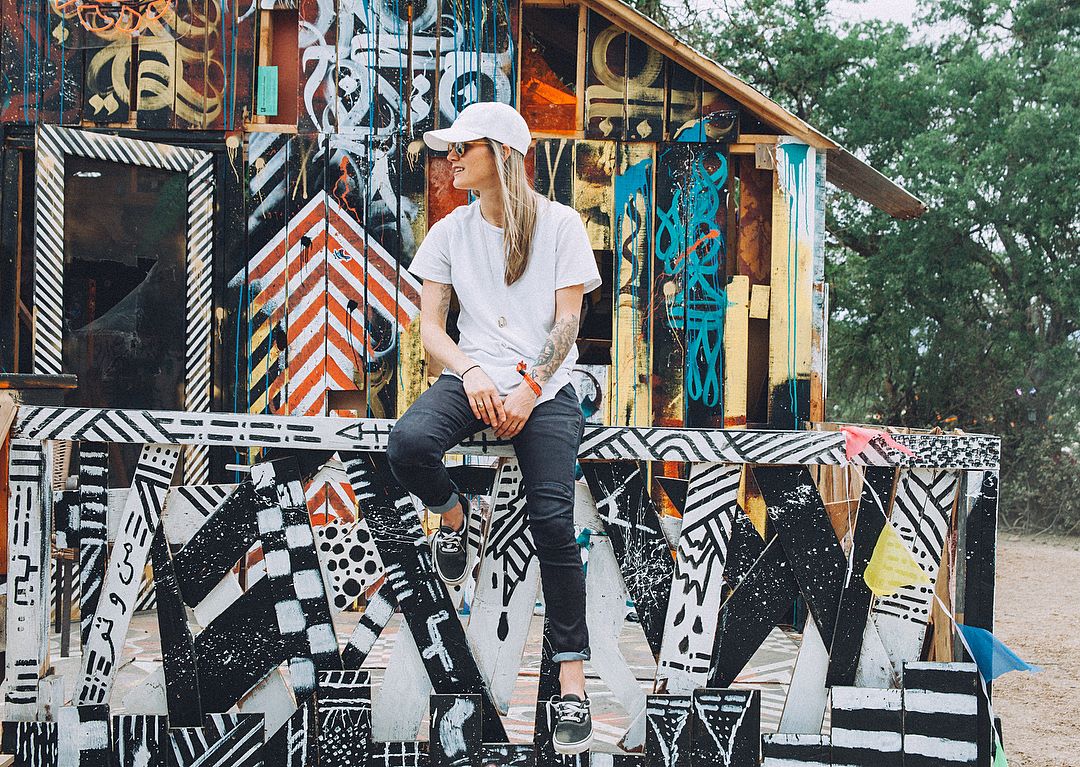 J. Worra 
Facebook | Twitter | SoundCloud
J. Worra is an up and coming house producer that absolutely must be on your radar! I happened across her set at Lightning in a Bottle last May, and was blown away by her intoxicating tech house sound, with unexpected twists and turns throughout the set. That was one of my favorite times at the Woogie stage, she kept my friends and I dancing and grooving nonstop with house banger after banger!
It's always awesome to see a talented female artist emerge, so you can bet I'll be dancing my booty off at J.Worra's Splash House set. I had the opportunity to see her slaying it at Avalon Hollywood opening up for Kaskade at the Sun Soaked After After party, consolidating my love and respect for J.Worra and her signature tech house style.
Get to know J.Worra more in our Artist Spotlight!  
---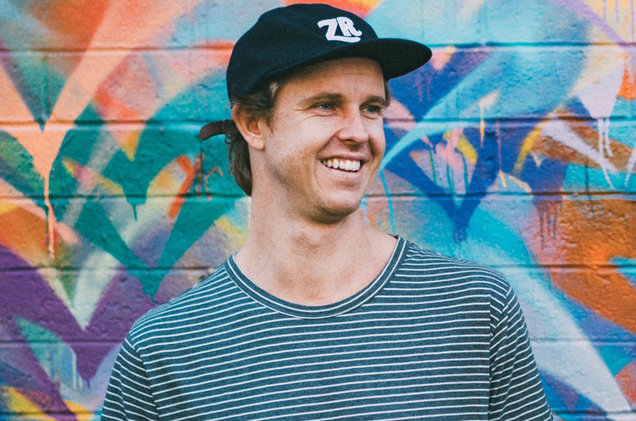 Cut Snake
Facebook | Twitter | SoundCloud
With Fisher separating to pursue his solo career, Cut Snake is now a one member act but don't you worry – the house music is just as fire. The remaining member, Leigh Sedley, is keeping things rolling with some impressive releases these last few months, including his hypnotic Want It All EP out last month Desert Hearts Records.
Cut Snake's upbeat basslines and hilarious voice samples keep the party going strong late into the night and early into the morning. Still, my favorite Cut Snake track is "Party Tutorial," which is part of their Dr. Um's Party Tutorial EP that bangs from start to finish. I can't wait to see how wild this Cut Snake set is at Splash House!
---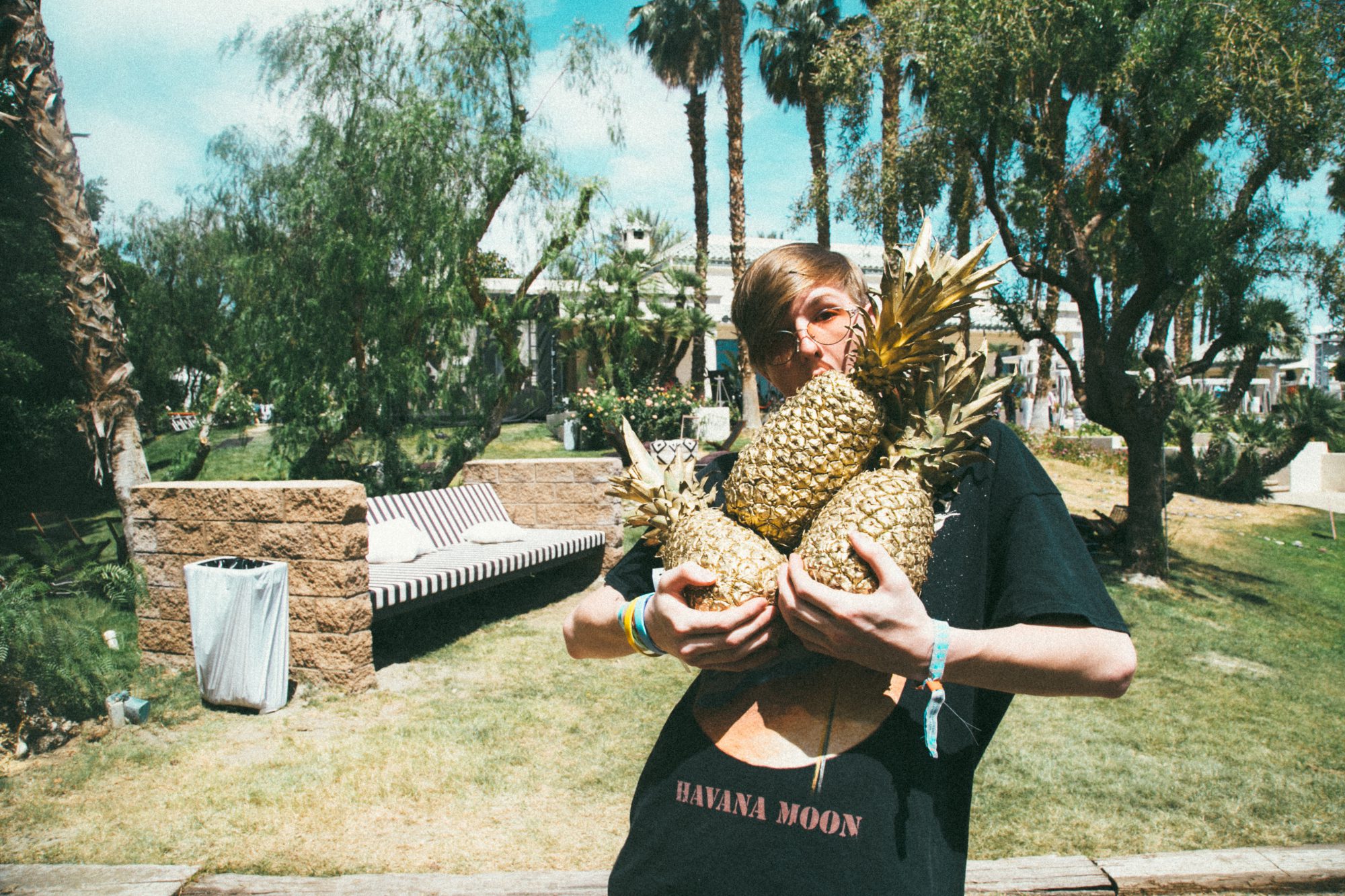 Whethan
Facebook | Twitter | SoundCloud 
One of the future bass acts gracing the Riviera stage, Whethan is sure to bring all the good vibes and groovy beats to his Splash House set. When it comes to Whethan, it's all easy listening – his genius melodies and captivating beats resonate with a huge audience of listeners. At only 19, he's reached heights in his career that many older artists dream of, playing prime time slots at massive festivals like Coachella, EDC Las Vegas, and HARD Summer.
He's kept his fans happy this summer with a steady stream of releases including his bootleg of "Pretty Girl" and his original track "Superlove" (feat. Oh Wonder). While I recently have found future bass a bit overdone, Whethan always brings something new and exciting to the genre with his tracks, truly showing his creative mind and production prowess.
Check out our interview with Whethan to learn more about this young and talented star! 
---
Connect with Splash House on Social Media: