With tracks like "City of Dreams" blowing listeners away, future bass producer Dee Mash is set to make major waves in the industry.
---
Dee Mash has been killing it in the Chicago scene for years while also supporting the likes of Kaskade, Fisher, Axwell /\ Ingrosso, and more when they've stopped through the Windy City. Now he's taking his career to the next level with some beautifully mind-bending productions. His style dips into trap and future bass genres, always maintaining touching melodies and magnificent drops throughout.
His newest track, "City Of Dreams," drips of passion and proves that Dee Mash means business in 2019. Starting DJing and producing at a very young age, he has the talent and experience to blast off into a successful career. Any fans of the artists like Illenium or Said the Sky must have Dee Mash on their radar!
We caught up with Dee Mash to learn more about the evolution of his sound, experiences he's had as an artist and club marketing manager in the Chicago scene, and goals for the future. Listen to his exclusive guest mix below and read on below for the full interview!
Stream EDMID Guest Mix 157 || Dee Mash on SoundCloud:
---
Hi Dee Mash, thanks for chatting with us today. First off, how would you describe your sound to someone who's never listened to any of your tracks before? 
I'd say it's anywhere from melodic, uplifting, future bass, to climatic orchestral trap. Something that would start a set or mix in a heavy and energetic way, and end a set full of euphoric emotions.
Your first single of 2019, "City of Dreams" just dropped, a powerfully driven track about the highs and lows that come with following your dreams in  Los Angeles. Did your own journey to LA inspire this track? 
Yes and no – I didn't really plan on it being about the artistic journey. I just wanted it to be about something other than love and heartbreak. When Lyon asked about any ideas, the phrase "City Of Dreams" came to mind since I was in LA at the time. He just ran with it, and it all came together perfectly.
Are there any specific elements that you try to bring to each Dee Mash track? 
Definitely! Whenever I write, I find myself looking for a structure that comes with a surprise. Not even in the sense of a drop, but creating a pinnacle peak of feelings. Whether it's elements like brass horns or synth stacks that come in without a build up, I focus more on the aspect of an emotional reaction than on build-ups and drops.
As an opening DJ in Chicago for many years, opening for massive artists such as Kaskade, Axwell /\ Ingrosso, and Fisher, what pushed you to really start concentrating on the producing aspect of your career? 
DJing came second to producing music. I had been producing before I started performing. Now that I've found a balance of both, I've dove into producing to really curate my music into what I like. Playing shows really impacts your vision of producing.
How do you feel that the Chicago scene has shaped you as an artist?
It's helped me scope out my vision on music, how to set myself apart and curate my style in sound and structure.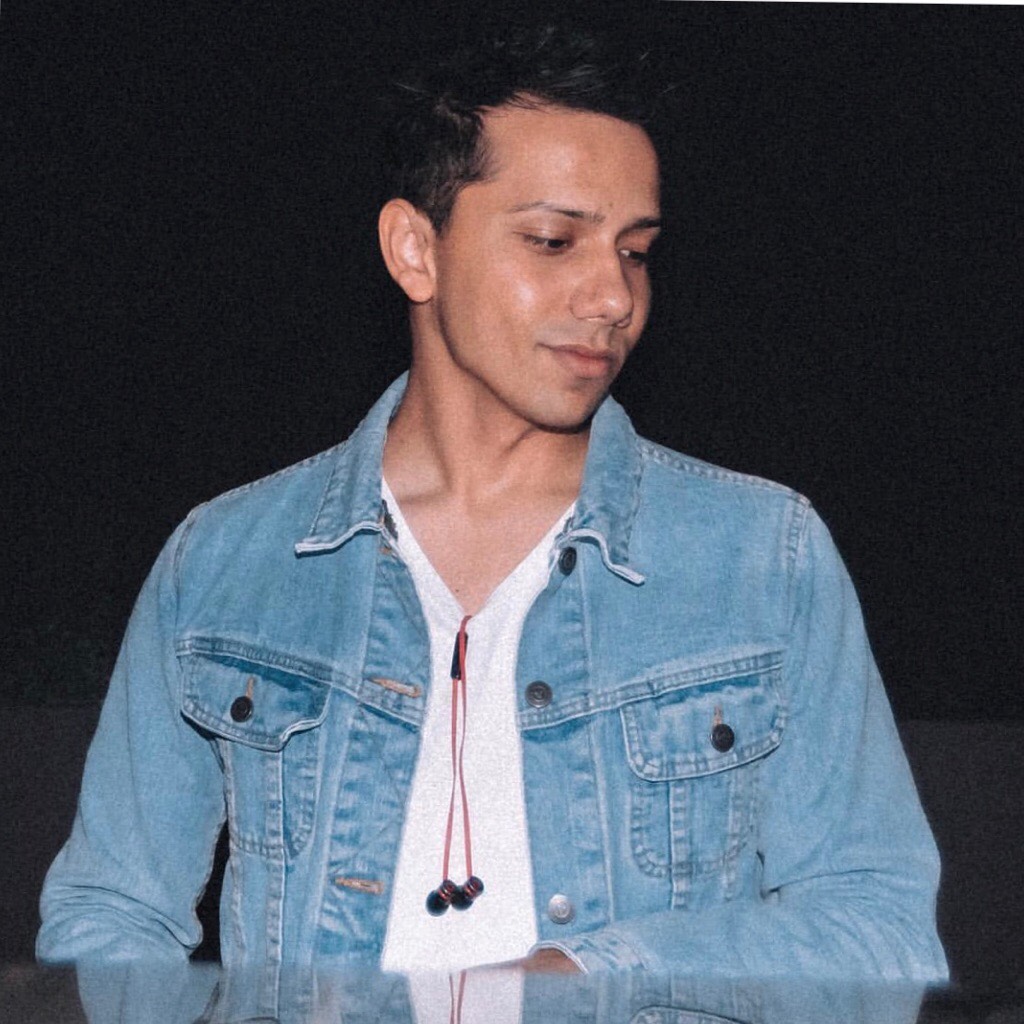 It's been three years since the release of your debut EP, xiv. How do you feel your sound has evolved since then? 
It's helped me find a balance between the sweet and sour of music. XIV was one of the most fun EPs to write. The orchestral roots from XIV still live on in my current productions as critical elements.
What are the biggest challenges you've faced thus far in your career, and how did you overcome them? 
Forming a team. No artist makes it on their own. Everyone on the team is as crucial as the music the artist puts out, and I've managed to surround myself with people who love music as much as I do, and slowly they become a part of your journey.
You're also the marketing director at PRYSM Nightclub in Chicago. Is there anything you've learned in that role that you feel will give you an edge in pushing your career further?  
I learned marketing to help grow my brand, as it's also a passion. Later on, PRYSM came into play, and being able to work at a venue of such caliber helps identify some key areas of improvement with my branding. The business side of a musical career is just as important to succeed.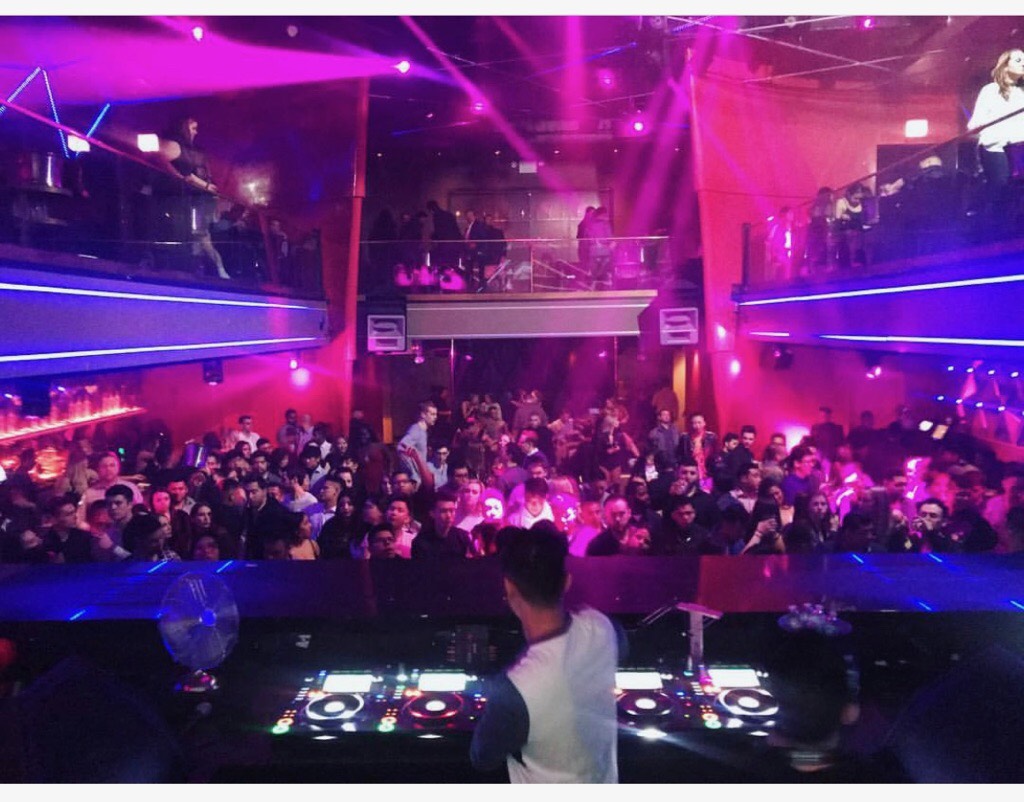 With your first single out to kick off 2019, what are your plans and hopes for the rest of the year?
Ultimately, I want to grow on the music side. I want to put out a lot more music, explore myself as an artist, and grow alongside many talented artists such as Lyon Hart.
Finally, are mashed potatoes really better than french fries?! 
Only on Thanksgiving, hence why I'm the second favorite potato after fries! [Laughs]
---
Connect with Dee Mash on Social Media:
Facebook | Twitter | Instagram | SoundCloud