Craig Connelly takes listeners on a journey with "The Universal"  his latest uplifting trance track!
---
Craig Connelly's latest track has been heating up many of his latest sets. Most recently played at Luminosity Beach Festival, "The Universal", shows Craig Connelly's talent for instrumental and melodic pieces. Though he is very popular for his vocal trance track, for example, last year's smash hit, "How Can I" and this year's chart-topper "This Life" with Roxanne Emery, melodies, uplift and the light use of the piano are what makes Connelly's pieces stand out.
With "The Universal," this purely instrumental piece allows for fans to really get a good listen to Connelly's signature buildups and breakdowns that can be found in multiple tracks. This particular style is reminiscent of the uplifting melodies found in his of Black Hole (Reprise) and Far From Home remix, both of which received positive reactions from fans.
Stream and Download "The Universal" on your favorite platform, and read on for my take on the tune below!
Listen to Craig Connelly – "The Universal" on SoundCloud:
---
I must admit that as much as I enjoy vocal trance, I love a good non-vocal trance as well.
It allows listeners to take their own journey without being guided on a particular path by lyrics. This track is available in a 3:46-minute version; however but 7:39-minute version found on Beatport definitely captured the true essence of the track and took me on a journey.
2018 has been quite a wild ride for Connelly! Following the release of his debut album, One Second Closer and the success of his single "How Can I" 2017 seemed it would be hard to beat. However, just seven months into this year Connelly has dropped numerous dynamic and varied tracks. From the vocal trance tracks "Lost Without You" featuring Kate Miles, and "This Life" featuring Roxanne Emery to the instrumentals such as "Trouble in Paradise", "A Reality" and "New York Sunday" Connelly's year has been nothing short of amazing and he does not seem to be pausing anytime soon!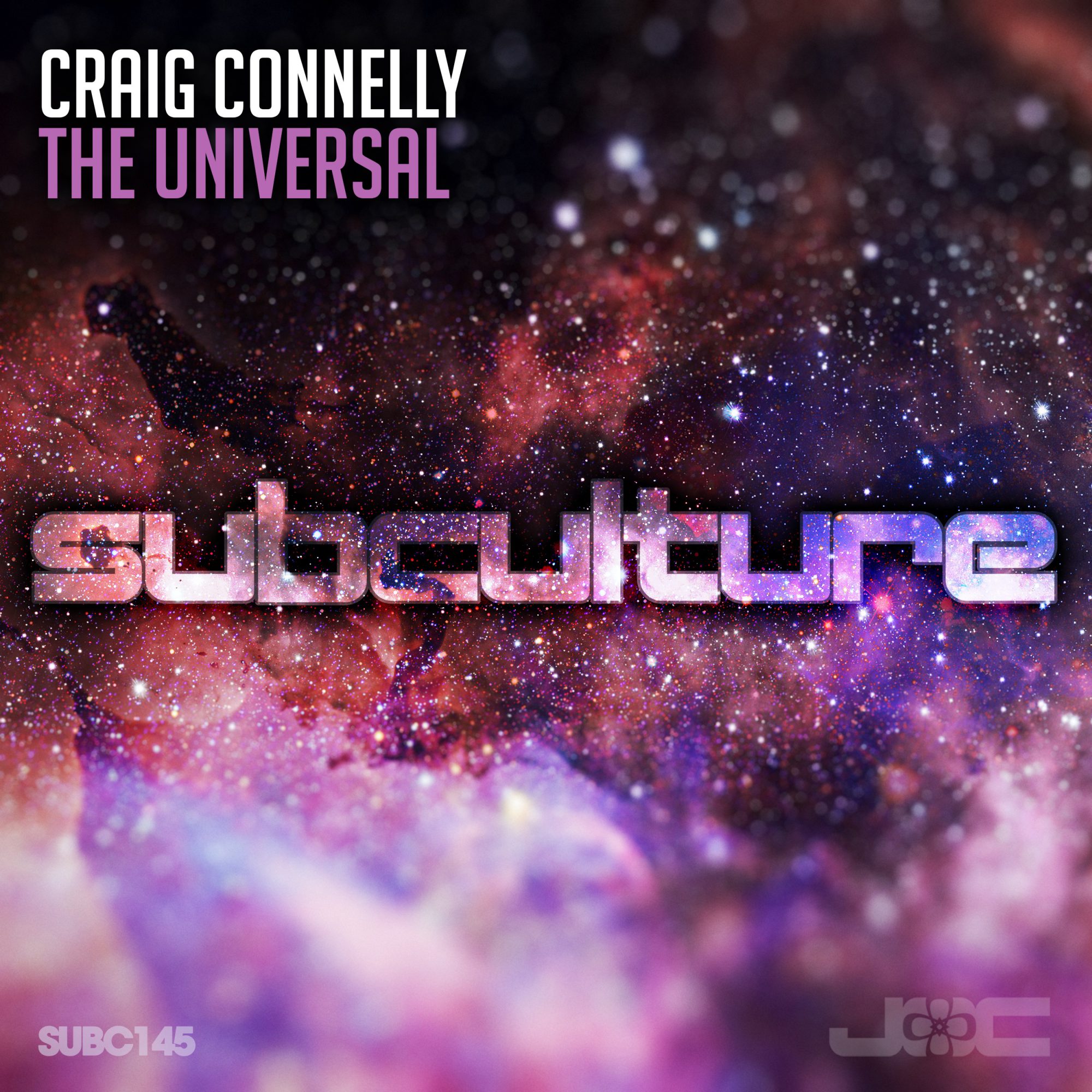 ---
Connect with Craig Connelly On Social Media: 
Website | Facebook | Twitter | Instagram | SoundCloud