Ultra Music Festival's 20th-anniversary celebration has only just begun, but the festival has already secured the dates for its 2019 edition.
---
The gates for the 20th-anniversary edition of Ultra Music Festival just opened a few hours ago, but the festival has already confirmed the dates for the 2019 edition via the back of the festival schedule distributed to festival attendees. Next year's festival is set to take place once again in Bayfront Park in downtown Miami, Florida from March 29-31, 2019.
Ultra Music Festival 2019 Dates (from festival schedule):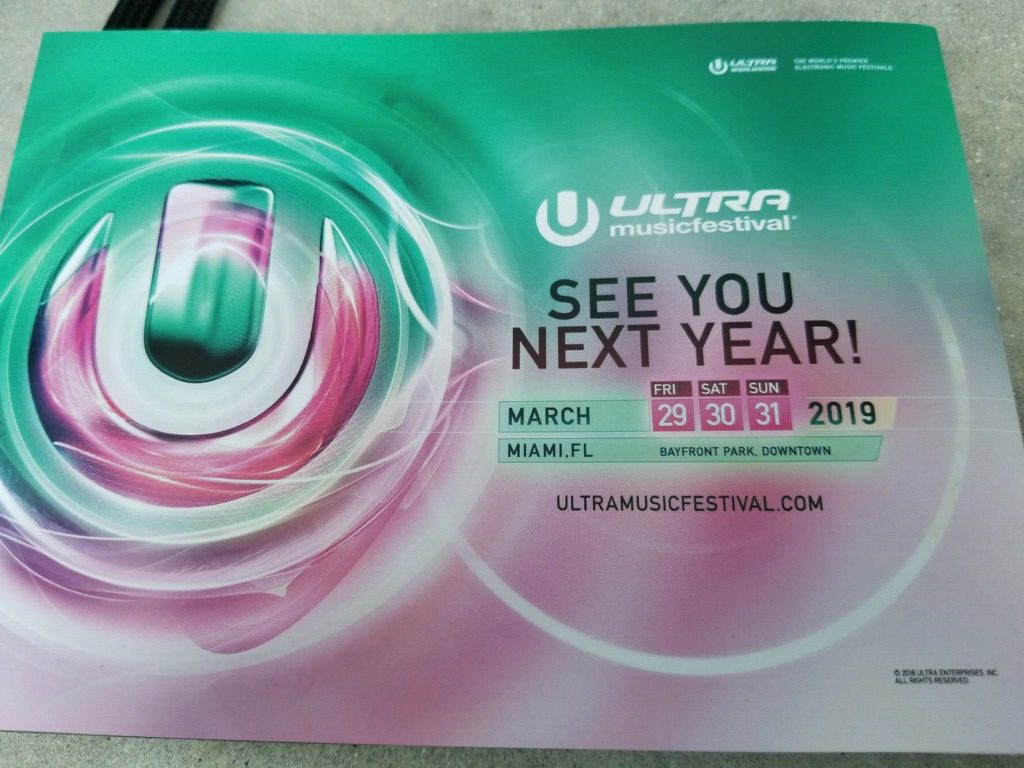 After what is already ramping up to be a momentous 20th-anniversary celebration, the 21st celebration has a lot to live up to.
Ultra has always been able to strike a balance between the chill Miami vibes and the hard-partying, hours-long extravaganza. Next year when Ultra finally reaches the legal drinking age, we know the brand will continue to pull out all of the stops.
Earlier this week, Miami was abuzz about Ultra's acquisition of both the Winter Music Conference and International Dance Music Awards. It will be interesting to see how the landscape will change next year, if at all, now that the Ultra Music Festival has its hands in multiple areas of the Miami music scene.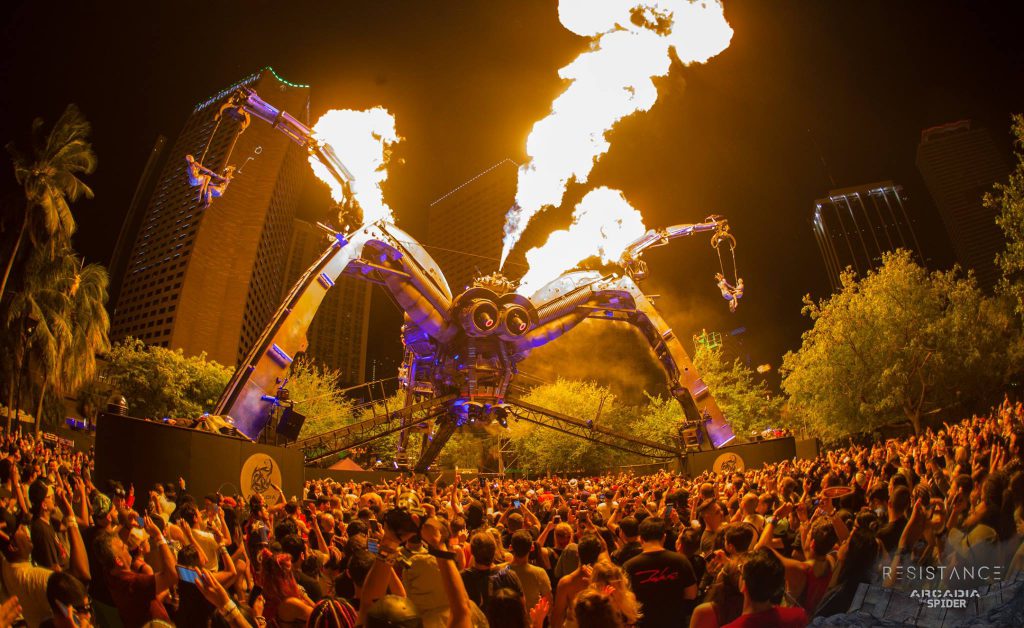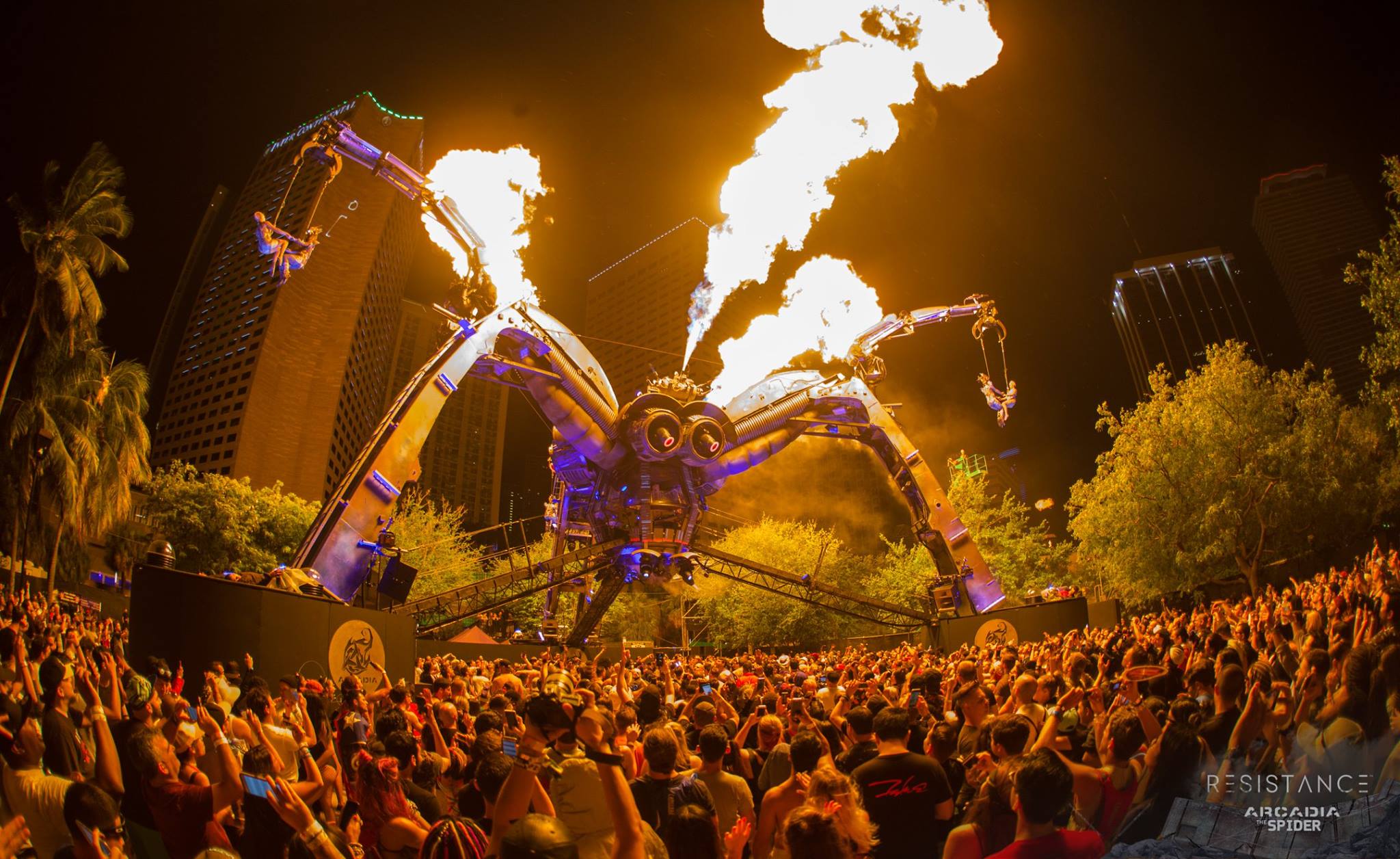 Though the lineup has yet to be dropped, we already know the headliners will blow us away.
All weekend, we will be watching the amazing acts via the livestream to quell our FOMO feels. Artists such as Gabriel & Dresden, Adam Beyer, Virtual Self, and Armin van Buuren will be filling our eyes and ears with all those Ultra vibes.
The Ultra team has a knack for stacking their lineup with epic trance, electro, house, and techno acts that continuously blow us away. Additionally, their selection of dynamic artists that play the Live Stage and their addition of the visually spectacular Arcadia Spider sets Ultra apart from many other electronic-focused music festivals. We already can't wait to see what is in store for next year!
Will you be heading to Miami next March for the 21st annual edition of Ultra Music Festival? Let us know in the comments!
---
Follow Ultra Music Festival on Social Media: