Bamboo Bass and Sleeveless Records have teamed up to curate a lineup of epic measures, bringing out artists in the Sleeveless Fam and beyond! 
---
Bamboo Bass Festival is dubbed "Bass in Paradise" for many a convincing reason. Anything located on the Pacific coast of beautiful Costa Rica will almost certainly be a piece of paradise. Add to that a killer bass music lineup, fully loaded PK Sound system, breathtaking production, world-class artists and performers, and an event literally built into the jungle flora, you have an unparalleled experience.
Only in its third year, this festival has a grounded understanding of what an event should be, and more importantly, what they really want their guests to take away. It's so much more than just live music; it's the whole picture. That being said, however, the lineup at Bamboo Bass is certainly not for the faint of heart. Bamboo Bass is bringing all the top artists currently sustaining the West Coast bass music realm. Since one can't catch them all, however, I've chosen just five must-sees that I personally can't miss. 
Gina's Five Must-See Artists at Bamboo Bass Festival 2018
---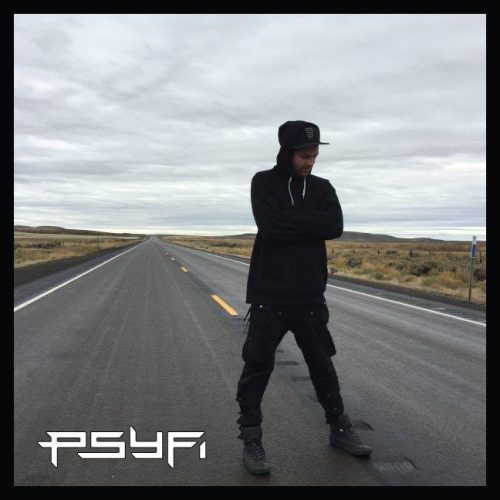 Psy Fi
Facebook | Twitter | SoundCloud
Psy Fi is an artist of indescribable proportions. He brings music production beyond the stratosphere of this world and into the intellectual and cerebral realms of those beyond. His music is indeed "a film score for the dance floor" bringing listeners to a completely new world with all manner of intense complexity, and expertly melded with busy, intricate music production. Psy Fi's brilliant music brings you on an intergalactic journey from which you will not emerge the same being as you entered.
I've only recently been helplessly drawn into the throes of his mesmerizing, emotive music, but there's certainly no turning back. I've written about him in the past, and this will not be the last time. My first time catching him live at Bamboo Bass will be an experience I won't soon forget.
---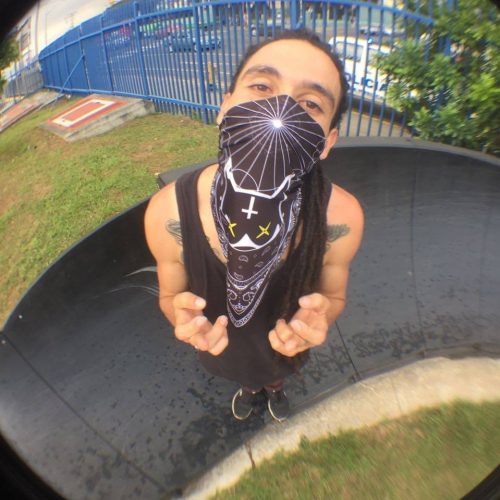 JLEON
JLEON is a Costa Rican local and all around amazing producer. I've written about some of his epic releases in the past, and he is unquestionably among my top artist picks that I have yet to see live. His unique blend of groovy hip-hop, glitch-out madness, and deep, dark bass always comes together for a completely fresh and unique sound. His latest EP, Nerve Damage, really showcased the breadth of his skill, as do his consistent releases of smashing singles.
To get more insight into the man behind the sound, check out this exclusive interview we conducted, and definitely make time to catch him at Bamboo!
---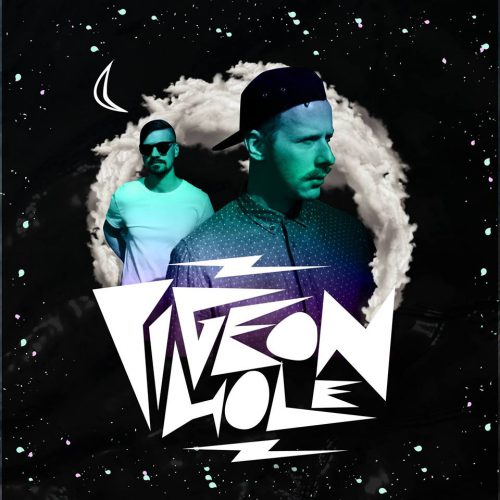 Pigeon Hole

Facebook | Twitter | SoundCloud
Victoria duo Pigeon Hole brings their hip-hop background to the West Coast bass realm. A part of the Sleeveless Records family for many years, they've carefully constructed a unique balance between their hip-hop roots and the grimy bass noises that have been developing over the years. Their recent releases "6AM" and "Headnod" gained immense popularity in 2017, which you should definitely give a listen, if you haven't already.
I caught them recently at the Red Room in Vancouver opening for Stylust Beats on his Batshit Crazy Tour. They were the perfect pick for the hip-hop bass legend, and I'm excited to catch them in their bassy element.
---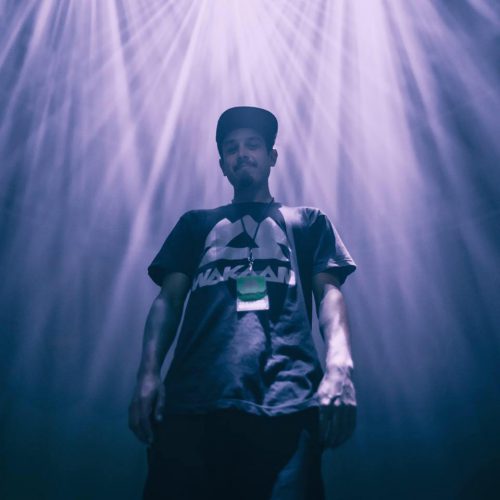 Shlump

Facebook | Twitter | SoundCloud

Shlump is an all-around completely unique artist. His sound is as original and bizarre as his name: a grimy, goopy subterranean mess of stomping alien bass. I've caught him many times now at festivals like Lightning in a Bottle and Motion Notion, and one unforgettable time at the Red Room on the Weird and Wonderful Tour with Liquid Stranger. His sound is unlike anything you've heard before, so if you like slimy bass grime, I heavily implore you to not miss this one.
---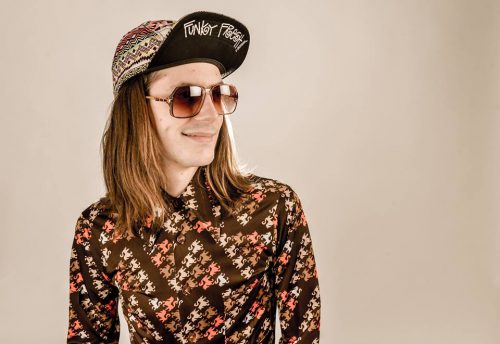 Slynk

Facebook | Twitter | SoundCloud

Slynk is a funky musical mastermind from Down Under that will throw us into the upbeat, glitchy side of electronic music. With everything from funk, hip hop, drum and bass, and beyond, Slynk brings a whirlwind of seemingly dissimilar sounds and creates a groovy soundscape that's difficult to not lose yourself in. I've seen him many times over the years on tour with Stickybuds (another artist to not miss!), at Shambhala, Motion Notion, and though I've no idea what to expect, I still know it'll be a wild, amazing time.
---
Connect with Bamboo Bass Festival on Social Media: