Check out some house artists to watch in 2017, hand selected by members of the EDM Identity Team!
---
As we enter into the new year, it is time to also begin exploring some new artists that are set to make their mark on the electronic music scene! Usually, when a new year begins or one ends you'll see lists of artists to watch that are new and on the rise. This is a great way to learn about new acts and fresh talent, but it also has it's fair share of problems too. Many of these genres have been around for multiple decades now, and popularity seems to move in a cyclical path. This means that sometimes artists build their careers while a genre is not as popular, and then when the genre they play does gain speed later, they get lost in the shuffle as newer artists get selected for their infancy as a producer. So, instead of simply focusing on "new" artists, we have selected artists who are primed for the spotlight this year, regardless of time spent. Here are our picks for five house artists that you should keep your ears on in 2017!
5 House Artists To Watch In 2017
---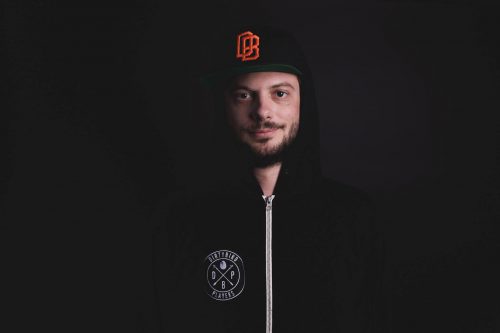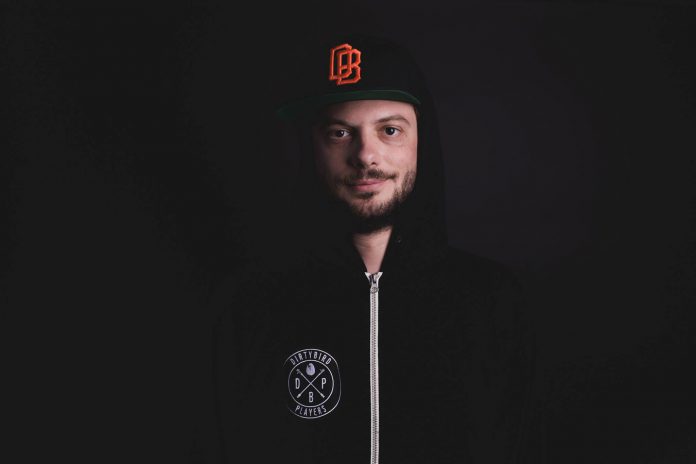 Sacha Robotti
Facebook | Twitter | Instagram | SoundCloud
Although his career has spanned quite some time, it was pretty recent that I developed a deep love for Sacha Robotti. This Dirtybird played his heart out at CRSSD Festival Spring last year, and he absolutely demolished festival season too. Playing major events like EDC Las Vegas and Nocturnal Wonderland, he also spun a birthday set at the Do LaB stage at Coachella and came home to Dirtybird Campout too. He was practically everywhere, spinning sets and making moves, which even included relocating to Los Angeles too. Dirtybird fanatics and house music lovers already know him, but this year he is truly primed for the next level.
Check out our interviews with him HERE and HERE to get to know this Dirtybird a bit better!
Stream the Dirtybird BBQ Secret Sauce Mix by Sacha Robotti on SoundCloud:
---
Jack Wins
Facebook | Twitter | SoundCloud
Jack Wins is a bit of personal enigma. Appearing on the radar courtesy of Laidback Luke over on Mixmash Deep, the artist creates, in his own words, "feel good House." I'm tempted to agree. His style became instantly infectious with the first track he put out last year, "Give It Up." Debuted by label owner Laidback Luke at Ultra Music Festival, the track has that classic House sound while remaining distinctly modern. It's the perfect day party sound.
Jack tied it up wonderfully by a providing a selection of choice remixes – including an official remix of Clean Bandit's #1 UK hit with Sean Paul "Rockabye," and two more releases with Armada Deep and Mixmash Deep. I've found that the best production Jack Wins completed this year was the final release on Mixmash Deep – "I Used To Love You." A classic, soulful, and warm atmosphere unfolds around his "Future House" production style.
On top of the highly praised releases, Jack Wins also hit a huge milestone – playing the bastion that is Ministry Of Sound in the UK – oh, and as a debut gig! Additionally, he was one of a handful of DJs who joined Laidback Luke to celebrate his 40th birthday during Amsterdam Dance Event. For a single year, that is quite the splash for such a new talent.
He's poised to make a splash in 2017 too – already having numerous tracks slated for release the first three months and a new remix ready to drop as well (hint: Izzy Bizu's "Circles" may be getting the "winning" treatment). In his own words, during an interview at 1001tracklist.com, he states, "I'm all about Feel Good House Music…" and boy, are we excited to find a reason to feel good with the turmoil around the globe right now!
Stream Jack Wins – I Used To Love You on YouTube:
---

Jerry Folk
Facebook | Twitter | SoundCloud
Jerry Folk had a stellar 2016 and is primed for an even better 2017. This artist who hails from Norway notably took the stage at multiple events and festivals last year, blowing fans away consistently with his infectious sound and vibe. Now living in Los Angeles, the chill vibe of his music has begun to take over the West Coast, and there is clearly no stopping his rise to super stardom. His sets at Coachella, Camp Bisco, Hard Summer, and of course club shows around the country were ones not to miss, as he wooed crowds with his beats and brought a unique take on house music along for the ride. Recently joining Jai Wolf on his 'Kindred Spirits' Tour, you can catch him in March at CRSSD Festival Spring!
Stream Jerry Folk – Life Under Water on SoundCloud:
---

YOTTO
Facebook | Twitter | SoundCloud
Oh gosh, where to start with YOTTO. Well, first, let's just say that his music is some of the best house that is currently out there. Like many others who have dotted this list, he definitely isn't a "new" artist by any means, having discovered music production over a decade ago, but he is definitely one that is on the tip of everyone's tongue. Drawing influence from artists ranging from Moby to Orbital, and later even Cajmere and Kevin Saunderson, YOTTO transformed them into the sound we now have fallen in love with today.
Remixing the massive Pierce Fulton track "Kuaga", he later joined the Anjuna family and has been a much-loved member of the Anjunadeep side since 2015. Last year, his track "The Owls" was named an essential tune by legend Pete Tong, while he played countless shows like ABGT 200, Nocturnal Wonderland, Electric Forest, and Tomorrowland. Recently he took the stage during The BPM Festival, has performed on the Anjunadeep Tour in multiple cities, and is set to take the stage at CRSSD Festival this upcoming March!
Stream YOTTO's 2017 Winter Mix on SoundCloud:
---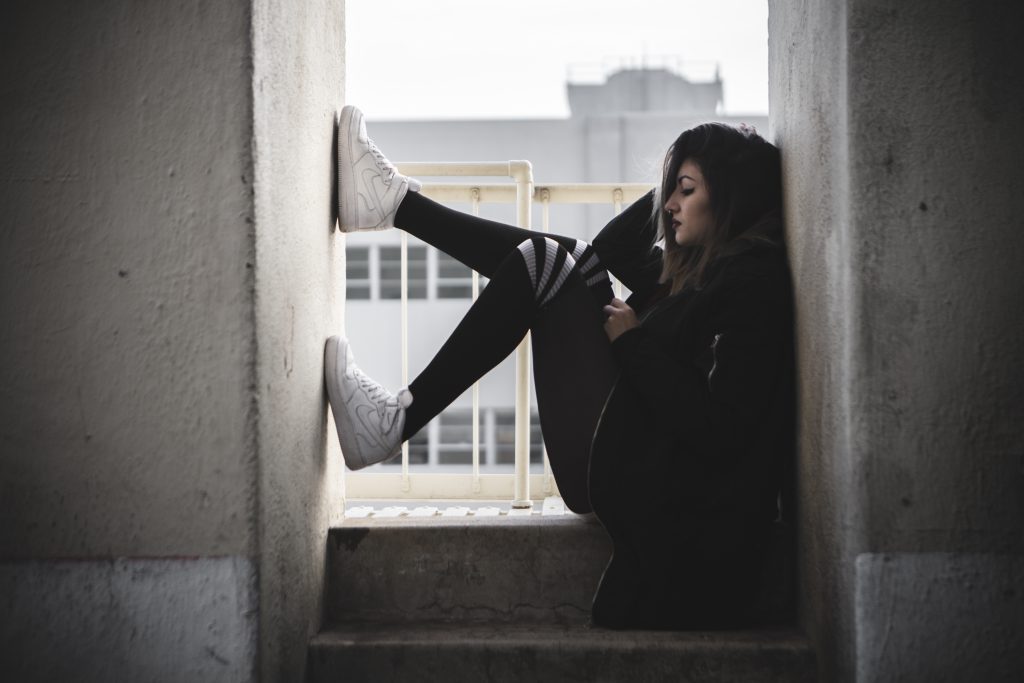 HVDES
Facebook | Twitter | Instagram | SoundCloud
It all started out as an email addressed to me, while I was on vacation none-the-less, that caught my eyes and ears. Not long after responding and returning back to Southern California, did I end up meeting up with this artist, and I quickly found out she was the real deal. Whether you love HVDES for her powerful sets or g-house vibe, there is no denying that she has her sights on success. Her deep, dark sound is both infectious and addicting, and after a successful 2016, I cannot wait to see what this year brings for her. She is not one to miss and whether you're catching her in Downtown LA or an undisclosed desert location, I highly recommend catching her live!
Check out our Artist Spotlight on HVDES HERE!
Stream HVDES – So U Wanna (Tribute to B.I.G.) on SoundCloud:
---
Who is on your list of house artists to watch in 2017? Let us know in the comments below!
Featured Photo Credit: Freedom Film LLC for Insomniac