Groove Cruise Miami is headed to beautiful Grand Turk (Turks and Caicos Islands) on the Carnival Victory next month on January 23rd – 27th. Included in this trip is 4 days of non-stop music from an outstanding range of artists. To celebrate this incredible journey packed with music, fun, and the Groove Cruise family, we will be highlighting six artists specifically picked from the lineup. First up in our Countdown to Groove Cruise Miami 2017 artist series is… Markus Schulz!
Want to see what Groove Cruise is about? Check out our Groove Cruise Miami Recap Video here!
---
Markus Schulz
Markus Schulz is a Groove Cruise veteran, having been featured on the lineup multiple times in the past for both Miami and West Coast cruises. Markus has been playing and producing music since the early 90's and also founded the record label Coldharbour Recordings as well as Schulz Music Group (SMG). Not only that, but he also hosts a weekly radio show labeled Global DJ Broadcast. The show airs every Thursday on digitally imported radio and features Markus himself, as well as some of the biggest names in the electronic music scene such as Ferry Corsten, Paul van Dyk, Gareth Emery, and more.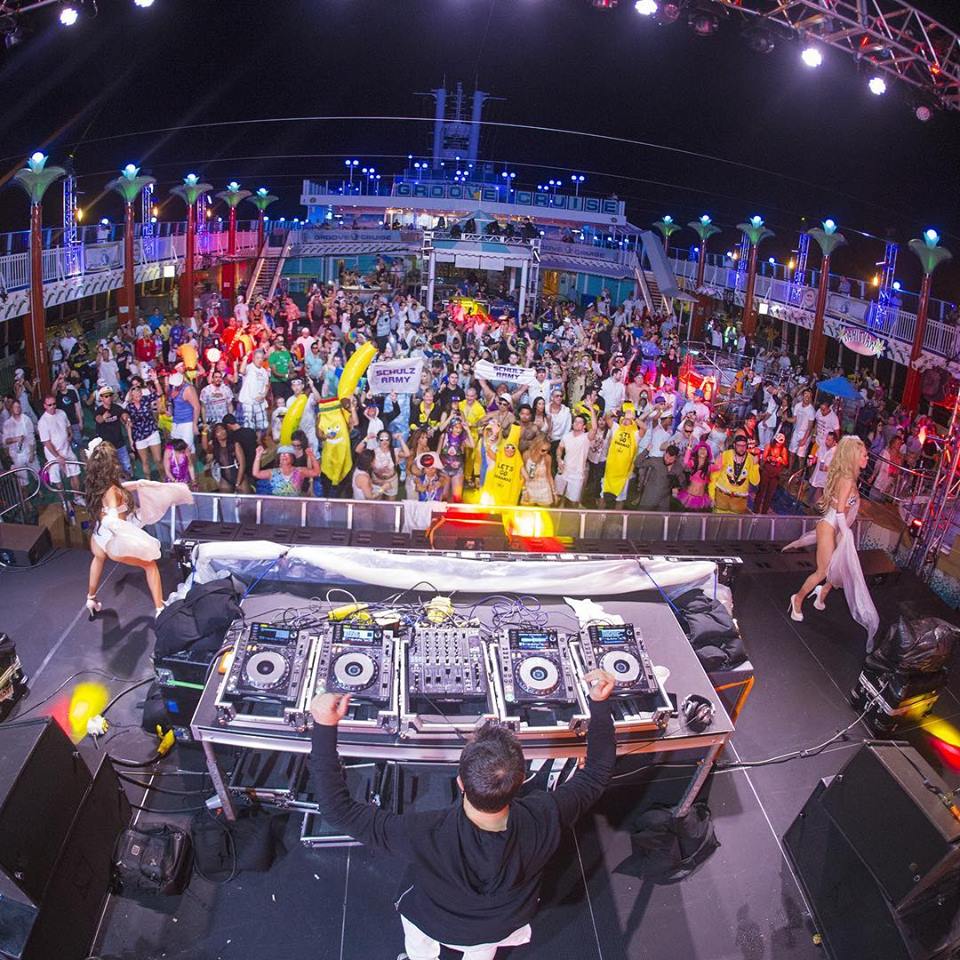 He has been hard at work both in the studio and outside of the studio, releasing his 6th studio album 'Watch the World' this year as well as playing big events like Transmission Prague and making Global DJ Broadcast World Tour stops in multiple countries.
Check out our in-depth interview with him from last month where he discusses his newest album, the Coldharbour brand, and more!
Stream Markus Schulz – Global DJ Broadcast Year in Review 2016:
Stream Markus Schulz – Live from Transmission: The Lost Oracle in Prague:
---
Follow Markus Schulz on Social Media:
Website | Facebook | Twitter | SoundCloud | YouTube
Follow Groove Cruise on Social Media:
Website | Facebook | Twitter | Instagram
When choosing a cabin, don't forget to use code 'EDMIDENTITY' for a $50 per person discount!