In honor of #TranceGiving, aka Dreamstate SoCal 2016, we want attendees to have the opportunity to get to know the talent who will be our "Trancegiving Tour Guides". Each week, we will feature bio's of four Dreamstate DJ's as well as a set from one of their latest events or some recent releases so you can get to know them better. Next in our series is… Berg!
---
Berg:
Israeli based trance artist Shlomi Berg, known around the world as simply Berg, has already begun to solidify himself as a mover and shaker in the scene. Playing festivals all over the world, Berg has spun at venues from Mexico to France, Denmark to Israel, and now heading to Dreamstate SoCal 2016 here in California this upcoming November. Producing music since he was 15, it was truly in 2012 when Shlomi began his ascent to stardom in the trance community. Breaking on the scene with his first EP, 'Wizdom', his sound was set with a blend of progressive and psy that is pleasing to any lover of trance. Since then, he has released a steady flow of great music as well, gaining massive support from both fans of trance and DJs as well. His solo releases are complemented by his work with fellow trance artists Capital Monkey, Orpheus, and Time Lock, and you can't forget his remixes of tracks by Coming Soon!!!, Neelix, and Major 7!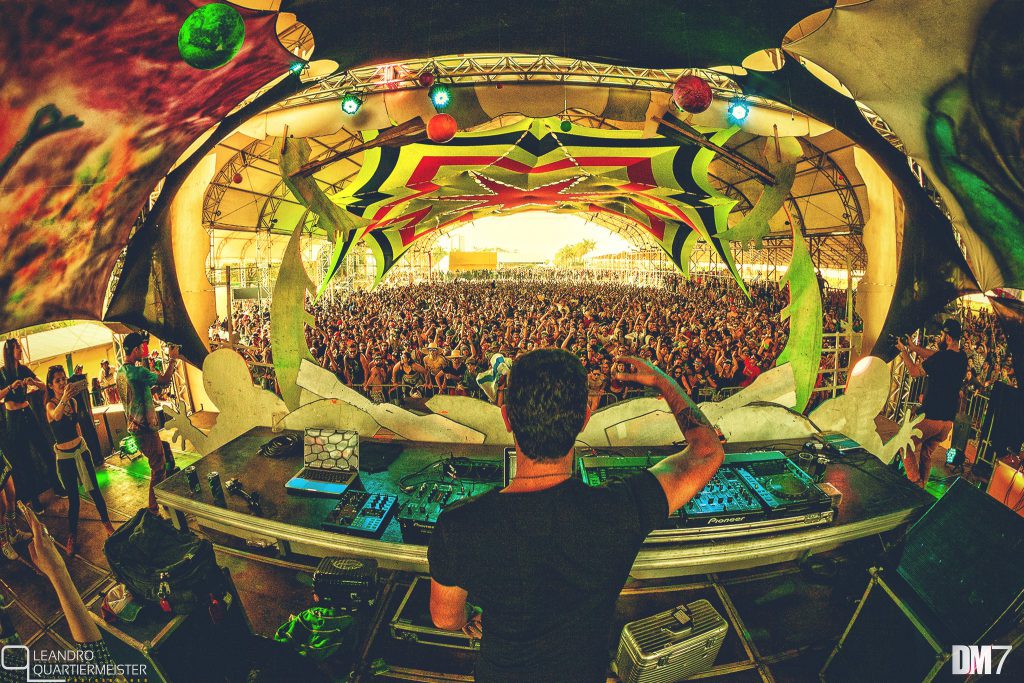 If you love artists like Jordan Suckley, Bryan Kearney or are a newcomer to the psytrance genre, you've most definitely heard his latest release "Bayaka" played out in many club or festival sets since April. Coming off his latest album 'Aurora', Berg is definitely an artist that should be on any psytrance lover's radar. Check out Berg's 400k Mix below for a look at his sound and what he'll be bringing to the table this #Trancegiving. I am personally stoked to check him out and see what he brings to Southern California!
Stream Berg's 400k Mix on SoundCloud:
Stream "Bayaka" on SoundCloud:
---
Connect with Berg on Social Media: