PAX takes his solo career to the next level with the re-launch of OFF THE KEY featuring its debut track, "Seven Nation Army."
---
Last year, REALM, Toolroom, and Factory 93 Records regular PAX went from a two-man project to a solo mission, with Aaron Taylor taking the helm. "Air" would be the first track to emerge 16 months after the split, and fans have been biting their nails to see what would come next. Lucky for us, PAX has been keeping something mighty exciting up his sleeve: the re-launch of his record label, OFF THE KEY.
Originally, OFF THE KEY popped up in 2021 with two sizzling originals from the duo, "LO*E DR*G" and "Intentions." But, for the relaunch debut, PAX reaches into his bag of inspiration and pulls out his rendition of The White Stripes' "Seven Nation Army."
Many diehard fans might say this song is too perfect to be updated. Fortunately, PAX does it justice by developing it into a feverish tech house bop that'll get you jumping out of your seat. Most notable are the stripped-back and feminized lyrics while the sizzling percussion cooks from start to finish. If you're looking for a dose of nostalgia, the guitar accents will get you there.
With the relaunch of OFF THE KEY officially written in the stars, the sky is the limit for PAX. Who will he end up signing? We can't wait to find out. With an ear for music like his, some bangers will be rolling in. Next on the agenda is to hear him personally play his new tune on the big speakers. Keep your eyes peeled on his socials and locked in with us as his adventure unfolds!
Give PAX's "Seven Nation Army" a listen on Spotify or your favorite music platform, and let us know what you think about the tune on Twitter!
Stream PAX – "Seven Nation Army" on Spotify:
---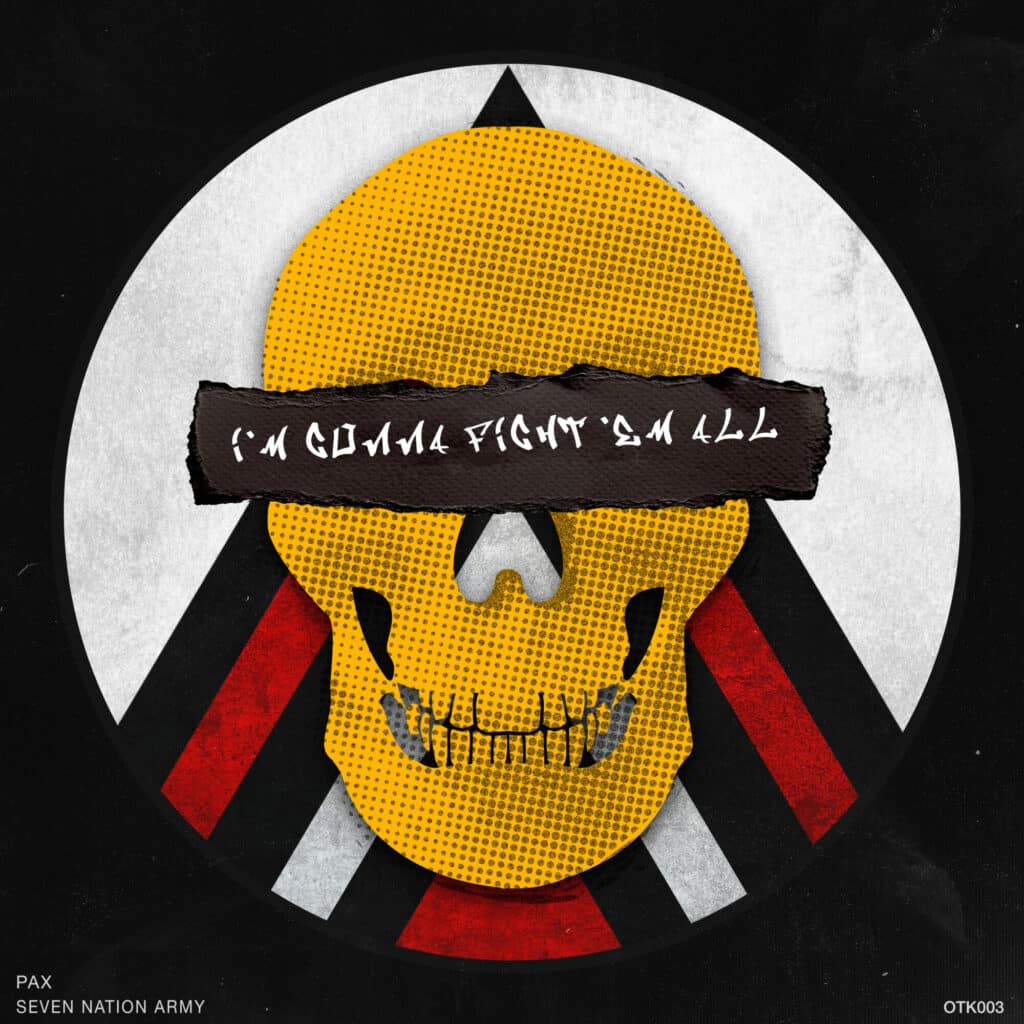 ---
Follow PAX:
Facebook | Twitter | Instagram | SoundCloud