Adam Beyer plucks Space 92 out of the cosmos for a little two-track action on Drumcode with the release of Time.
---
Space 92 hit the production scene just a few short years ago, but time has certainly been on his side. He's racked up a massive following with releases on popular techno imprints like Filth On Acid, UMEK's 1605, and Insomniac's Factory 93. In addition, he boasts the honor of being the best-selling and most-streamed techno artist on Beatport for the last six months. Add to that his recent collab with Hardwell and live hybrid project with POPOF called Turbulences, and there are some indications of the makings of a star. Today, Space 92 keeps the momentum going with his debut on Drumcode.
Time is a riveting two-track package recently received with open arms out on the road. But, it took a while to get here with Space 92 admitting, "I was constantly on tour while making "Time," so, I'd work on it for a while, leave it, and then come back, and my mood or inspiration would have changed." After patient finesse and several months to perfect, the result sucks listeners into a wild techno wormhole, bending spacetime with acid stabs, ticking tones, and a bassline energy force as strong as gravity.
The B-side is called "Voyage" and whisks listeners ahead of the millennium to a time when JNCO jeans, visors, and Kandi-laced pacifiers ruled the rave scene. Space 92 opens up about his love for the '90s; "I was born in 1992, so I was unfortunately much too young to have known the golden age of raves. This is perhaps why I'm so attracted to this era. Nostalgia makes it look so much better than it probably was – but the sounds of that era are here with us forever." With "Voyage," he focuses on a persistent bassline and dizzying melodics with old-school flair to express the never-stop-dancing attitude of rave's golden years.
After consuming this EP, it's safe to say that the appropriate action is to catch Space 92 to catch these tunes booming through speakers! While he's currently overseas, he's returning to the US for Halloween celebrations, first on October 27 for BOO! Seattle, before bringing his Turbulences project to Escape Halloween the following day.
Grab your copy of Time on your favorite music platform, stream the EP on Spotify, and let us know what you think of the tunes on Twitter!
Stream Space 92 – Time on Spotify:
---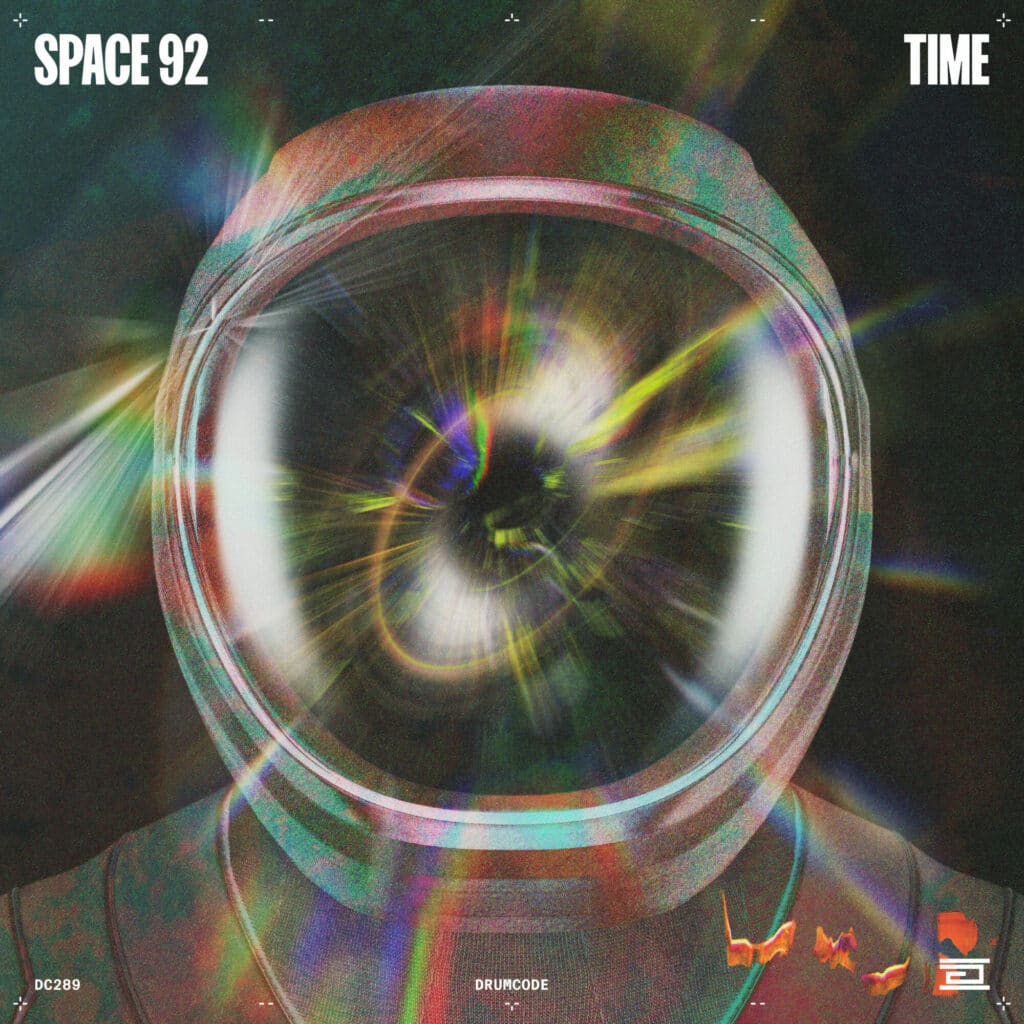 ---
Follow Space 92:
Facebook | Twitter | Instagram | SoundCloud