"The Abyss" is a common ground where Space 92 and Hardwell's styles of techno complement each other.
---
Space 92 is unfazed by the often rigid expectations of techno fans. He never shies away from associating his music with the trance genre, and the success of singles like "Planet X" and "The Door" proves he doesn't need to. Now, in an even bolder departure, he's collaborated with none other than Hardwell on the main stage-oriented fusion that is "The Abyss."
Hardwell (real name Robbert van de Corput) is no stranger to techno, to be sure. Although he rose to worldwide fame for festival-ready EDM belters like "Spaceman" and "Apollo," 2022 performances at Ultra Music Festival and Tomorrowland saw him unleash his own style of "big room" techno on eager audiences.
"The Abyss" conjures a boundless sonic expanse in which both artists' styles form a cohesive whole. It's hard to tell where one's influence ends and the other's begins as each brings visceral sound design, contemplative melodies, and expert arrangement to all of their projects. Atonal sound effects intermingle with serrated lead synths throughout the duration of the track, creating a tension and release dynamic sure to resonate universally with a wide range of music lovers.
Hailing from the Dutch city of Breda, Hardwell landed his first record deal at only 14 with his 2002 album Bubbling Beats 1. His 2007 Greatski collaboration "Never Knew Love" gave him his first taste of commercial success, and he launched his own label, Revealed Recordings, in 2010. Countless hit singles and worldwide festival gigs later, van de Corput announced an indefinite hiatus from touring in 2018. He returned to the stage with his aforementioned 2022 appearance at Ultra Music Festival in Miami.
Space 92 (real name Mathieu Mourareau) got his own start under the name Matt Minimal at age 16. Tracks like "#Hope" with Andrea Roma and "Rampant" with Fernanda Martins enabled him to tour the world, and during the COVID pandemic, ten years later, he launched his current project. "The Abyss" is arguably his most momentous collaboration to date on account of Hardwell's significant influence in dance music.
Listen to Hardwell and Space 92's "The Abyss on Spotify or your preferred platform, and let you know what you think of the track on Twitter!
Stream Hardwell and Space 92 – "The Abyss" on Spotify:
---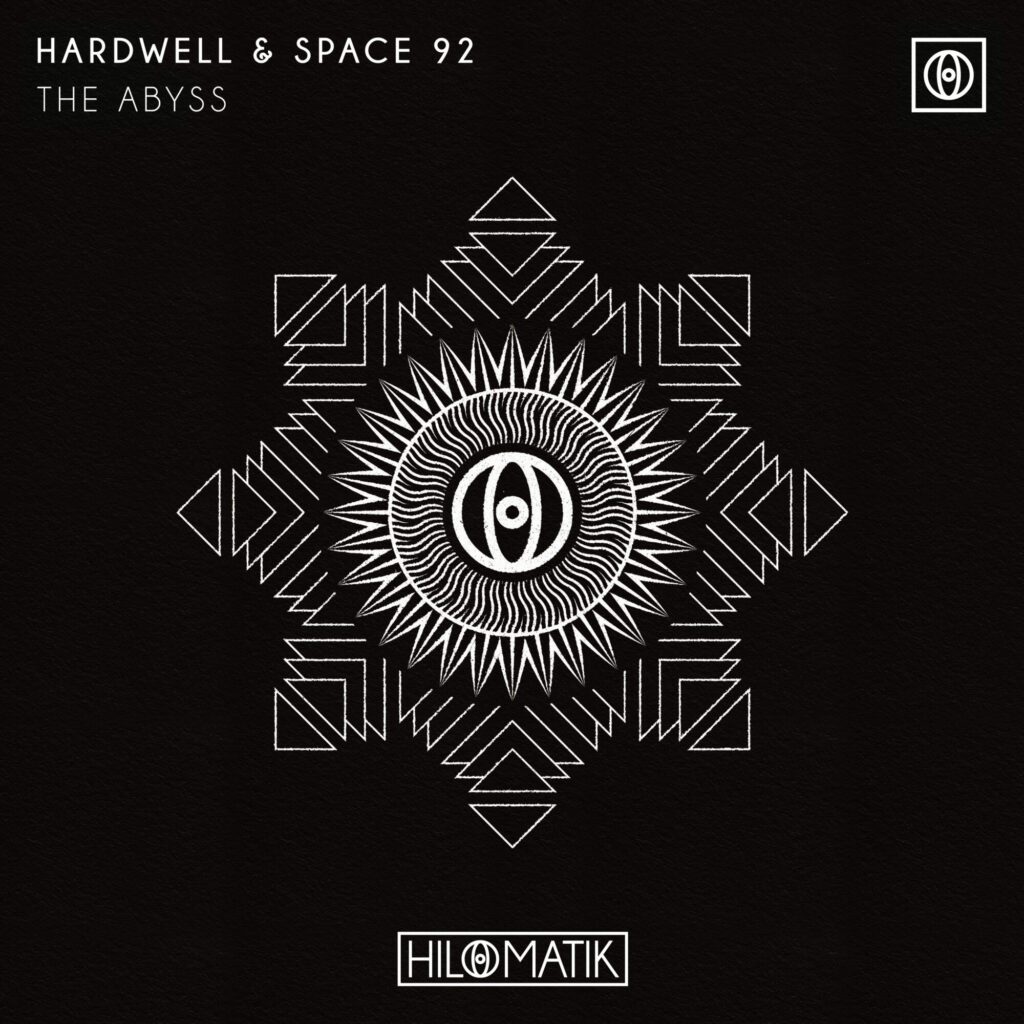 ---
Follow Hardwell:
Website | Facebook | Twitter | Instagram | SoundCloud | YouTube
Follow Space 92:
Facebook | Twitter | Instagram | SoundCloud