Xavage proves that trap music is alive and well on his latest two-track EP, Get Up / Succession, out now on MONTA Records!
---
San Diego-based artist Xavage is no stranger to the trap scene, and he's turning heads. He has perfected his skill and knows just how to get the dancefloor in a frenzy. Trap might be a genre that some feel has died out, but producers like him prove that it is very much alive… and even thriving.
Not only has Xavage's music been featured in Vitamin Water commercials, but he has also caught the attention of tastemakers like WHIPPED CREAM, SLANDER, and Boombox Cartel. In fact, Boombox Cartel liked the producer's energy enough to provide a home for some of his work on MONTA Records. Today, Xavage rolled out two new tunes, "Get Up" and "Succession," in style on the red carpet, and these tracks are guaranteed to leave an impression on anyone who listens.
Teaming up with Dabow for "Get Up," the two artists elevate the listeners' heart rates almost immediately. This catchy, crump-filled beat and simple yet aggressive lyrics will have anyone ready to take on the day and cause havoc on the haters that come your way. Speaking about its production process, he said, "We live in separate countries and were able to meet in person in Los Angeles, where we ended up finishing the track. We each brought our signature bounce and sound, which I think really complimented each other."
Meanwhile, "Succession" represents OG trap elements with a Xavage twist. This sassy track has plenty of hard hits but allows self-expressive dance to flourish, making it even more clear that he's ready to push boundaries and keep the pulse of the genre alive well into the future.
Listen to two of Trap's current hottest tracks by Xavage on your preferred platform, and make sure to keep up with him on social media to see what he's up to next!
Stream Xavage – Get Up / Succession on Spotify:
---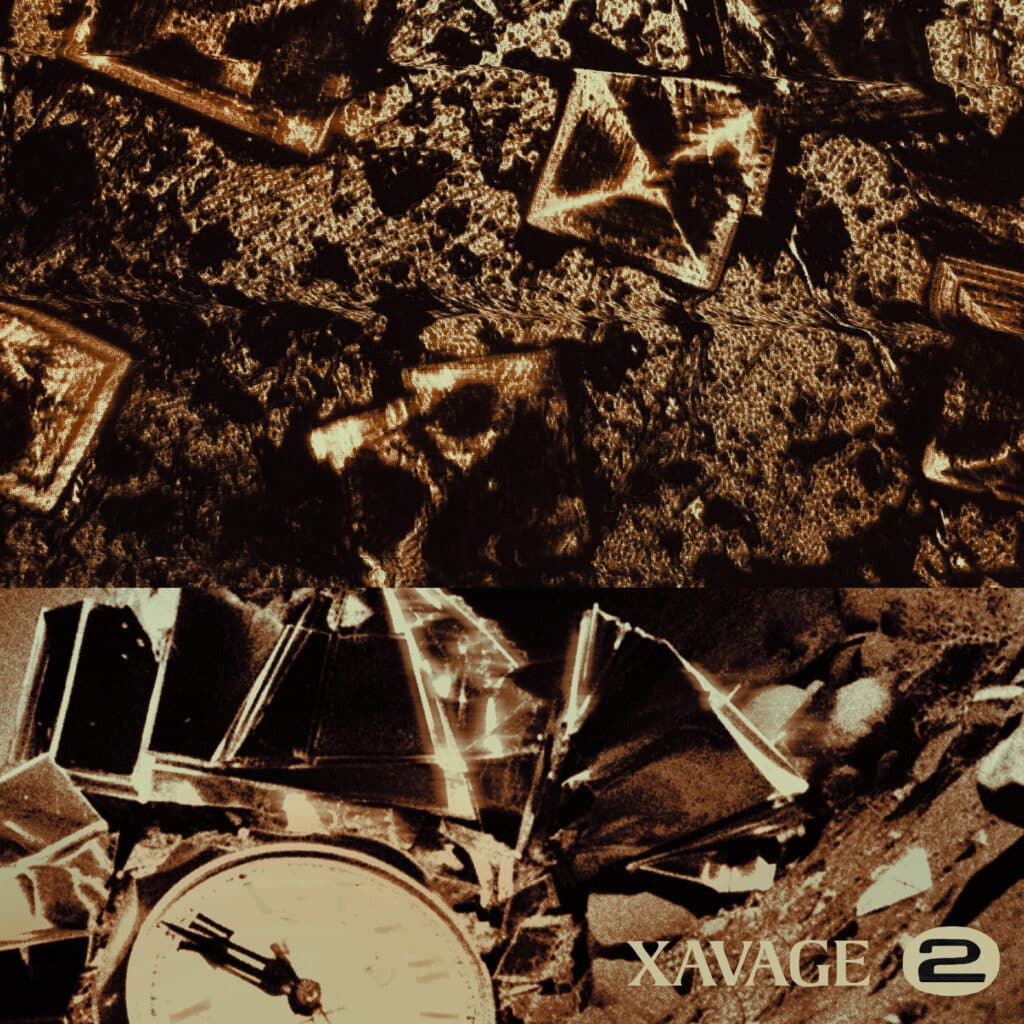 ---
Follow Xavage:
SoundCloud | Facebook | Instagram | Twitter | Spotify