With a lineup as massive as Bonnaroo's, narrowing down what acts you want to catch might be tricky, so we've compiled some can't-miss sets.
---
The upcoming edition of Bonnaroo is coming up fast, with just a few weeks left until Bonnaroovians head out to the Farm for an unforgettable weekend of camping, music, activities, and fun in Manchester, TN. In January, Bonnaroo dropped an incredible lineup with their usual diverse offering of literally every genre you could imagine. As a festival that's been around for over two decades, the variety of music and the kind of music fans you'll encounter at Bonnaroo are huge parts of what makes it so special.
As if the already massive lineup wasn't enough, Bonnaroo always has more in store, as the party truly never stops on the Farm. They recently unveiled the full lineup for after-hours sets taking place in the campground plazas each night after the main festival ends. With all of this to consider, there's definitely some difficult decision-making regarding just how to spend your precious time at Bonnaroo. To help you out, we've compiled a list of some artists from a variety of music styles who we think should be on your radar this year.
Limited GA and VIP passes remain and have reached the final pricing tiers, so be sure to lock yours in ASAP if you haven't already via the Bonnaroo website, and keep reading for our list of don't-miss acts at the festival this year.
Five Performances Not to Miss at Bonnaroo 2023
---
Daily Bread
Facebook | Twitter | SoundCloud 
Bass music fans ought not to miss out on the unique and funky sounds of Daily Bread on Thursday at the Other Stage. Combining jazz and funk-inspired elements with modern bass music, the Atlanta-based producer's style is uniquely his own. Daily Bread's recent rise to popularity in the bass community is well-deserved, and after playing major events like Okeechobee this year, his following continues to grow as he hooks more fans with his live sets.
---
Maddy O'Neal
Facebook | Twitter | SoundCloud 
Another electronic act taking over The Other stage that is a must-see for bass lovers is Denver-based artist Maddy O'Neal. Making her Bonnaroo debut this year, it's sure to be an unforgettable set with the feel-good vibes in her music fit for the "radiate positivity" mantra of the festival. Maddy's set is sure to be full of all of the bass vibes you could want at the festival, so catch her performance on Friday to feel the heat on the Farm.
---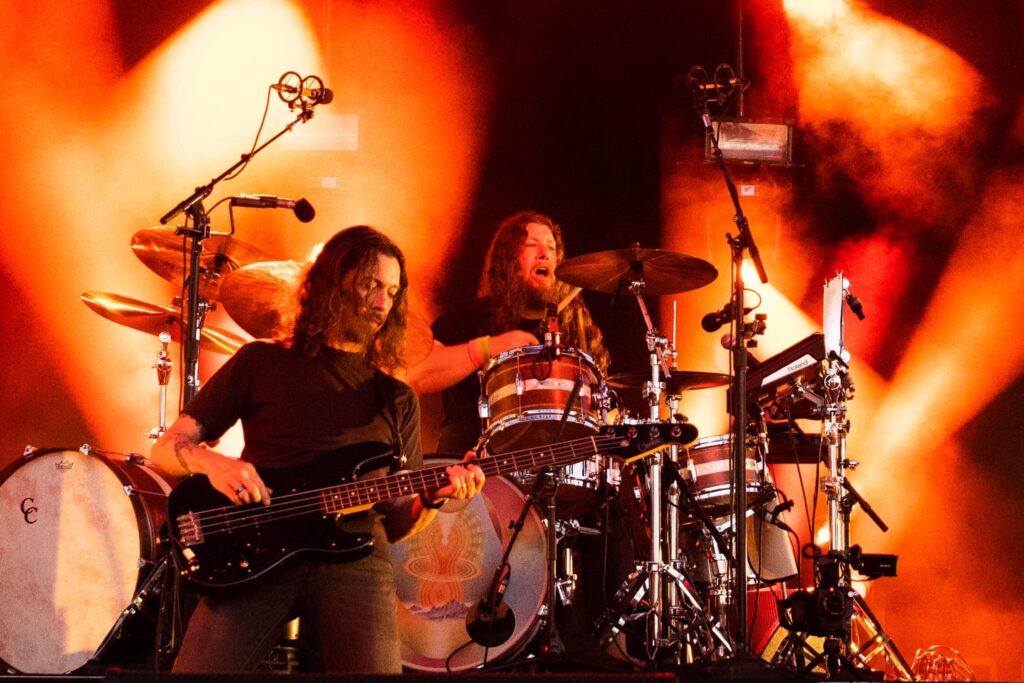 My Morning Jacket
Facebook | Twitter | SoundCloud
While there's a plethora of non-electronic music to explore on the Bonaroo lineup, one of the bands we're most excited to see is a two-hour set from My Morning Jacket. Catching these long-time Bonnaroo performers closing the Which stage with feel-good vibes on Saturday night will be a dream and a must-see, as their appearances on the Farm date back to 2003, but their most recent return was in 2015.
---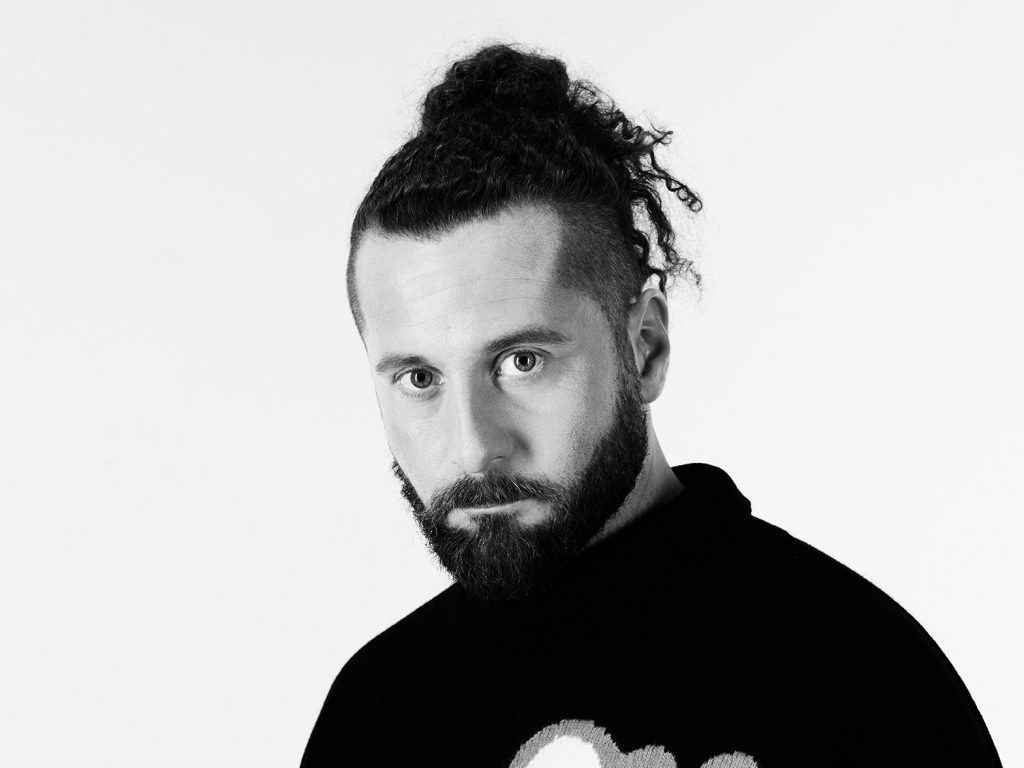 Elderbrook
Facebook | Twitter | SoundCloud 
More must-see electronic music that had to be included in the list is Elderbrook, whose house beats will take over The Other stage on Saturday. Making his first-time Bonnaroo appearance, Elderbrook is sure to satisfy everyone's head-nodding and shuffling needs. With his new album, Little Love, fresh off the press, there's no doubt fans are in for a great set from the London-based producer and singer/songwriter.
---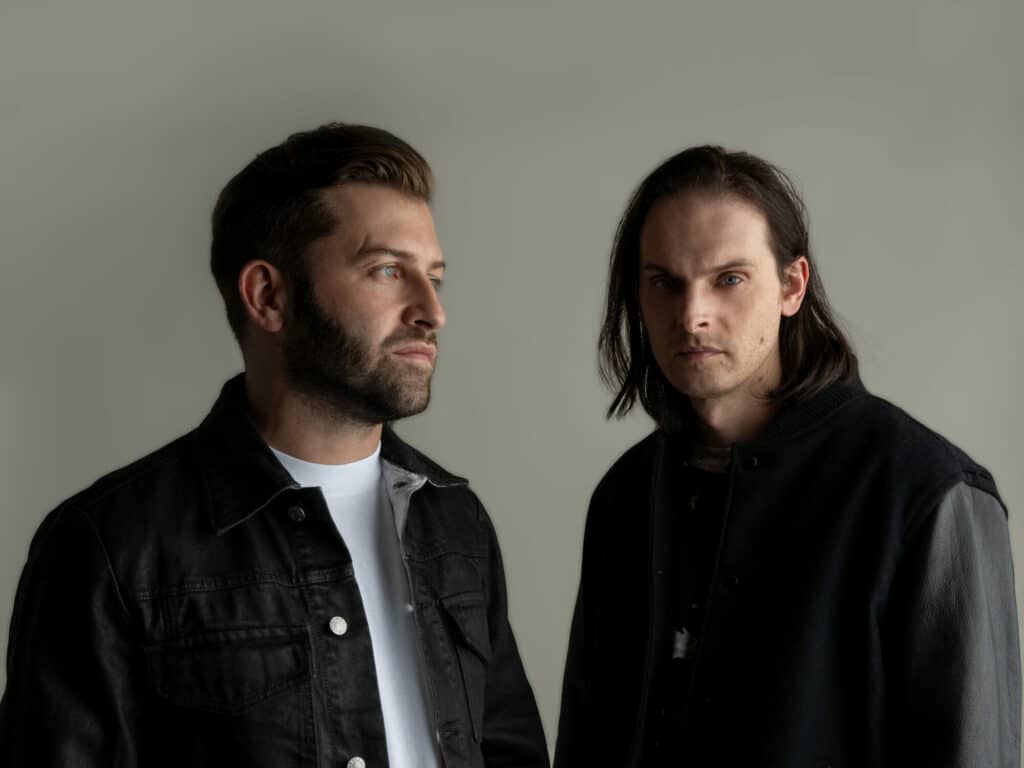 Zeds Dead's 2-Hour Where in the Woods Campground Plaza Set
Facebook | Twitter | SoundCloud 
Fans of the legendary duo know you never know what you might get from a Zeds Dead after-hours set. Masterminds of every genre they touch, from dubstep to house music to drum and bass, the pair has their main set on Thursday at the Other Stage, followed by a two-hour late-night set at the campground plaza known as Where in The Woods from 3-5 am. Staying up late will we well-worth it for this rare extended Zeds Dead set, and even more exciting as the last time the duo appeared on a Bonnaroo lineup was in 2016, so they're sure to throw down for both of their sets no matter what kind of vibe they treat fans to.
---
Follow Bonnaroo: