Aversion surprises listeners with the release of his highly-anticipated rawstyle weapon, "Activation," along with a videoclip.
---
Aversion is one of the fastest-rising stars in the scene who has been on a constant rise since his debut in 2017. His musical style blurs the lines between hard dance subgenres, helping him land guest releases on the hottest labels like Scantraxx, End of Line Recordings, Gearbox, and more throughout his explosive career. His resume speaks for itself as Aversion has left his mark on iconic festivals like Defqon.1 Weekend Festival and Intents Festival, among others worldwide.
Late last year, he had the honor of moving up to the mainstage of Shockerz in a banging set that proved Aversion is here to play with the big dogs of the scene. In this chaotic set, he was able to play one of his unreleased weapons, "Activation," capturing the hearts of fans and colleagues in attendance. Since then, fans worldwide have been clamoring for a release date, and some have even traveled across oceans just to hear this track live.
Aversion surprised fans by dropping the official videoclip for "Activation" on YouTube, which showcases some of his best sets in recent memory and emphasizes the madness he brings with every performance. As for the track itself, which landed on Theracords, it flawlessly encapsulates Aversion's style – a perfect middle ground between euphoric hardstyle and rawstyle.
All three drops deliver absolute destruction through the use of multiple kick drums, unique switches, and lots of bass. In contrast, the bridge between drops highlights Aversion's melodic side with an energizing melody that sends listeners to the gates of Hard Dance Heaven before pummeling them back down to Hard Dance Hell. To top it all off, Aversion assembled a ferocious fakeout drop with a vocal sample saying, "Let's get ready to rumble!" and an epic bassline before unleashing barbaric, aggressive kick drums.
"Activation" is one of the best rawstyle tunes of the year, taking Aversion to the next level in his already illustrious career. He is here to take control of the scene with his undeniable talent that spreads throughout the world one release at a time. As one of our Hard Dance Artists to Watch, he's already blowing expectations out of the water, and we're excited to see where the rest of 2023 takes him.
Make sure to stream "Activation" on YouTube or your preferred platform, and don't miss Aversion at Defqon.1 Weekend Festival later this month!
Stream Aversion – Activation (Official Videoclip) on YouTube:
---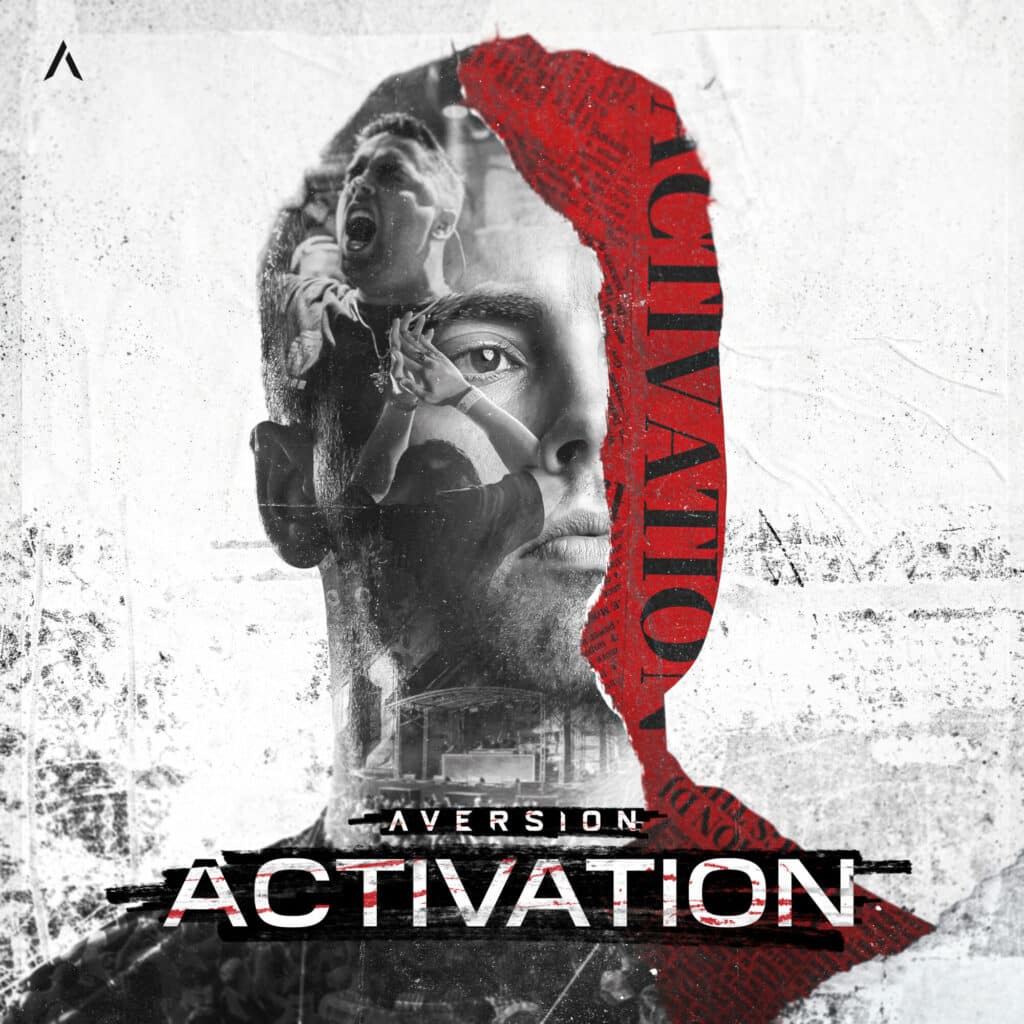 ---
Follow Aversion:
Website | Facebook | Twitter | Instagram | SoundCloud | YouTube | TikTok | Spotify