G Jones blesses his evergrowing fanbase once more with two excellent tastes of what's to come off his sophomore album, PATHS.
---
Year after year, G Jones blows minds incrementally more with each passing release and event he curates for his fans. Just this year, the beloved artist birthed a two-day experience at The Caverns, The Allegory of the Rave, and brought all of his renowned acid sounds to its depths for a true rave cave experience unlike any other. With 2023 already showcasing that G Jones is packing some heaters, listeners finally have a few names to the IDs that had all the stalactites shaking in the subterranean venue.
Earlier this week, G Jones opened the portal once again by announcing his second album on Illusory Records, PATHS, his biggest body of work since releasing The Ineffable Truth in 2018. Today, he's unveiled its first two tracks, "Daydreams" and "Which Way," for everyone to indulge in. These vastly diverse tracks are mindblowing and feature everything from elegant mesmerizing vocals to beats that will leave your brain bouncing around inside your head.
"Daydreams" transports you immediately into a dreamlike state as you look up to see the clouds forming pixilated images in the sky. The sense of innocence enters your heart once more as you ride around in a personal wonderland of black-and-white formations. Then, you'll never be happier to be lost as you will be when "Which Way" begins to blare through your speakers. Sounds of all sorts exist here, with everything from hype man samples to bubbly beats, allowing you to traverse an optical illusion tunnel as you somehow break the normality of life and have the ability to visualize each sound as they pass you by.
Refresh your thought patterns by streaming "Daydreams" and "Which Way" on Spotify or your preferred platform, stay tuned for PATHS to drop later this year, and be sure to follow G Jones on all his socials to see what he's up to next!
Stream G Jones – Daydreams / Which Way on Spotify:
---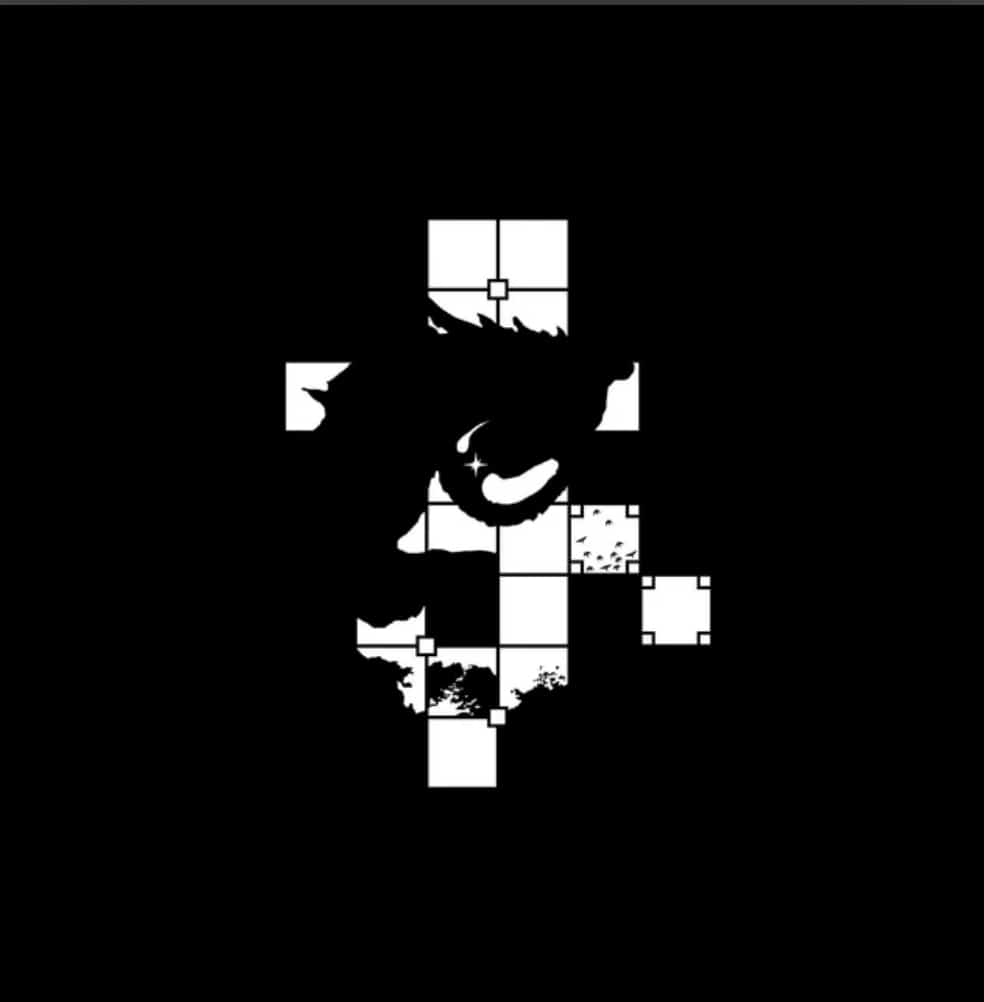 ---
Follow G Jones:
Website | Facebook | Twitter | Instagram | SoundCloud | YouTube