Enrico Sangiuliano hits listeners with another massive two-track techno release in his time-limited NINETOZERO series.
---
Previously exploring notions of silence, space, and reflection, long-time techno connoisseur Enrico Sangiuliano now delves into the concept of change in his latest EP, Physical Change, out now via NINETOZERO. Roughly a year ago, he debuted his unique, conceptually-driven label, offering a ten-chapter storyline from the man himself and having a runtime of only three years. Enrico Sangiuliano set out to show the evolution of his sound over time, and fans can't get enough as the clock ticks down from nine to zero.
Physical Change beckons listeners to understand the saying that "nothing lasts forever," correlating with the overarching theme of the label. Encouraging all to live in the present moment and embrace the artistic style that one lives in now, Sangiuliano successfully elaborates on what he set out to do with NINETOZERO. The only true constant in life is change, whether small or large, as everyone evolves through life's experiences.
The title track opens up the release as a mysterious voice draws listeners in. Not long after, rhythmic techno ensues, making it difficult not to want to get up and dance. Distorted synths and Enrico Sangiuliano's complex sounds enthrall us through its nearly ten-minute-long runtime, as we're reminded that "nothing [is] as stable as change."
"Pulse of Progression" sees a different side of Enrico Sangiuliano's techno sound. Powerful and captivating, there's something about this tune that pulls you in for a journey, especially through a melodic breakdown in the middle of the track. Once coming out the other side, we're hit with more ethereal beats in our quest for the sounds of the underground. Fans are left feeling satisfied after these two distinctly different heavy hitters as he accomplishes another impressive NINETOZERO feat.
If you're ready to undergo Physical Change, make sure to stream the EP on your preferred music platform, and let us know your thoughts on Twitter!
Stream Enrico Sangiuliano – Physical Change on Spotify:
---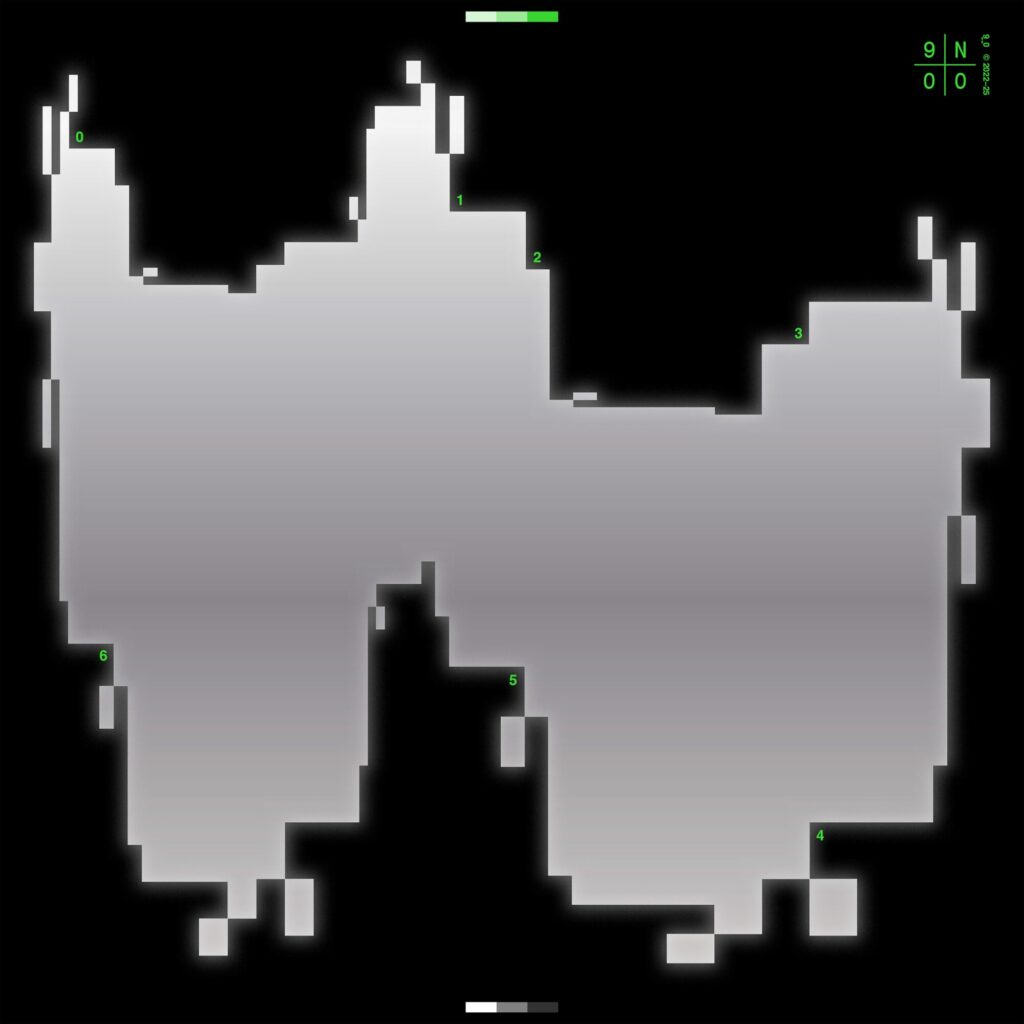 ---
Follow Enrico Sangiuliano:
Facebook | Twitter | Instagram | SoundCloud | YouTube