Enrico Sangiuliano and Charlotte De Witte turn to the studio for Reflection – as NINETOZERO continues its countdown!
---
Techno mainstays Enrico Sangiuliano and Charlotte De Witte are not only linked by romance but also in the studio, lighting the scene on fire with a remix of "The Age Of Love" in 2021. Today, the KNTXT label boss heads over to Enrico's NINETOZERO imprint with the Reflection EP. This marks the third release on a label that will end after ten chapters in three years, an evolutionary project that shines a spotlight on the significance of time while living in the moment, reminding us that "nothing lasts forever."
With such a cerebral journey in the making, it makes sense to sit back and take some time in Reflection, and with that practice came the creation of the duo's latest masterpiece. Reflection kicks off with a title track that will surely make the dancefloor a delightfully dizzying experience, featuring an addicting acid line, spiraling sirens, and venomous vocals that soak their way straight through the brain. "Reflection" also comes with an intro mix that gathers in intensity as the track sizzles forward.
Enrico Sangiuliano swerves from his collaborative efforts to head out solo on the b-side, "Source Of Propagation." This track isn't made for the dancing space but instead leaves the listener with some knowledge to chew on. It features poetic, spoken word vocals that are best translated by the individual soaking up the experience, but ultimately I believe it paints a picture of the science behind music production. It simply proves that while Enrico is a man of the music, he's not afraid to expand far beyond his horizon to create something beautifully thought-provoking.
Grab your copy of Reflection on your favorite music platform, stream the EP on Spotify, and let us know what you think about the music on Twitter. And if you're in Rome this weekend, Enrico and Charlotte will are performing an extra special B2B at Spazio 900, so grab your tickets and get ready for a wild all-nighter!
Stream Enrico Sangiuliano and Charlotte De Witte – Reflection on Spotify:
---
Enrico Sangiuliano and Charlotte De Witte – Reflection – Tracklist:
Enrico Sangiuliano, Charlotte De Witte – Reflection (Original Mix)
Enrico Sangiuliano, Charlotte De Witte – Reflection (Intro Mix)
Enrico Sangiuliano – Source Of Propagation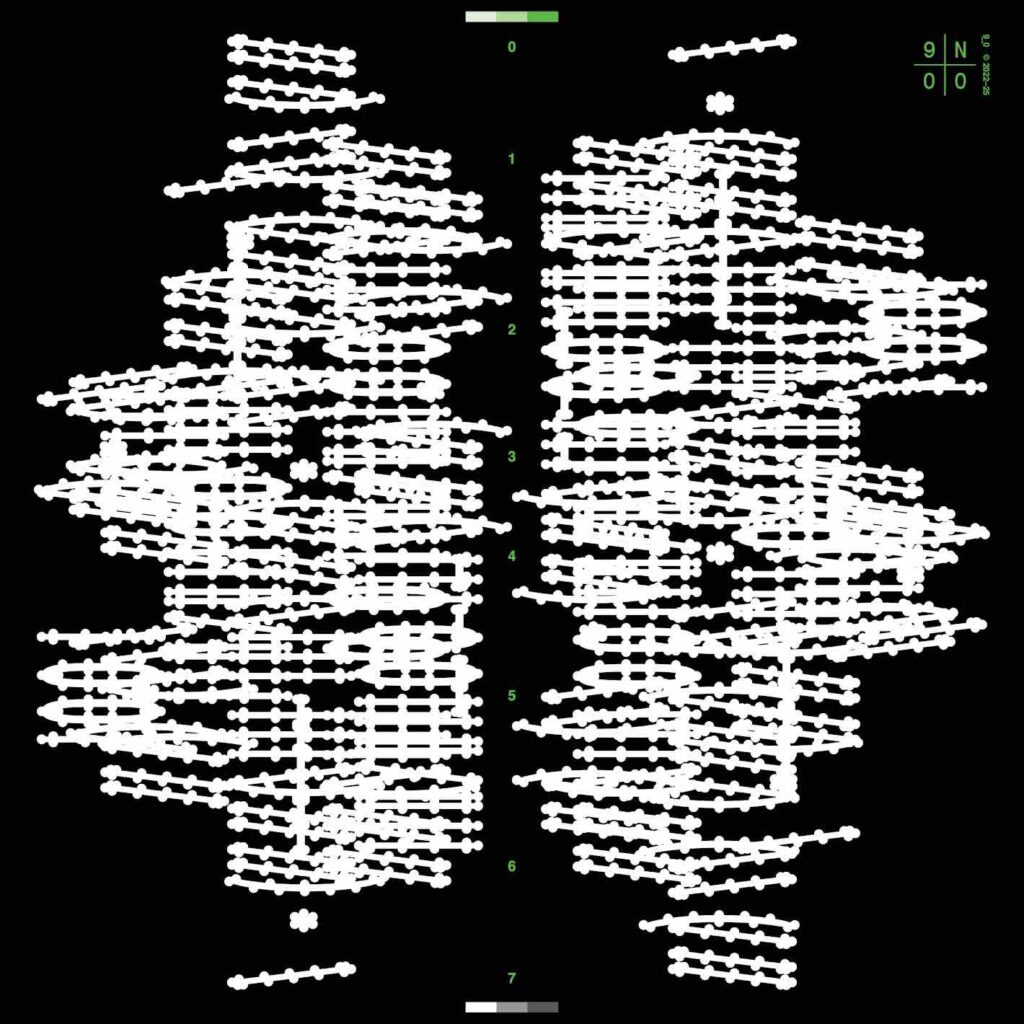 ---
Follow Enrico Sangiuliano:
Facebook | Twitter | Instagram | SoundCloud | YouTube
Follow Charlotte De Witte:
Website | Facebook | Twitter | Instagram | SoundCloud | YouTube | TikTok