Enrico Sangiuliano pushes forward on his NINETOZERO journey with his latest two-tracker, Sound Of Space!
---
Techno behemoth Enrico Sangiuliano kicked off his limited-run NINETOZERO label earlier this year with the Silence EP, marking the first of a ten-part series that will run for three years, ticking down while ramping up the intensity with every release. Today, he unveils the latest exhilarating two-track science experiment called Sound Of Space.
It's important to note that, through this EP, Enrico's goal is to show how space and physical surroundings have a direct effect on the way humans experience music. In fact, it's believed that the environment serves as an interactive field that alters the impression on our senses, and so Enrico is also offering this EP in spatial audio for a body-buzzing 360 experience.
Already making a massive impact at events across the globe, "The Sound Of Space" is on the trajectory to become a timeless set staple. The ethereal tune comes tied to a delightfully otherworldly narrative that glitches as it guides us through a sensory explosion. It's an all-around energizing techno work of art that will have fans light on their feet while they experience the world around them in an entirely new way.
"Spatial Perception" hits the brain with subdued cinematic beauty, allowing the listener to close their eyes and create their own unique images as the soft melody massages the soul. There are even a few moments when the intensity begins to bubble up, fueling the intrigue as the rhythm morphs and messes with the mind. While this track is not meant for the dancefloor, it's the perfect selection if you want to kick back and contemplate existence on this spinning rock in the cosmos.
If you're ready to explore the Sound Of Space, grab your copy on your favorite music platform, stream the EP below, and let us know what you think about the music on Twitter!
Stream Enrico Sangiuliano – Sound Of Space on Spotify:
---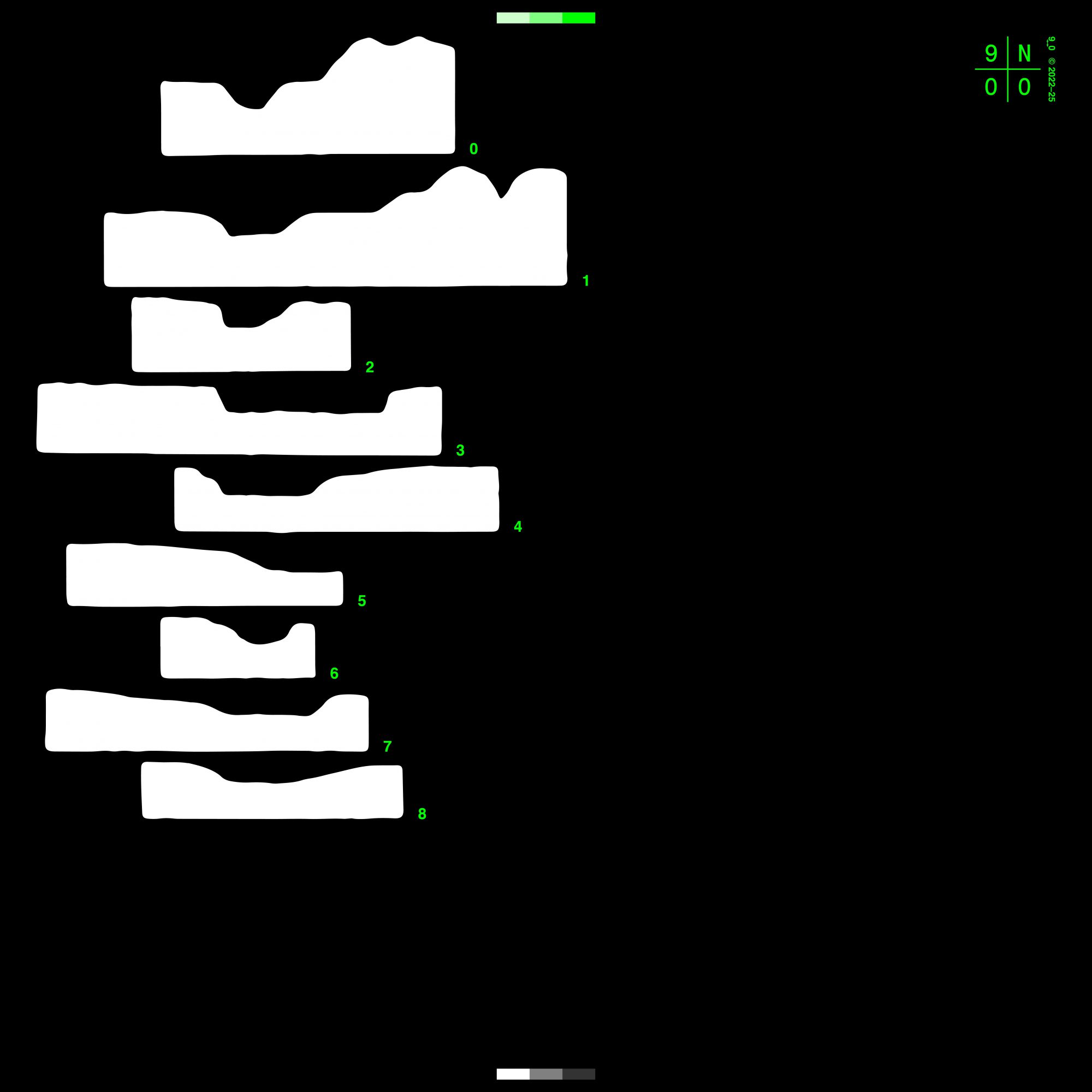 ---
Follow Enrico Sangiuliano on Social Media:
Facebook | Twitter | Instagram | SoundCloud