The world has brand new techno tunes to enjoy as Roberto Capuano gets his latest two-tracker, Wave Theory, scooped up by Factory 93 Records!
---
Neapolitan techno artist Roberto Capuano has been building his legacy across the planet, gracing some of the most iconic stages in the world, including Awakenings and Warehouse Project, while rightfully earning the respect and support from major techno imprints like Drumcode and Filth On Acid. With an array of labels dying to get their hands on his beats, it's Factory 93 Records who, for the very first time, has scooped up his work to share with his faithful fans. His new EP is called Wave Theory, and it features two brooding brain benders that will get even the shyest wallflower to the dancefloor.
The title track kicks off with a welcoming pulse before the spicy high hat lifts the mood. Once the grungy synth blast enters the fray, it's time to bust a move. From here, the track continues to layer on the energy with acid lines, sweeping top-end sound details, and a fresh set of synths to keep listeners on their toes. Throughout the piece, Roberto takes the opportunity to pull back, allowing brief moments of respite before swiftly throwing the party back into chaos.
"Silent Nights" is anything but silent, smashing its way out of the gate with a caffeinated tempo before unleashing a plethora of body-tingling details that fuel the late-night atmosphere. The real treat is gifted within the elongated waveforms that dance among softly spoken words before glistening synth pops appear like comets in the midnight sky. Once the listener is totally hypnotized, the backend reverses course, sending vibrating beats through the ears while allowing the human form to transcend beyond the stars.
Grab your copy of Wave Theory on your favorite music platform, stream the EP on Spotify, and let us know what you think of the beats on Twitter!
Stream Roberto Capuano – Wave Theory on Spotify:
---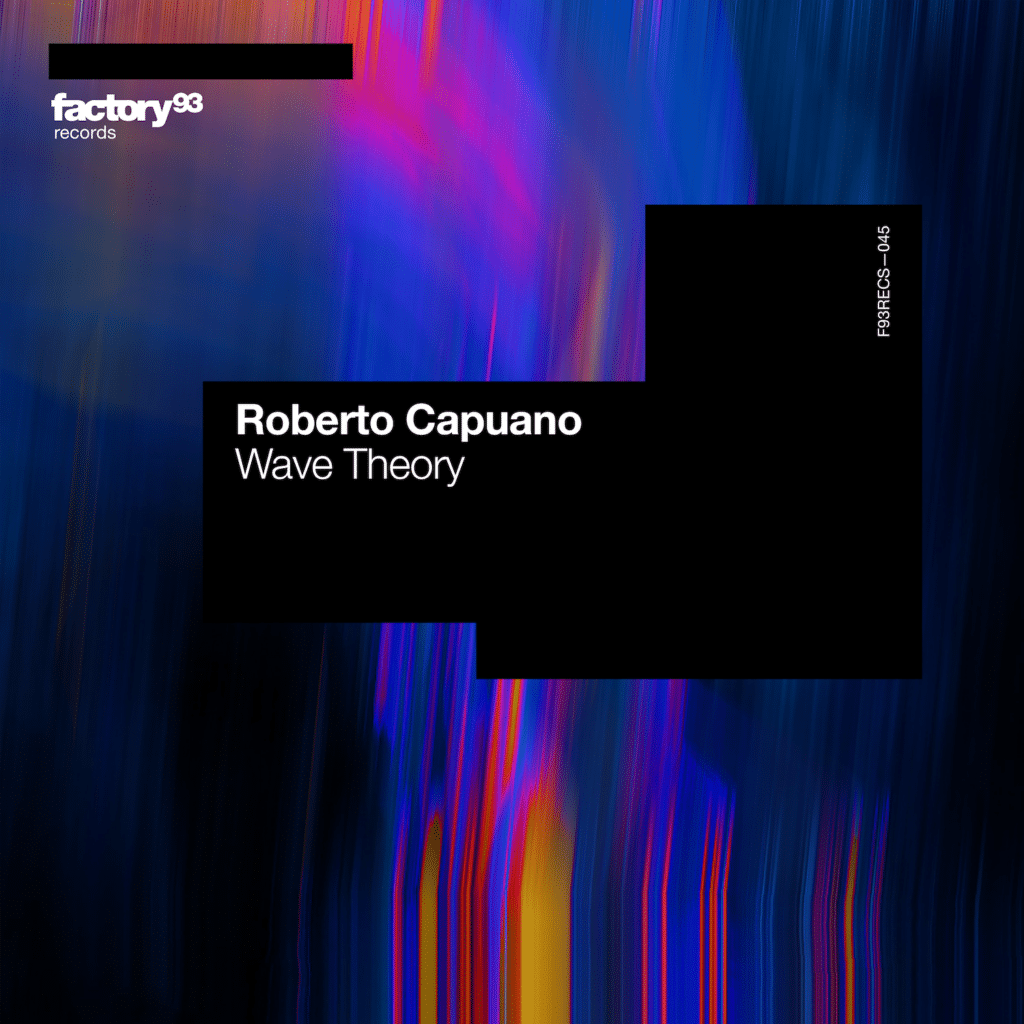 ---
Follow Roberto Capuano:
Facebook | Twitter | Instagram | SoundCloud