Drumcode lifts ladies toward the peak of their techno empire with Elevate, featuring Miss Monique, Tini Gessler, BEC, and more!
---
Drumcode is at it again, making sure that techno fans far and wide have something to sink their ears into while also lifting up the talent of the future. Similar to A-Sides, their brand new compilation, Elevate, places the attention on friends and family of the mega label. From the brand-new to the seasoned and established, these producers are doing incredible things to push the techno genre to uncharted heights. For Elevate's debut, this one goes to the ladies!
One of the pleasures of being a label owner and A&R is finding talented producers and helping their music reach a wider audience. This album is a collection of some of my current favourite tracks, some from artists you will have seen on the label already and some from artists that perhaps you'll be discovering for the first time.

Adam Beyer
From beginning to end, listeners will be treated head-to-toe with a full-on, energizing soundscape, beginning with Ukrainian progressive house artist Miss Monique. She makes her Drumcode debut with "City Boy," sweeping through the room and setting the bodies in motion with delightful acid lines and a whole lot of late-night attitude. From here, Tini Gessler, who's also making her Drumcode debut, enters the fray. "Nothing Expected" is exactly what fans expect from her; a dark and brooding output that messes with the mind in all the right ways.
The debuts keep on rolling in with extra special offerings from Chelina Manuhutu, Marie Vaunt, DJ Dee, and Melanie Ribbe, as well as 1605 staple Mha Iri. This group of women knows just what it takes to keep the body locked in and the mind in another universe. From the quirky pump of "Amsterdam Rave" to the future-forward stylings of "Technology," and the unhinged synth pops on "Freaking Out" to the sizzling caffeinated tempo on "Terramotto," these dream-chasing artists will ensure that you "Never Go To Sleep."
When it comes to recurring Drumcode artists, Juliet Fox, BEC, and Anna Reusch are no strangers to the brand, gifting "Evolution Of Thinking," "Vibration," and "Deeper" to A-Sides, Vol. 11 last year. For this go-round, Juliet Fox tries to "Silence Your Mind" with a hypnotic rhythm and waves of euphoric vocals. In addition, BEC proves that she is anything other than "Humanoid" with a track that serves up otherworldly vocals and winding sonic soundwaves, while Anna Reusch keeps the club floor banging hard with "Let Me Take You There."
Without further ado, grab your copy of Elevate on your favorite music platform, stream the album on Spotify, and let us know what you think about the tracks on Twitter!
Stream Drumcode Presents – Elevate on Spotify:
---
Drumcode Presents – Elevate – Tracklist:
Miss Monique – City Boy
Tini Gessler – Nothing Expected
Juliet Fox – Silence Your Mind
Mha Iri – Never Go Back To Sleep
Chelina Manuhutu – Amsterdam Rave
Marie Vaunt – Technology
DJ Dee – Freaking Out
BEC – Humanoid
Melanie Ribbe – Terramotto
Anna Reusch – Let Me Take You There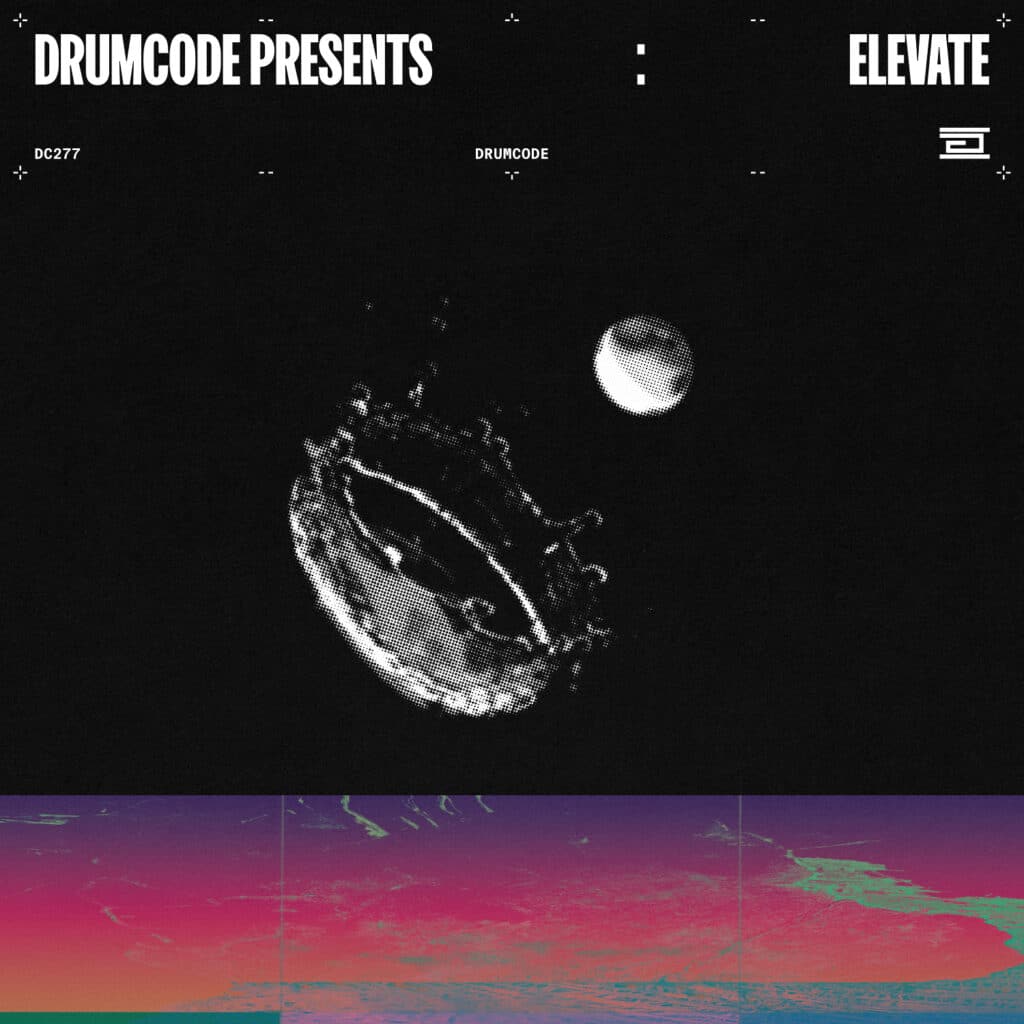 ---
Follow Drumcode:
Website | Facebook | Twitter | Instagram | SoundCloud