With the upcoming edition of Coachella quickly approaching, here are five rising artists from the undercard that you need to check out.
---
It goes without saying that this year's edition of Coachella boasts some noteworthy top-billed artists, but when you dig into the undercard, you'll find a plethora of gems there as well. In the 20+ years that the Indio-based festival has been running, it's historically hosted a broad spectrum of diverse talent, and the roster of electronic artists is never lacking. Since its inaugural edition in 1999, Coachella has hosted some of the most iconic names in dance music and hot up-and-comers that have generated tons of buzz.
There's no shortage of incredible artists on the main lineup this year, and dance music enthusiasts will be able to get their fix no matter what specific genres they prefer. Friday will see The Chemical Brothers, Kaytranada, SG Lewis, TESTPILOT, and Maceo Plex among the artists representing the electronic realm, while Saturday will feature Eric Prydz presents HOLO, Underworld, SOFI TUKKER, Tale Of Us, and Yaeji. Sunday will close off the dance-filled weekends with Porter Robinson, Fisher + Chris Lake, Jai Wolf, Boris Brejcha, and 2manydjs. Additionally, Calvin Harris will fill the Returning to the Desert slot, and his set is sure to feature some beloved classics alongside his newer hits.
The Heineken House and Do LaB will both host some must-see artists as well both weekends, so any dance aficionado looking for even more grooves to set the vibes should make their way there come festival time. For now, we're looking to the undercard of Coachella's main lineup to highlight five of the artists whose sets you can't miss in the desert this year. Read on for our picks, head to Coachella's website to get your weekend two tickets while they're still hot, and read our review of last year's festival to get a taste of what you might expect at the festival this year!
Five Undercard Artists You Need to See at Coachella 2023
---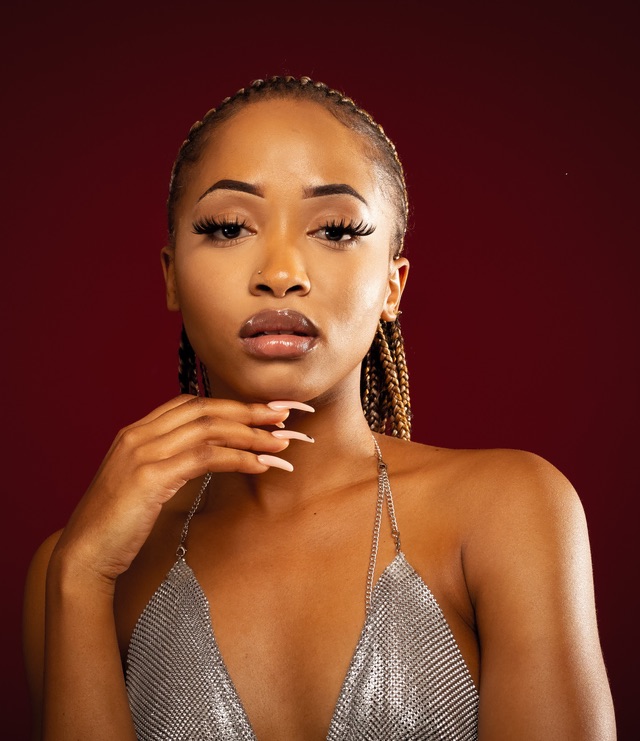 Uncle Waffles
Twitter | Instagram | SoundCloud
Born and raised in Eswatini, Uncle Waffles began her production journey in a way that many of the dance scene's latest rising artists have – by picking up the skill during the COVID-19 lockdowns. In the few years that she's been DJing and producing, she's quickly become a phenomenon in the amapiano genre, which is a soulful style of electronic music originating in South Africa that combines house, jazz, and R&B music. Her debut single "Tanzania" instantly gained massive accolades with its groovy Afro percussion and alluring vocals, and she's continued to take off following its release, releasing her EP ASLYUM just last week.
After embarking on a tour last year, which included stops in Africa, the UK, and the US, Uncle Waffles will go down in history this April as the first artist to bring amapiano to Coachella. Rhythmic deep house isn't the only thing that you'll get when attending her set, as she brings a captivating presence to the decks, complete with vivacious dance moves that get the party going. Uncle Waffles is an unstoppable force who's building her own one-of-a-kind sound, and she's sure to bring pure magic for her first performance at the festival.
---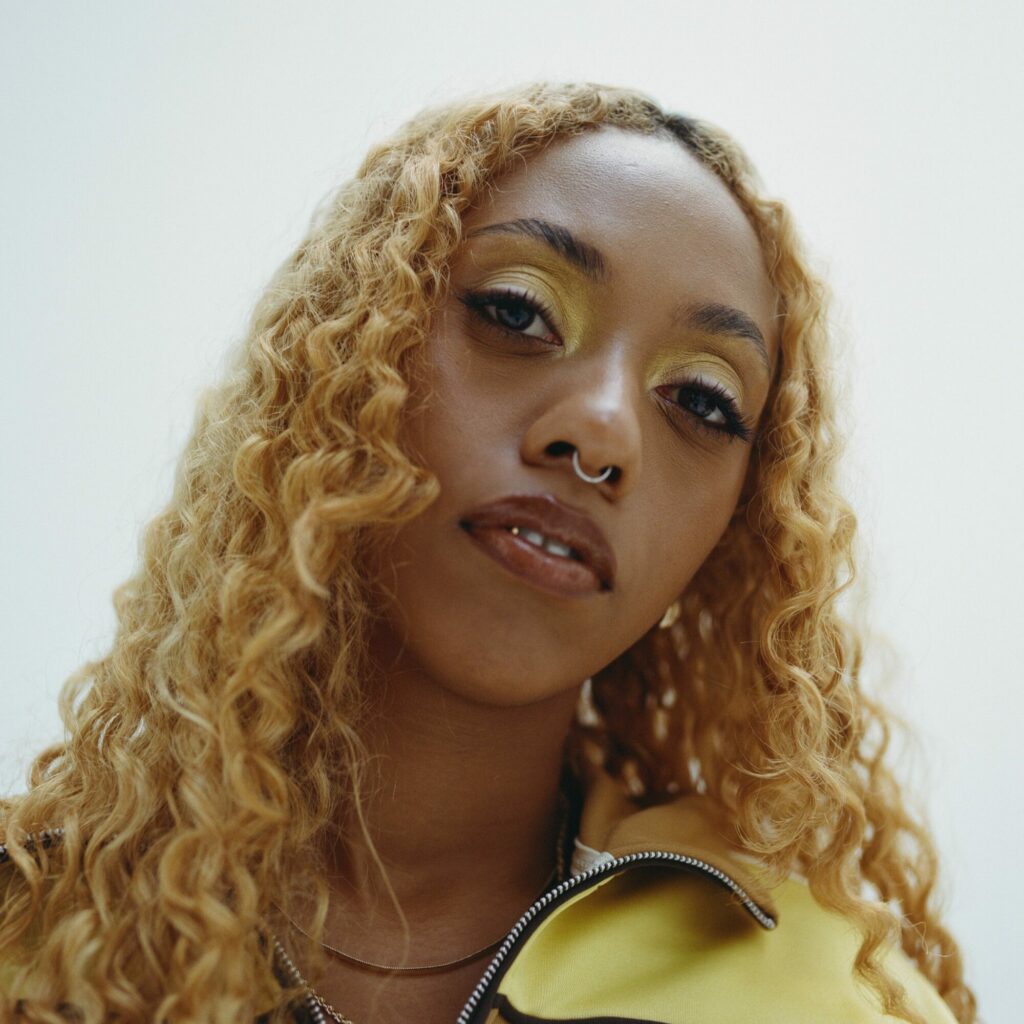 Nia Archives
Facebook | Twitter | Instagram | SoundCloud
No one producer embodies pure, unbridled coolness quite like Nia Archives does. Any dance music lover who finds their forte in drum and bass and jungle surely knows her name by now, as her soulful tunes and skillful use of sampling has made a remarkable impression on listeners all across the board. Though her production and mixing are crisp and clean, her tunes are far from oversaturated, and the result is a discography that oozes with production prowess.
Tracks like "Baianá" and "Forbidden Feelingz" have become certified fan favorites, but there's more to love when you dig deeper into her catalog. Her latest EP, Sunrise Bang Ur Head Against Tha Wall, features six expressive cuts that feel sincere to their core – there's something so genuine about her music, almost as if you feel like she's right there in the room with you when you're listening to one of her releases. Even when she's remixing tracks, she adds something special and original that makes her presence on the track immediately known – in the case of her remix of PinkPantheress' "Nineteen," it's her signature fierce breakbeats. She'll be giving Coachella attendees a memorable experience on Saturday, so be sure to check her out and get in on the action.
---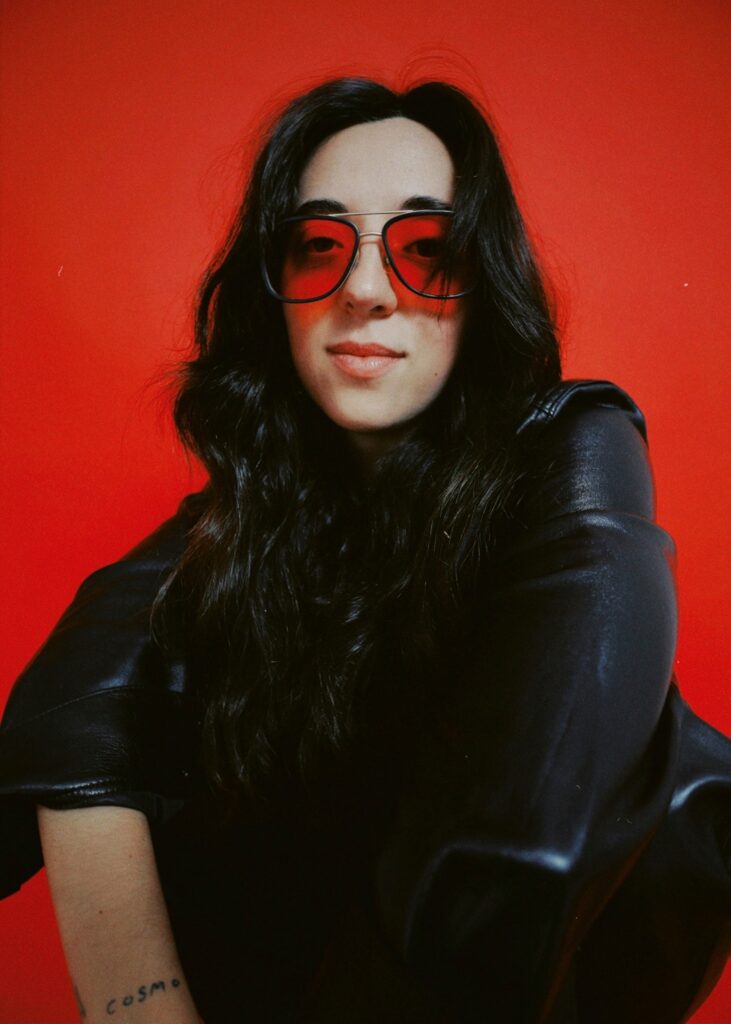 Chloé Caillet
Facebook | Instagram | SoundCloud
There's something about French house music that is utterly irresistible – it's as if every French producer knows the exact formula for how to make a track that is as fun and vibrant as it is sophisticated. This is precisely the way to describe the sound of Chloé Caillet, and there's no question why the Parisian producer is a go-to figure to light up dancefloors at nightclubs and festivals all over the world. Whether it's her suave demeanor or sensuous house tunes like her latest single, "Moonwalk," there are layers of mystique to her that you just can't get enough of.
Last year, Chloé Caillet launched her PVBLIC XCESS project with producer Josh Ludlow along with associated record label XCESS Records to explore even more sides of her multifaceted sound. When she's not playing a club show as a solo act or as one-half of PVBLIC XCESS, you can likely catch her behind the decks at fashion events for brands like Miu Miu and Louis Vuitton. This month, she'll head to Indio to bring a little taste of Paris to the desert, and it'll be quite the treat to see what she brings to the table.
---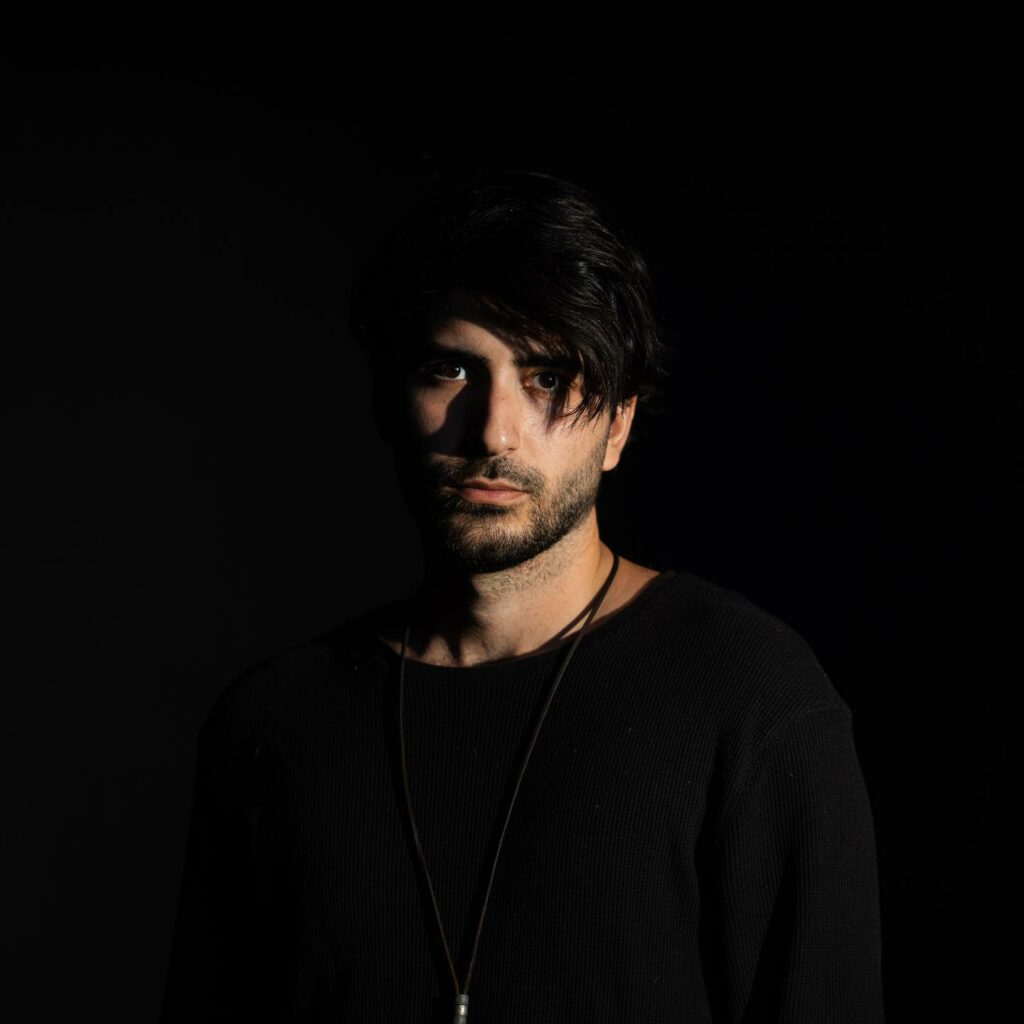 Minus the Light
Facebook | Instagram | SoundCloud
Like many great producers out there, Minus the Light discovered his love for music at a young age, developing his passion by joining bands and learning to play various instruments like guitar and bass. Since turning to dance music to hone his craft, the Turkish artist has now taken his talents to venues all around Los Angeles, including a residency at Sound Nightclub.
He first came up in the scene with his techno-oriented alias Kynda Black, which typically saw a darker and more brooding side to his sound. Since leaning into his new Minus the Light project, he's continued to grow in his artistry and play around with sound design in a newer, even more dynamic way. Everything you hear from him sounds a little bit different than the last – whether you like airy melodic house with soft, elevated pads or techier cuts with vibrant instrumentation, his This Belief EP will give you what you're looking for. If you're in the mood to discover a new artist, put his set on your schedule, as it's bound to be a stunner.
---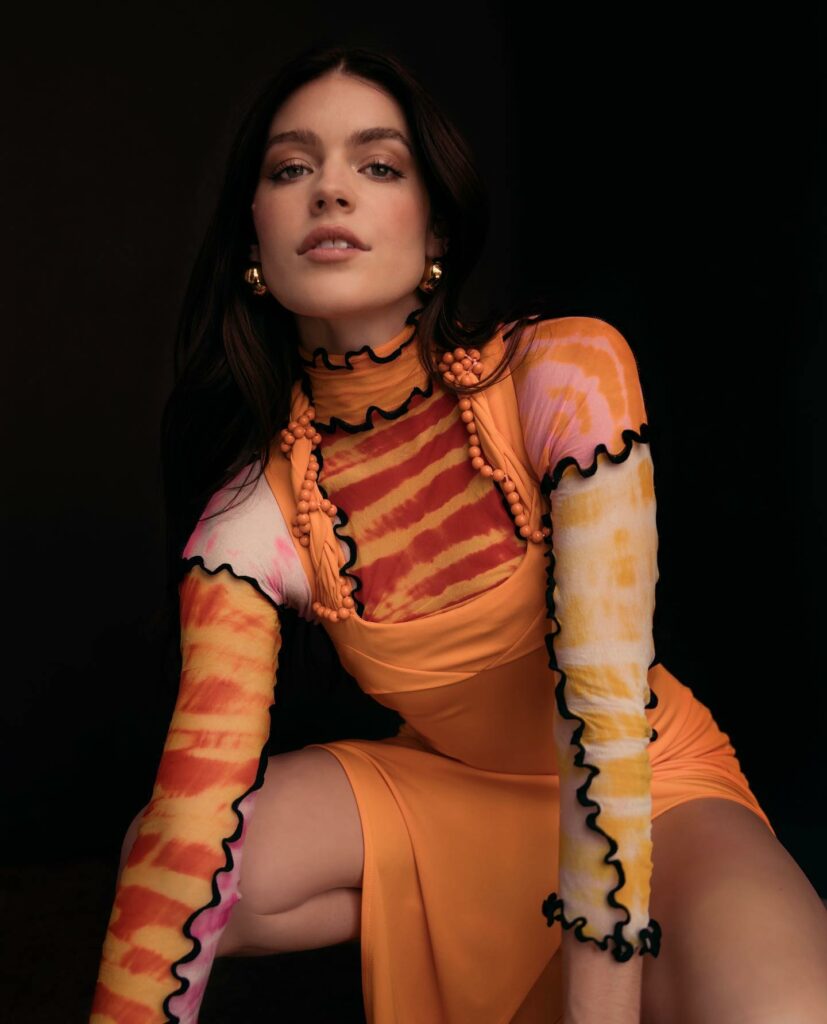 Airrica
Facebook | Instagram | SoundCloud
Women are dominating the house and techno scene more and more with each passing year, and Boston-born DJ and producer Airrica is a testament to that. Her fresh take on the genres combined with her showstopping energy and stage presence have made a sizable impression on listeners and fellow producers alike, and rightfully so. In November, she debuted her first official release on Rebellion's SOULS Vol. 3 compilation with an attention-grabbing cut – "Defect" bears a bouncy beat complete with a funky bassline and even funkier synths, melding elements of both tech and melodic house.
From Tulum to Ibiza, Las Vegas to New York, she's already been all across the map in her time playing live shows, and her talents continue to take her to amazing places. Her rise to the top is unfolding in real-time, so pop over to her Sunday set at Coachella and witness it for yourself. In the meantime, check out the mix she made for our Spring Sound Waves series to get a taste of the flavors she'll be bringing to the desert.
---
Follow Coachella: