Los Angeles-based artist DJ Topgun pays homage to the land of fame and fortune with his new EP, City Of The Freaks!
---
Ever since settling in LA from his original Cleveland base, DJ Topgun has submerged himself into a world where extreme talent, unapologetic eccentricity, and counterfeit personalities collide. In fact, the multi-faceted rising star even chose to use the city of angels as his muse for his latest EP, calling it City Of The Freaks. When discussing the project, DJ Topgun confirmed that "City Of The Freaks is the story of the encounters I've faced with people in the city of Los Angeles, living a false reality of pretending to be someone or something they're not."
Fans of DJ Topgun opened up to the concept after placing their ears around the hellishly quirky single "Fire." With this energetic tech house banger making its rounds, one could only speculate where the rest of the package would lead them. Well, the answer is that DJ Topgun keeps the vibe ever-evolving, a true homage to the broad pallet of characters that call LA home. The title track is the first to swerve in a different direction, with vocalist KennyHoopla injecting buckets of swagger into the atmosphere while the deep dark bassline and melodics turn the dial up on the late-night attitude.
Moving forward, "Scream" calls all freaks to the dancefloor and helps them reach the next level of intoxication with trippy soundwaves and a spicy kick to keep them on their toes. It's simple yet vastly intriguing and allows the listener's imagination to run free on the streets. To cleanse the pallet, MadeinTYO drops by and spits some "Outstanding" bars. While the vocals are the focal point, this track also features a gloriously glitchy top-end, swirling sirens, and a spry tempo to match the vibe.
"Stranger Things" keeps the energy blazing while kidnapping the brainwaves with distorted synth waves and echoed lyrics. The groove on this one is infectious and will manifest multiple replays as visions of wild LA nights move up from the subconscious. Rounding out this vivacious package of beats is "We Make Noise," a track that stays true to its word by bringing chaos. The double bloop makes the club floor go, "whoop whoop," inspiring smiles and happy attitudes as bodies bounce to the jubilant soundscape. With that, it's time to pack a bag and head straight to LA!
Now that you're in a dancing state of mind – grab your copy of City Of The Freaks on your favorite music platform, stream the album on Spotify, and let us know what you think about the music on Twitter!
Stream DJ Topgun – City Of The Freaks on Spotify:
---
DJ Topgun – City Of The Freaks – Tracklist:
City Of Freaks ft. KennyHoopla
Scream
Fire
Outstanding ft. Madeintyo
Stranger Things
We Make Noise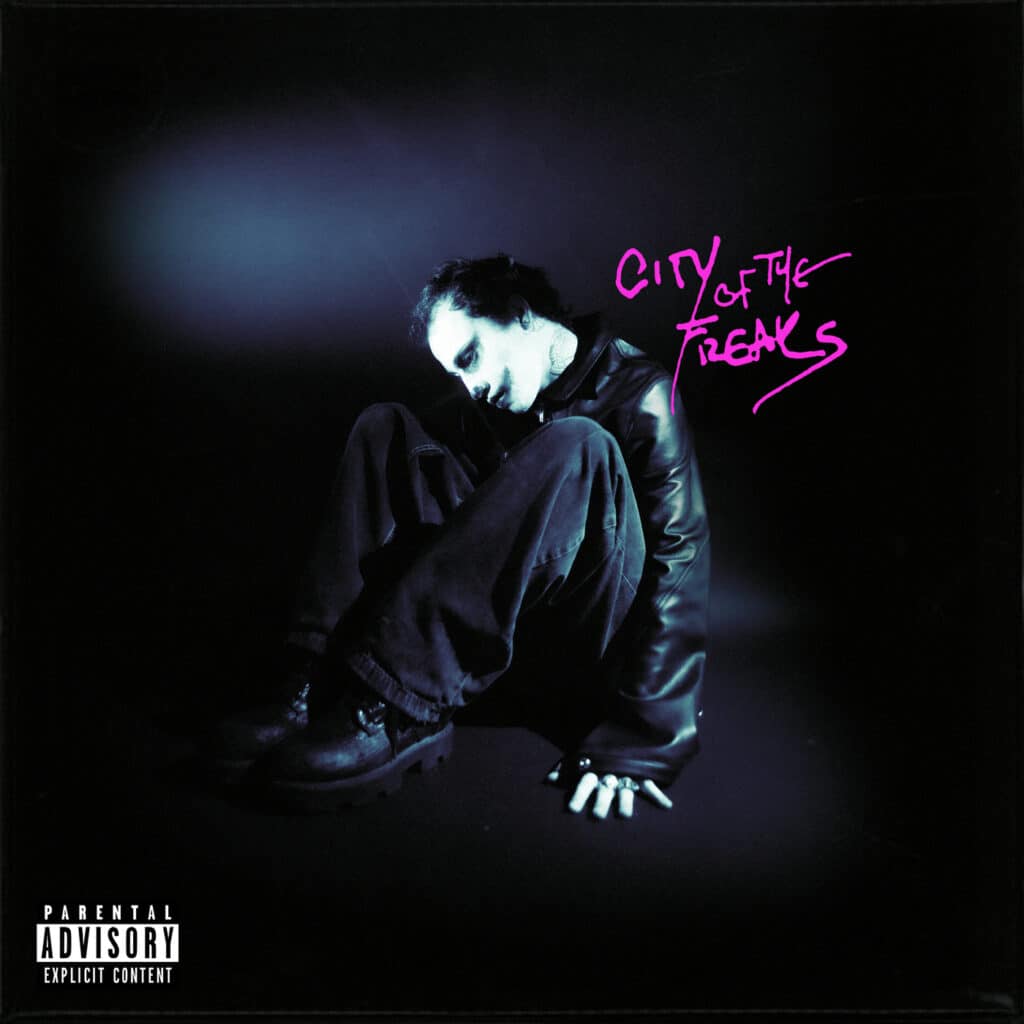 ---
Follow DJ Topgun: