Worship fans are in for a real treat – Sub Focus has announced the arrival of his third solo album, EVOLVE, due out May 12.
---
Named one of the top influences in drum and bass of today, Sub Focus has been taking the scene by storm with his fan-favorite hits and ever-evolving releases. Tunes like "Off The Ground" and "Tidal Wave" are in constant rotation at many drum and bass sets, as well as most enthusiasts consider "Desire" one of their all-time favorite dance tracks. Following his recent remix compilation, Reworks I, and his major album with Wilkinson, Portals, in 2020, the prodigy has finally announced the next move of his career.
Sub Focus' newest album, EVOLVE, is due out May 12 via Universal Music and will be a full-length curation of his latest work with an all-new sound design and plenty more. Featuring 14 tracks of elevated tunes that bring artists like Metrik, LOWES, Hayla, Gene Farris, MC ID, and more into the mix to spice up the selection, the album is his most anticipated work yet following his busy few years.
The recently released singles "Vibration" with AR/CO and "Ready To Fly" with Dimension give fans just a glimpse of what kind of direction they can expect to be launched into when EVOLVE officially drops. These two singles have already set for stun, with "Ready To Fly" offering a sublime soundscape packed with serene vocals and an energetic bassline, while "Vibration" delivers its own atmospheric punch.
To get the audience pumped for the new release, Sub Focus will be joining his crew 1991, Dimension, and Culture Shock for the Worship Tour this spring. Kicking off in Chicago before hitting other top cities in North America, the DnB takeover will be in its primetime, followed by all-new tunes to vibe to this summer. Make sure to get tickets via their website before they sell out, and we'll see you there!
Make sure to follow Sub Focus on socials, pre-save EVOLVE on your favorite platform or order a vinyl copy, and stay tuned for updates on the release!
Stream "Vibration (One More Time)" and "Ready To Fly" on Spotify:
---
Sub Focus – EVOLVE – Tracklist:
Trip (feat. Metrik)
Calling For A Sign (feat. Kelli-Leigh)
Fine Day
Vibration (feat. AR/CO)
It's Time (feat. Gene Farris)
Ready To Fly (feat. Dimension)
Alarm (feat. MC ID)
Off The Ground
Waiting (feat. Pola & Bryson and Kelli-Leigh)
I Found You (feat. Hayla)
Secrets (feat. Camelphat, Culture Shock & Rhodes)
Overcome (feat. Frances)
Don't Want To Come Down (feat. LOWES)
Turn Up The Bass (feat. Jonny L)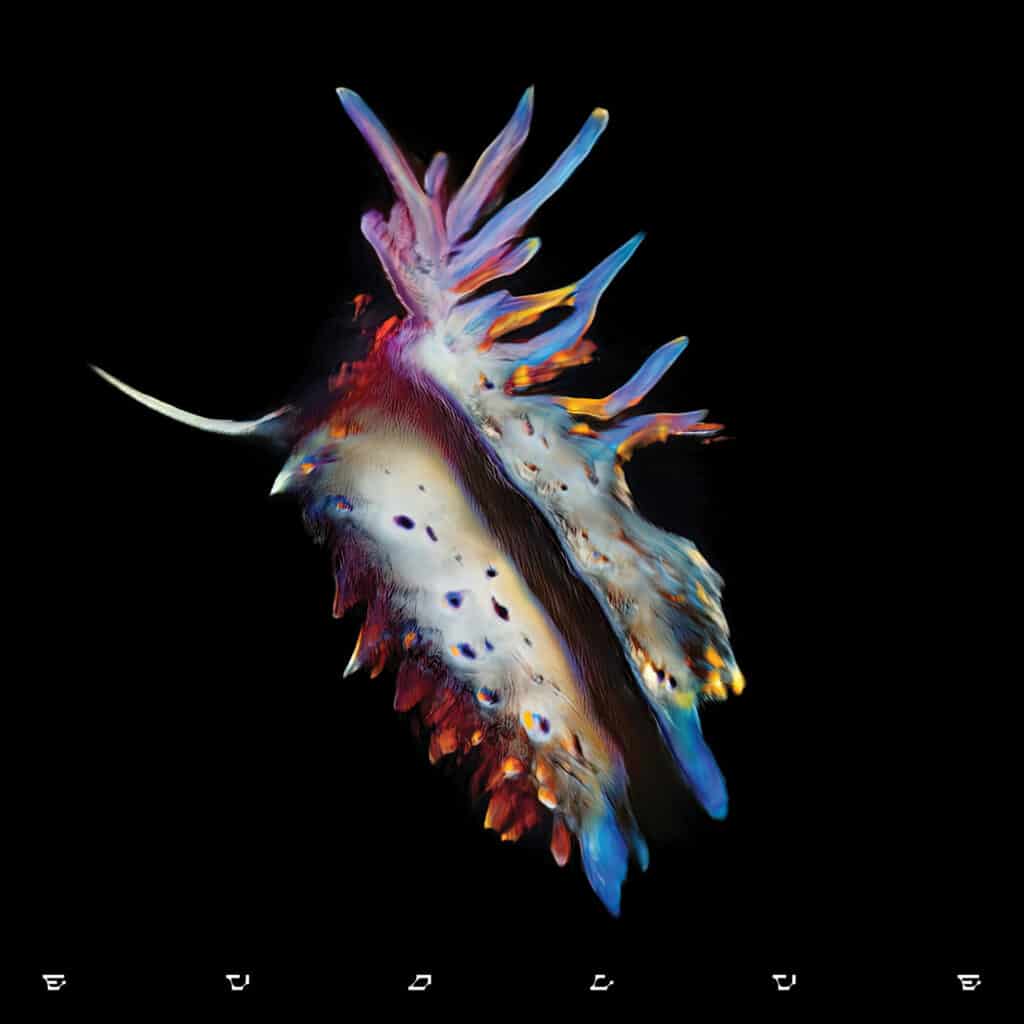 ---
Follow Sub Focus:
Website | Facebook | Twitter | Instagram | SoundCloud | YouTube