Okeechobee Music and Arts Festival is just over a week away, so we've compiled a short list of artists that can't be missed!
---
With projected sunshine, a killer cross-genre lineup, and a slew of secret surprises in store – Okeechobee Music and Arts Festival is shaping up nicely for our entry into the portal. Sunshine Grove is sure to wow during the multi-day festival with dozens of daily planned activities across the grounds and impressive set lists ranging from midday through early morning hours. Okeechobee invites festival-goers to experience a delightful for the senses, with last year's attendees labeling the event with words like inspiring, celestial, and ethereal.
Related: Looking for the set times, festival map, and more? Head over to our essential information guide to get all the crucial details!
Packing lists are getting crossed off, and last-minute preparations are made as anticipation grows for Okeecobee's sixth edition, set for March 2-5. Headliners like Excision, Odesza, GRiZ, and Baby Keem will put on great sets, but what about everyone else? Never fear: we've gathered a list of artists who will put some groove in your step and maximize time at Sunshine Grove this year.
Read on for the full list, grab your last-minute tickets and camping passes via Front Gate, and be sure to let us know on Twitter who you're most excited to see!
Five Must-See Sets at Okeechobee 2023
---
Chef Boyarbeatz
Facebook | Twitter | SoundCloud
No stranger to slinging the bass sauce, LA native Chef Boyarbeatz will take the HERE stage on Sunday afternoon. Following a hot 2022 with two EP releases, this rising bass artist serves up all the intergalactic good vibes your heart could desire. With recent club shows turning up the heat on underground production, Chef Boyarbeatz is heading into a super-fun festival season, and Okeechobee gets the first taste!
---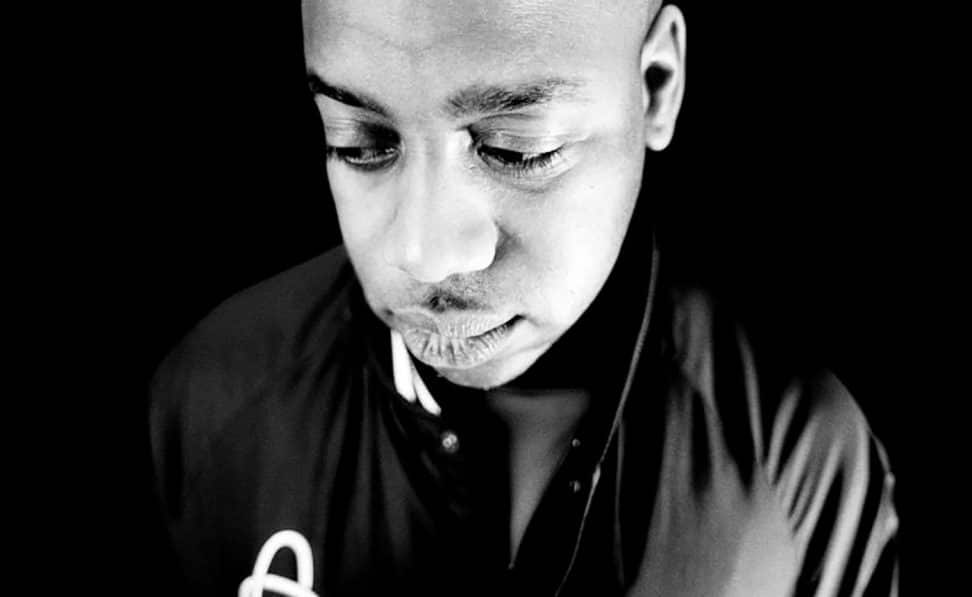 Coki
Facebook | Twitter | SoundCloud
Chances are, your favorite DJ is a fan of Coki. Hailing from London's reggae-rooted Croydon neighborhood but known worldwide for his wicked production techniques, he has a knack for creating a host of unique sounds and giving them fitting homes. A humble godfather of dubstep and narrator of several other dance genres, Coki has continuously earned respect, pushed boundaries, and innovated within the industry. Don't miss him when he takes over the Aquachobee stage on Saturday.
---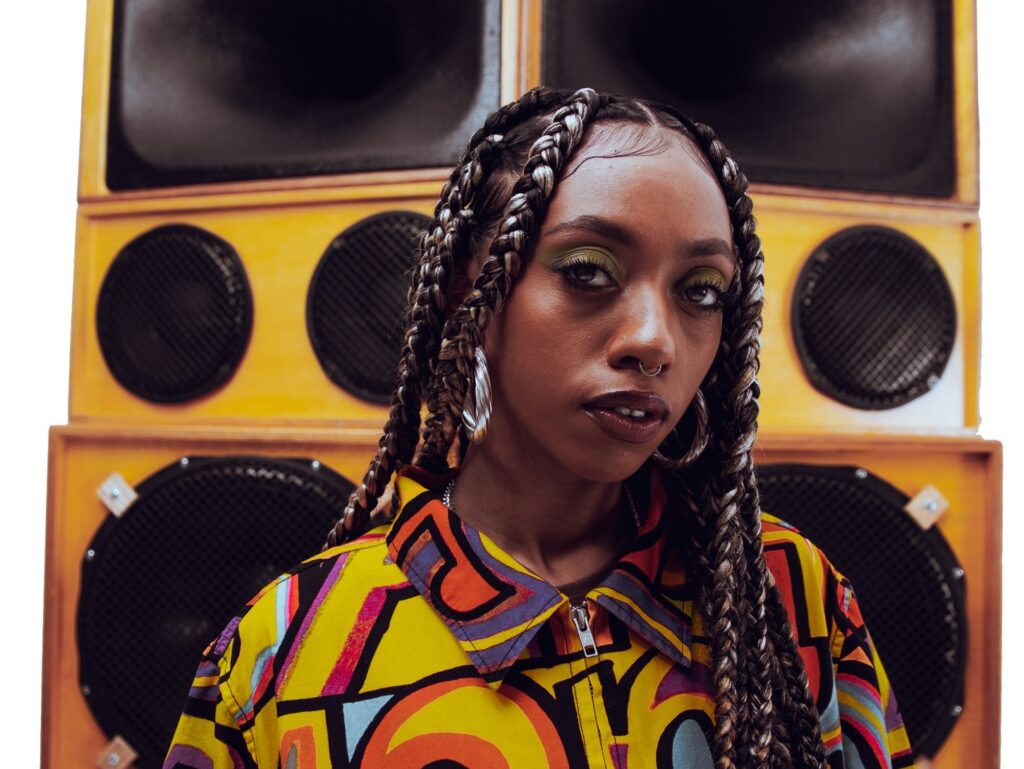 Nia Archives
Facebook | Twitter | SoundCloud
English DJ, producer, and songwriter Nia Archives has become renowned for her work in the realms of jungle and drum and bass since she first emerged on the scene. Fans are hotly anticipating her third EP, Sunrise Bang Ur Head Against Tha Wall, that's due up for release in March via her own HIJINXX label. The EP's first track release, "Conveniency," offers powerful, feminist lyrics about prioritization that are sure to breathe some essential sunshine into Okeechobee's waterfront location. Make sure to see Nia Archives at the festival when she plays the HERE stage on Sunday, as much of her upcoming time will be spent promoting across Europe.
---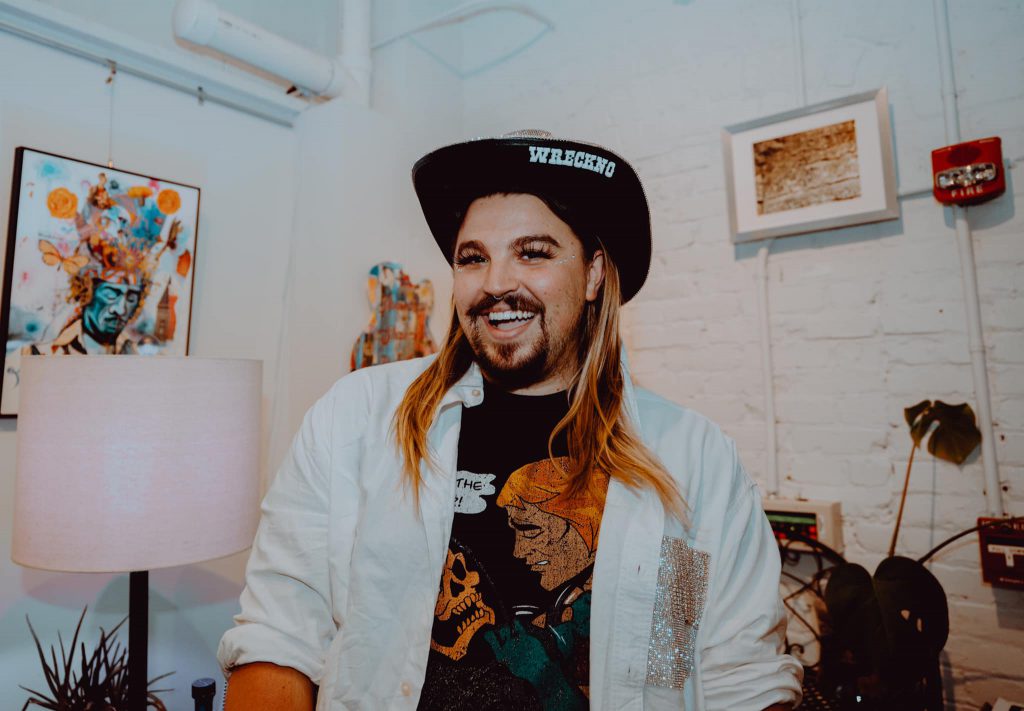 Wreckno
Facebook | Twitter | SoundCloud
Detroit-based Wreckno is on the rise over the last few years, with innovative releases that once again put the LGBTQ+ community at the forefront of the dance scene. 2020's club anthem, "Medusa," alongside GRiZ, was only the beginning, with following tracks like "Honey Drip," further proving that Wreckno came to SERVE. Everyone who loves throwin' ass and free-spirited vibes should report to Wreckno's set on the HERE stage on Saturday evening.
---
Zingara
Facebook | Twitter | SoundCloud
Underground production technician and metaphysical queen Zingara is gaining traction with her focus on melding dance music with the astral realm. Zingara's recent tour, Astra ||: Into the Mirror, is taking off this spring, with Okeechobee landing its second date. An array of meditative to energy-inducing beats can be found within Zingara's track lists, showcasing her deep understanding of the human condition and her musical range. Zingara provides a raw and inclusive set to transcend barriers and align the chakras, helping round out the HERE stage on a high note when she plays Sunday.
---
Follow Okeechobee Music and Arts Festival: