Paavo Siljamäki, aka P.O.S, drops off his collaboration with Spencer Brown, "Polar Bears," along with "Thunder & Sunshine."
---
It's been quite a ride lately for Above & Beyond's Paavo Siljamäki as the beloved artist embarks on his latest adventure in the electronic music realm as P.O.S. Not only has he taken the stage recently at Anjunadeep Open Air Los Angeles, but he also announced his forthcoming debut album and a tour that will take him across North America to play in Toronto, Miami, Los Angeles, and more. Today, P.O.S has gifted fans with even more music to help build excitement for what's to come with the release of Polar Bears / Thunder & Sunshine.
The first of the two singles, "Polar Bears," is a track that sees P.O.S team up with another beloved Anjuna artist, Spencer Brown, and was born from a studio session in Los Angeles years ago. "'Polar Bears' is one of the first dance tracks I worked on after nearly a two-year break from dance music," he said. "Spencer has been there through many of my big life changes, supporting and understanding me, and his drive, wisdom, and musical genius has helped me so much."
The two artists have shared many moments together after Spencer Brown caught the ear of Above & Beyond back in 2014, leading to countless releases that have left listeners stunned and performances that are just as captivating. This uplifting tune features a dancefloor-ready groove that will have you shuffling right along with it as the vocals and bird chirps transform it into an even more vibrant soundscape.
The track is one of the most euphoric pieces I've ever put out. To me, it represents the feeling of experiencing live music for the first time after the pandemic. That feeling of utter joy on the dancefloor for the first time in 16 months. A step further, it represents the feeling of enjoying the moment because nothing lasts forever. And to answer everyone's burning question… the vocal sample is me reading the German Wikipedia article on polar bears (I clearly don't speak German) and quantizing the result.

Spencer Brown
As for "Thunder & Sunshine," those who listened to the Anjunabeats Volume 16 mix compilation or caught Above & Beyond's set at ABGT500 will surely remember this absolute gem that's fueled by its progressive melody that sweeps you off your feet. It pairs perfectly with "Polar Bears" by offering its own uplifting atmosphere that will fill you with positive energy as you begin to shake off the winter snow and take your steps into the spring months.
Listen to Polar Bears / Thunder & Sunshine on Spotify or your preferred platform, and let us know your thoughts on this release from P.O.S on Twitter!
Stream P.O.S – Polar Bears with Spencer Brown / Thunder & Sunshine:
---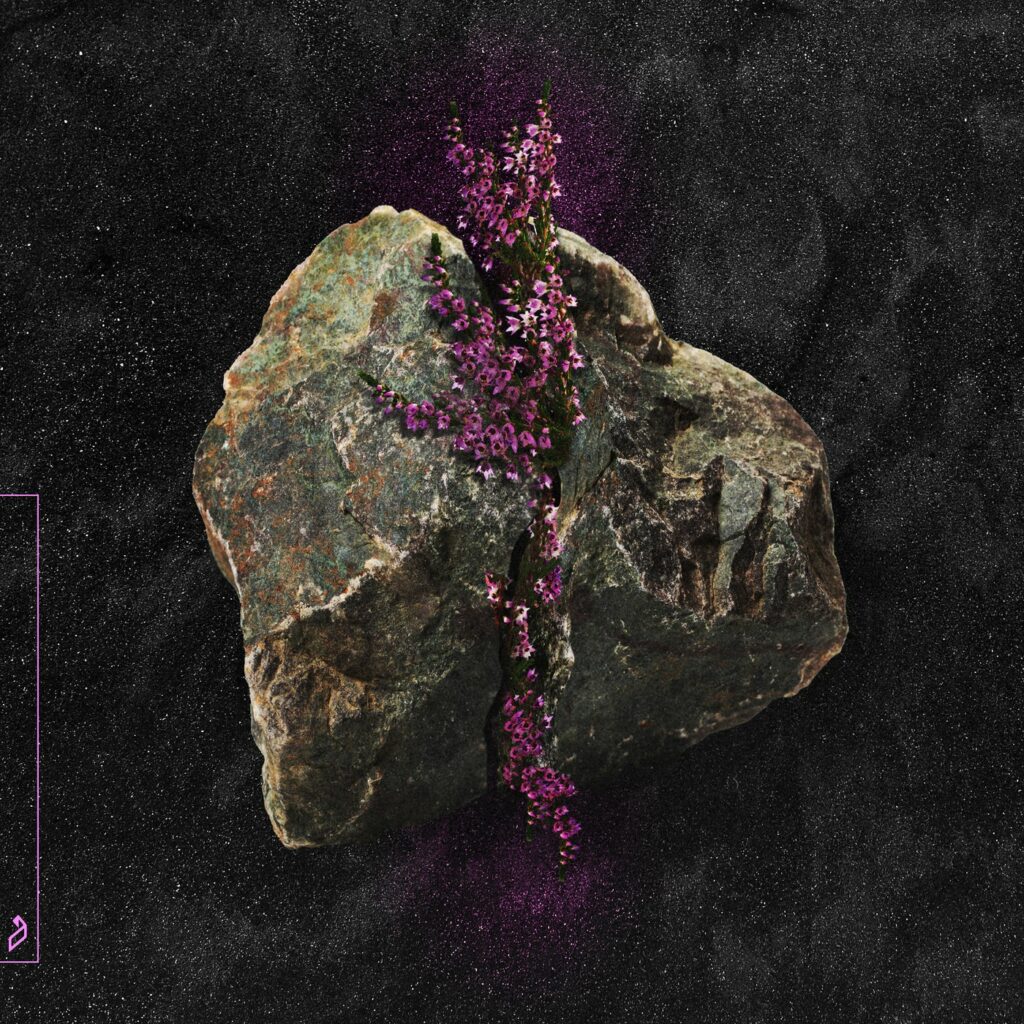 ---
Follow P.O.S:
Facebook | Twitter | Instagram | SoundCloud | Spotify | TikTok