Weska and Charles D turn up the volume on Factory 93 Records with their brand new two-track collaboration, Dovercourt / Limelight!
---
Techno tastemakers Weska and Charles D are certainly no strangers to Insomniac's underground imprint, Factory 93. In fact, fans are still gushing over their respective late-night fire starters like Meru, whose title track landed on Factory 93's Best Of 2021 Compilation, and Heavy / So High. Separately, their beats turn the club inside out, but what happens when you get both of these vividly creative minds together in the studio? The answer comes in the form of Dovercourt / Limelight, so let's dive in.
On the a-side, "Dovercourt" gets the blood pumping with its peppy tempo and euphoric undertone. As the electric energy quickly begins to accumulate, a simple yet perfectly stylized lyric manifests, and from here it's time to let go and get lost. A great majority of the tune is spent on a colorful rise that subtly shifts the atmosphere before dropping listeners off for a final romp under the strobes. This track smothers the brain with beauty and class, staying true to the serious yet flexible character of the genre.
On the b-side, you'll find "Limelight," a multidimensional tune that illuminates the dark with glossy sirens and alloyed tones, all balanced out by a sexy low-octave bassline. Just like its counterpart, this track will get the feet sliding, gliding, tapping, and stomping deep into the night when all inhibitions are thrown to the wind. It's impossible to decide which track takes the crown, and for that reason, I think it's safe to say that these two incredible producers NEED to come back together for another go-round!
Without further ado, it's time to enjoy the beats. Grab your copy of Dovercourt / Limelight on your favorite music platform, stream the EP on Spotify, and let us know what you think on Twitter! In addition, check out Charles D in action at Beyond Wonderland SoCal kicking off on March 24-25! Tickets are still available but grab them before it's too late!
Stream Weska & Charles D – Dovercourt / Limelight on Spotify:
---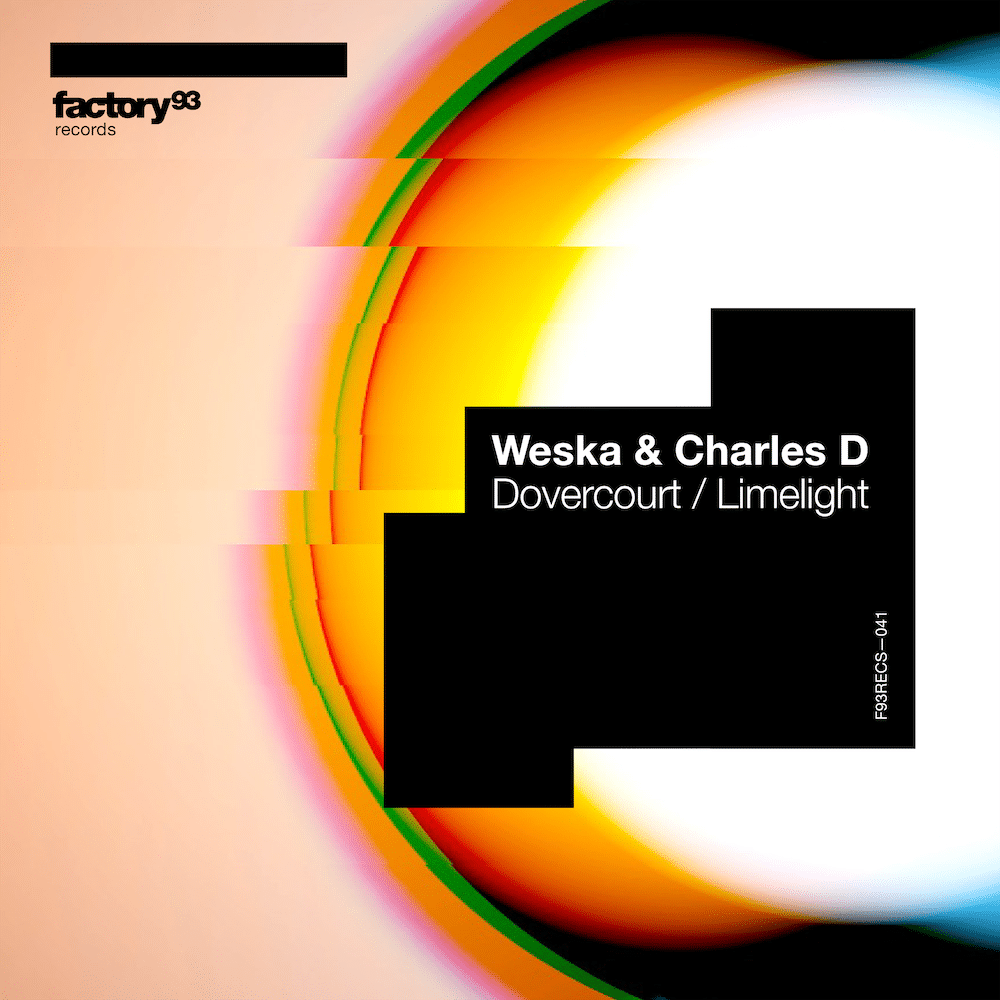 ---
Follow Weska:
Website | Facebook | Twitter | Instagram | SoundCloud
Follow Charles D:
Website | Facebook | Twitter | Instagram | SoundCloud | YouTube